For forty years, we have been designing
separate waste collection:
the future of integrated systems embraces
technology and ecodesign.
Mattiussi Ecologia has changed the design logic of containers and integrated systems for the collection of
sorted waste, introducing consistently innovative products onto the market and focusing on the concept of waste as a new resource.
For forty years we have been at the forefront of developing and manufacturing new solutions dedicated
to people and the environment. We design and manufacture sorted waste containers and collections systems with the collaboration
of established designers and with the use of recycled raw materials.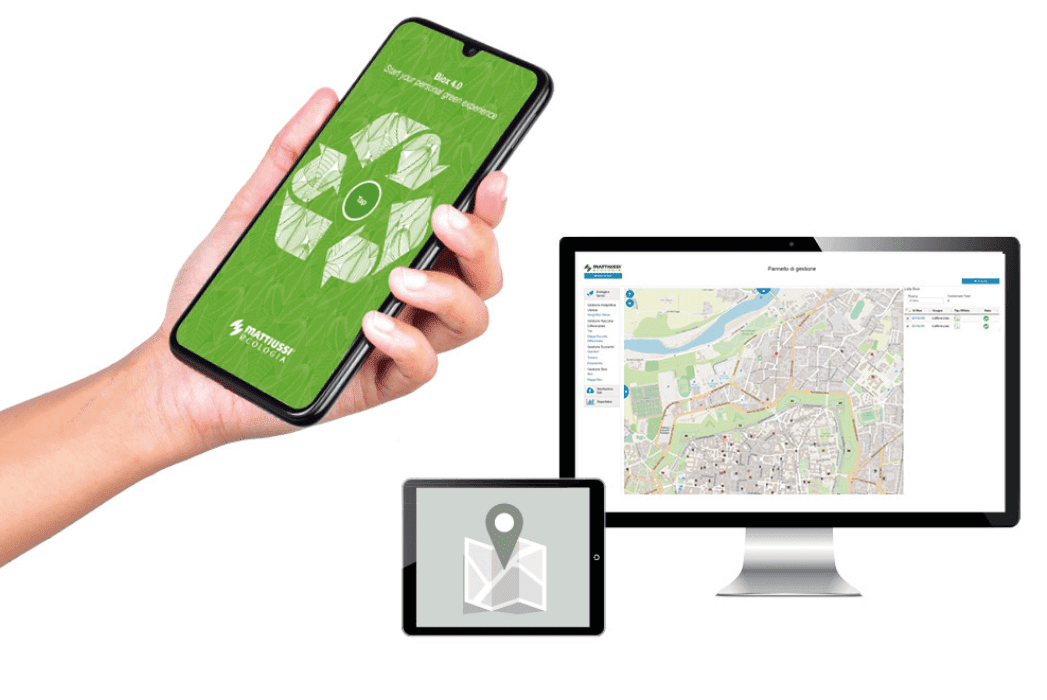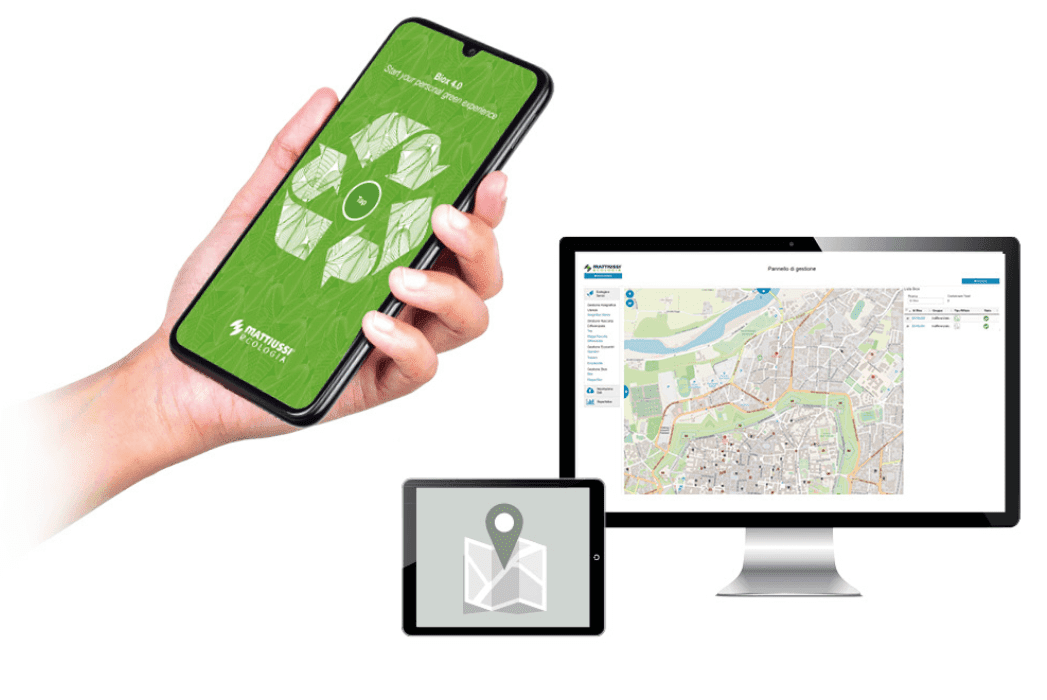 Smart waste collection systems
HARDWARE
& SOFTWARE INTEGRATION:
at the service
of the environment
Simplicity of use for users and operators, ergonomic interaction, functional interfaces and maximum flexibility in data rendering make technology proposals a natural evolution of Mattiussi Ecologia's way of thinking.
Access control management
You can
get smart
Mattiussi Ecologia produces access control devices that render existing traditional containers smart and networks these with the systems used by Administrations, for maximum compatibility and interconnection.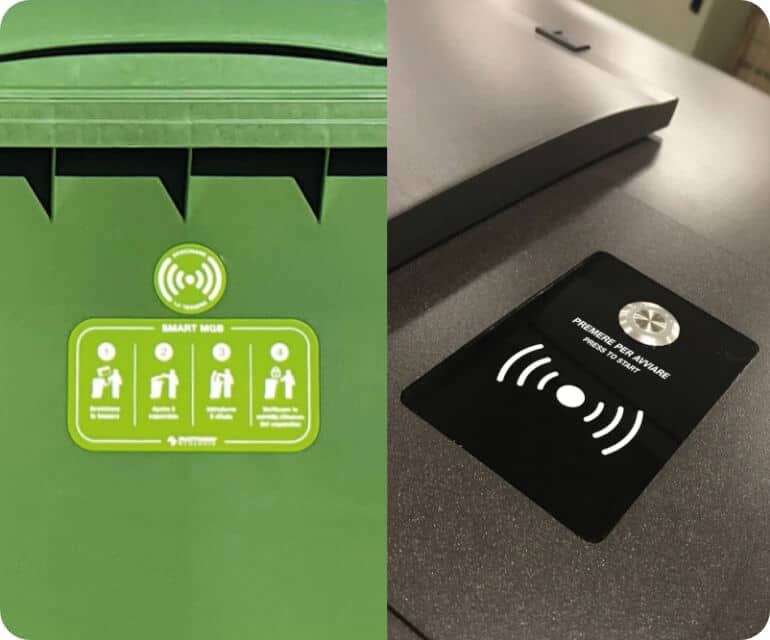 For more information feel free to contact us.