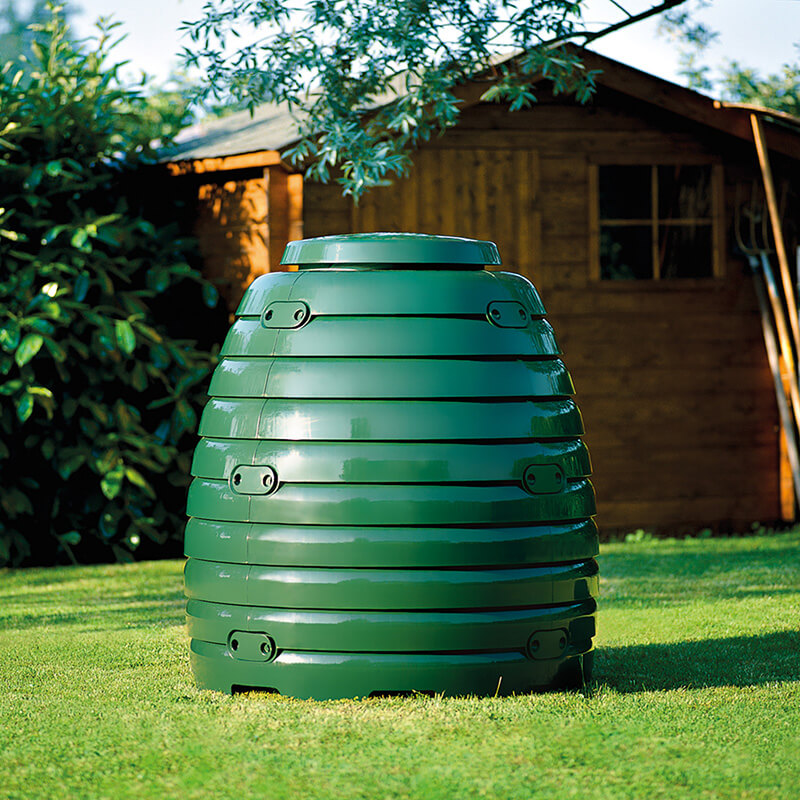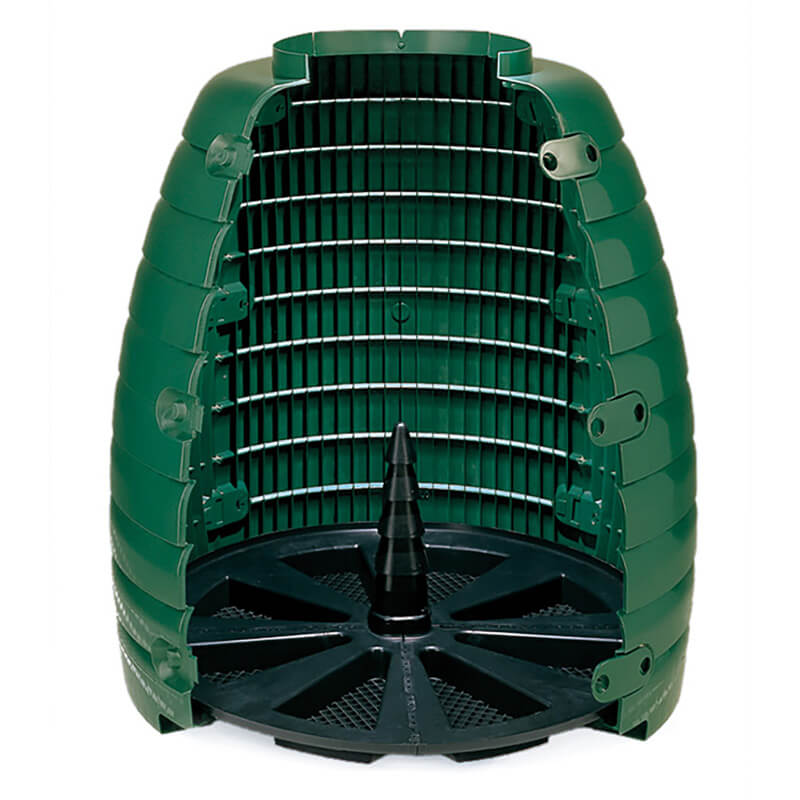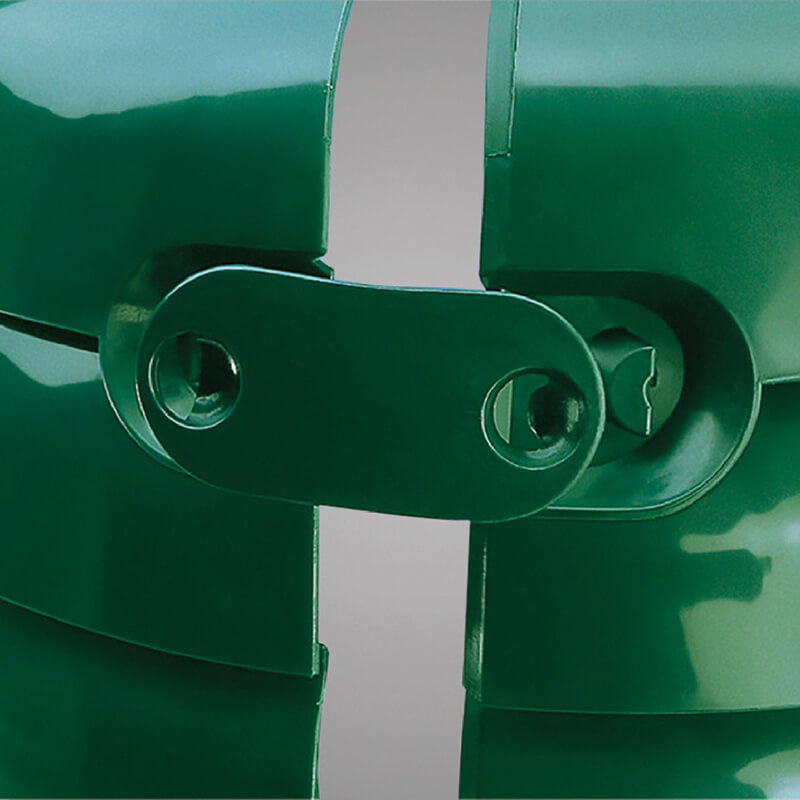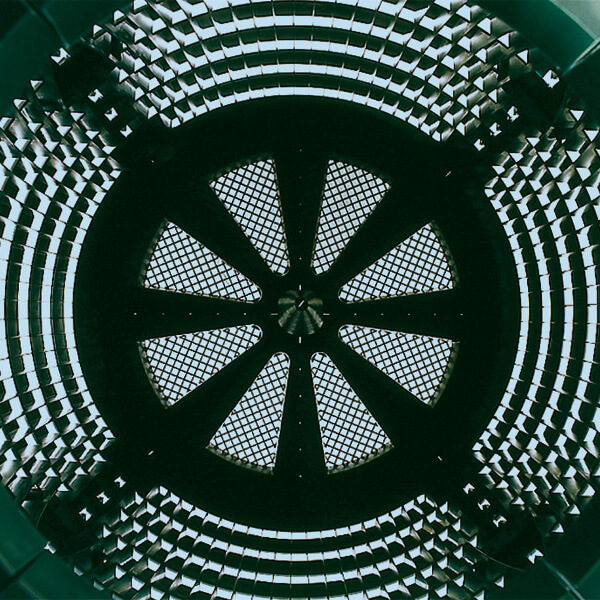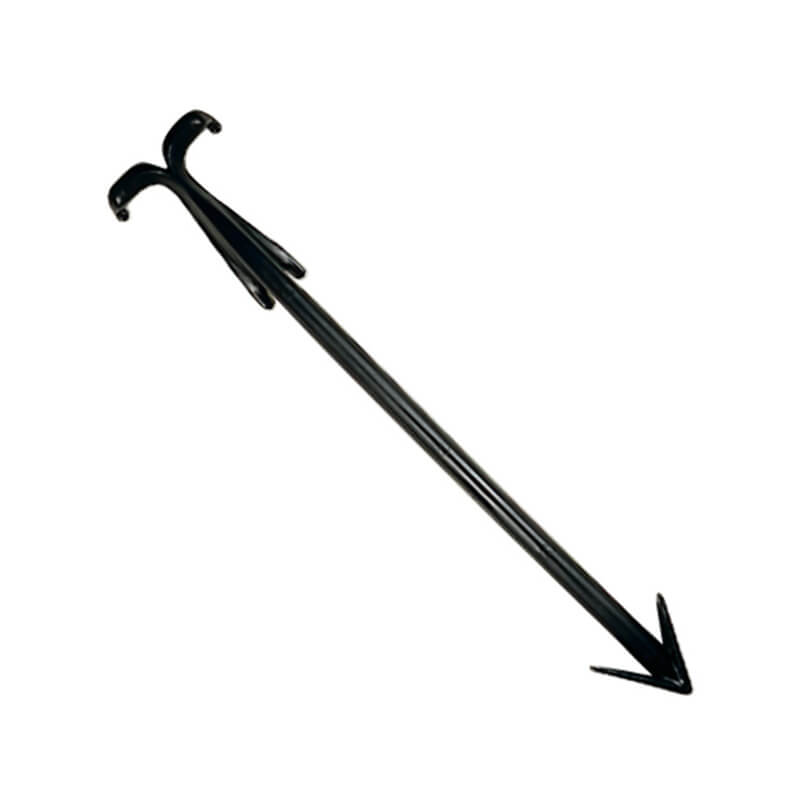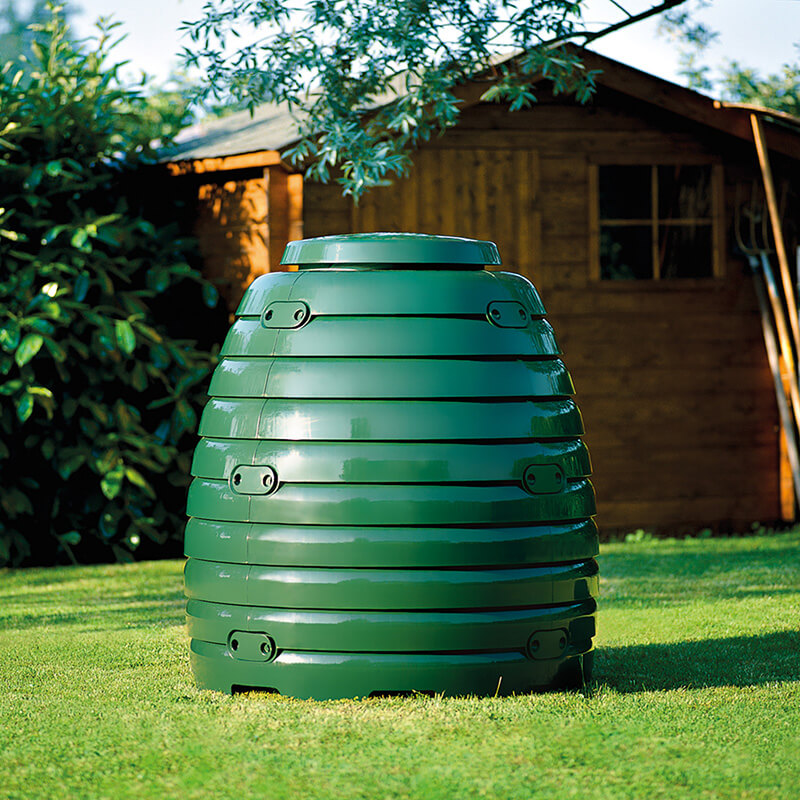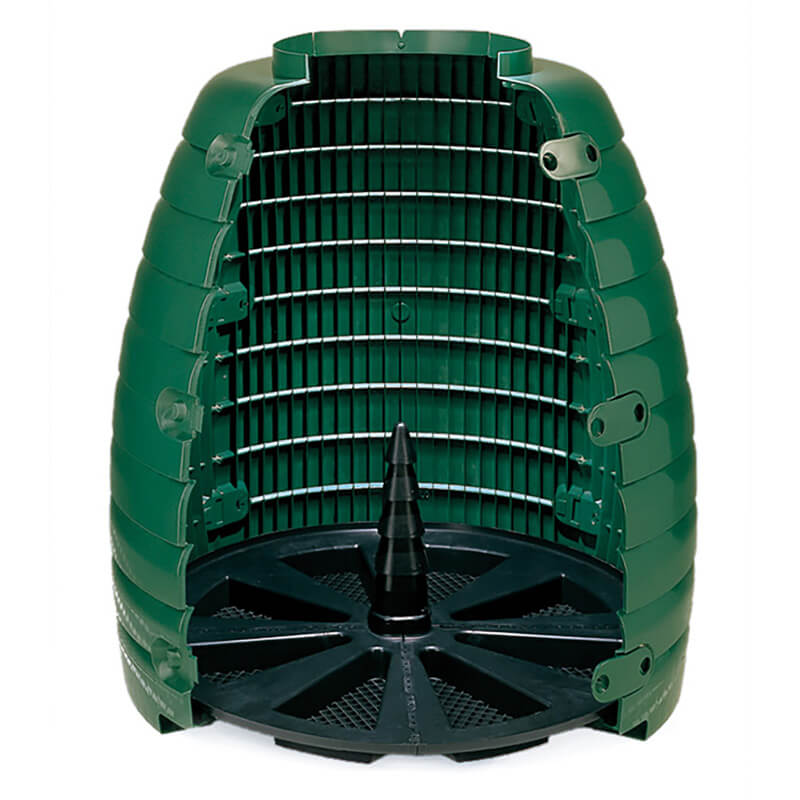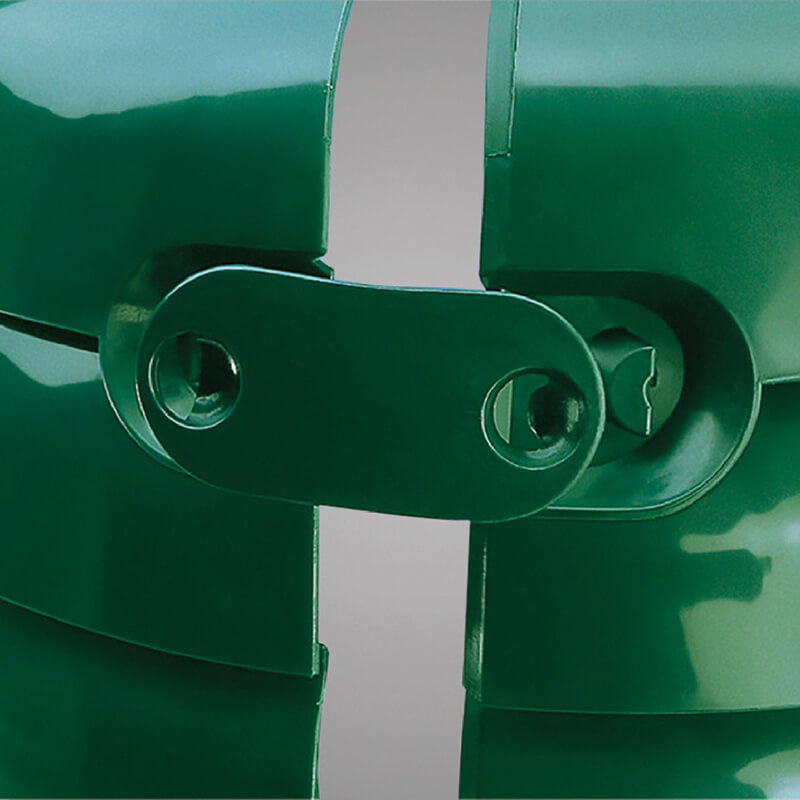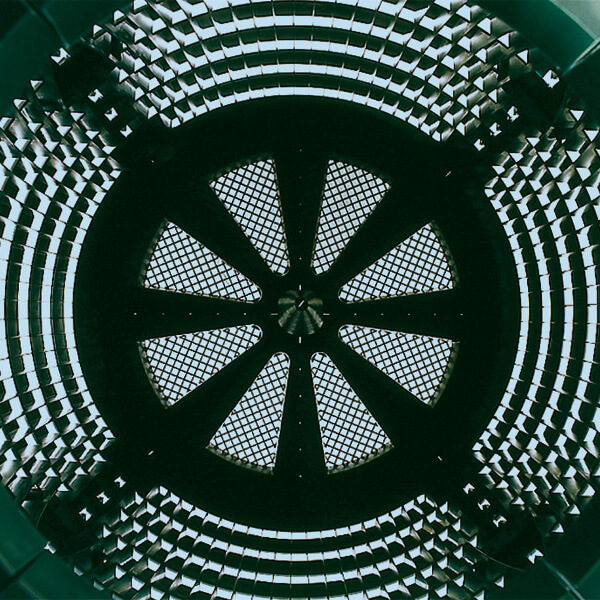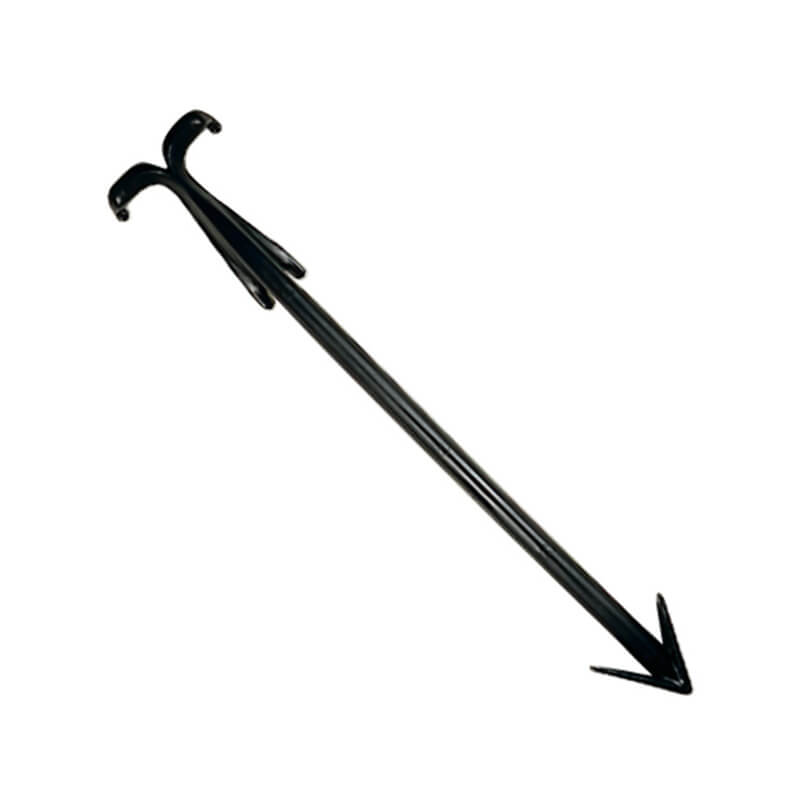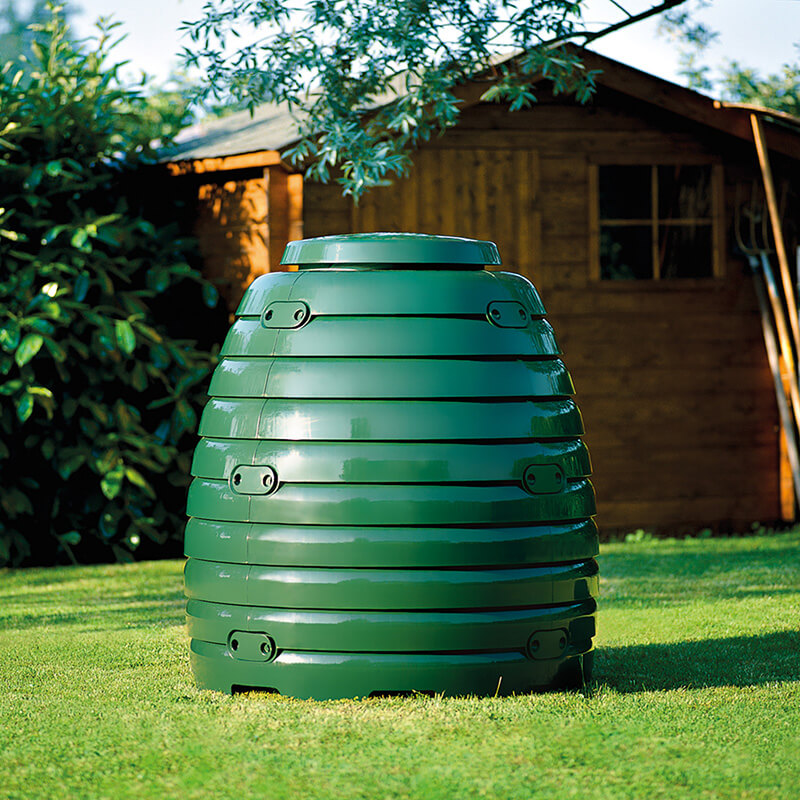 COMPOSTER 660
HOME COMPOSTING
COMPOSTER 660 is ideal for home composting in medium/large-sized gardens or green areas.

A truly innovatively designed professional mini-system: the special configuration guarantees maximum aeration and protection from atmospheric agents.
four interlocking sectors, easily assembled by means of rapid-lock levers
horizontal aeration slits evenly distributed over the sides and facing downwards to prevent rainwater from seeping in
lid hinged to the ring of the feeding mouth
base made up of four separate rapid-lock sections provided with aeration slits to allow for exchange with the ground, provided with aeration channels to favour aeration from below
central cone for aeration with anti-clogging system
waste container made with recycled plastic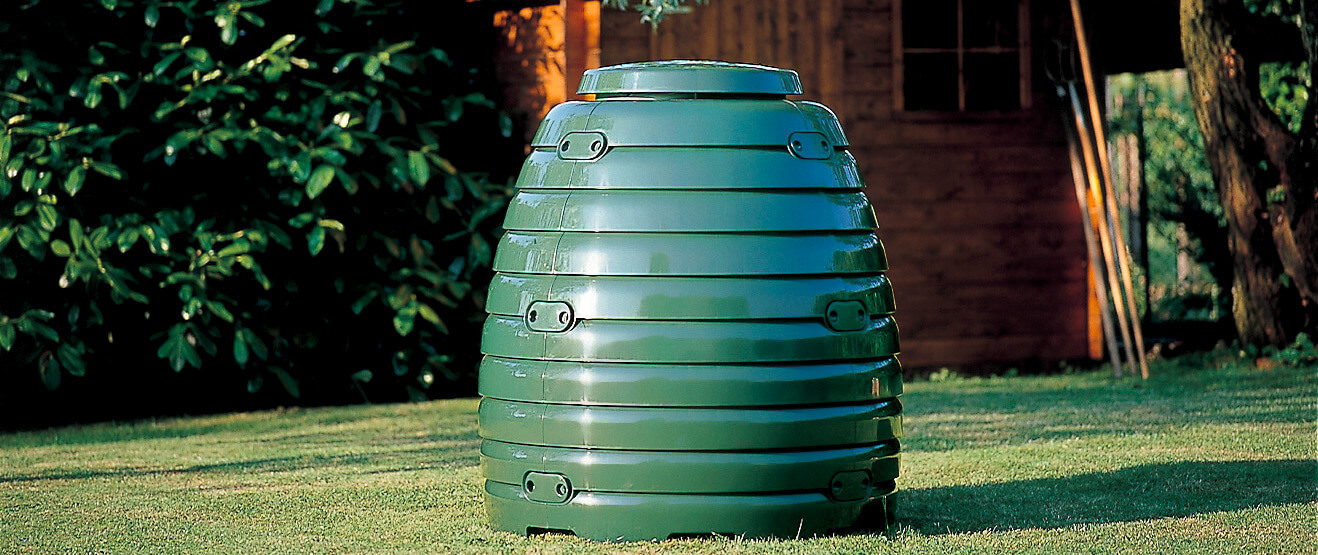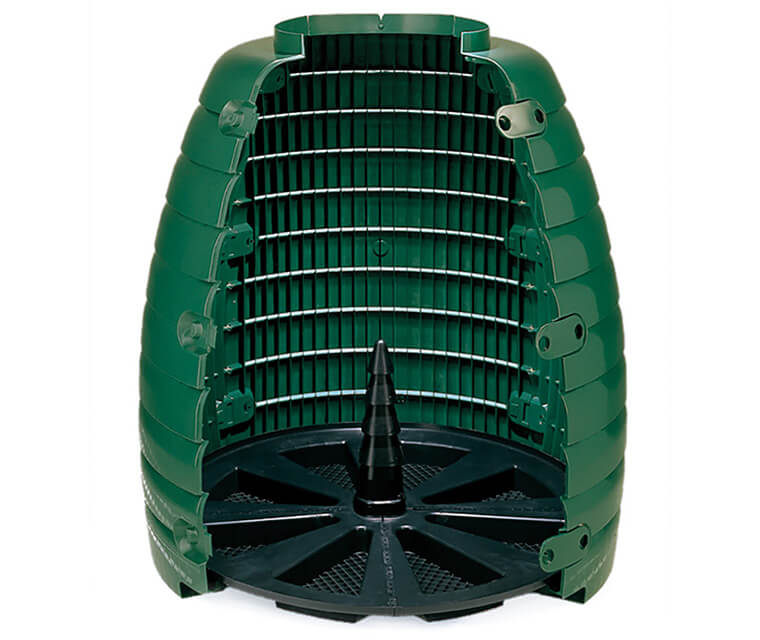 The special configuration of the sides, which prevents rainwater from seeping in, allows for perfect aeration thanks to the horizontal aeration slits.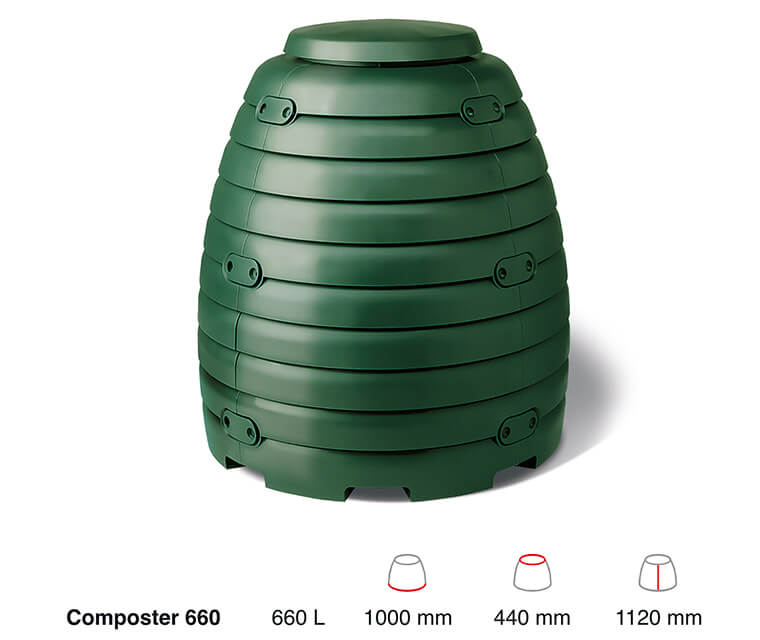 COMPOSTER 660 has been exhibited in several international Italian design exhibitions. For more information feel free to contact us.