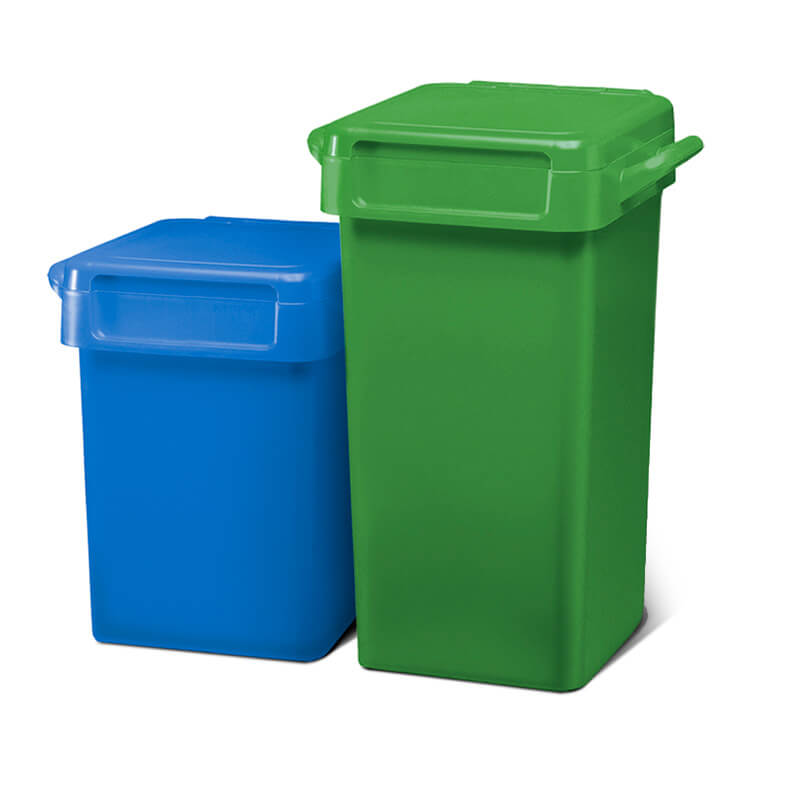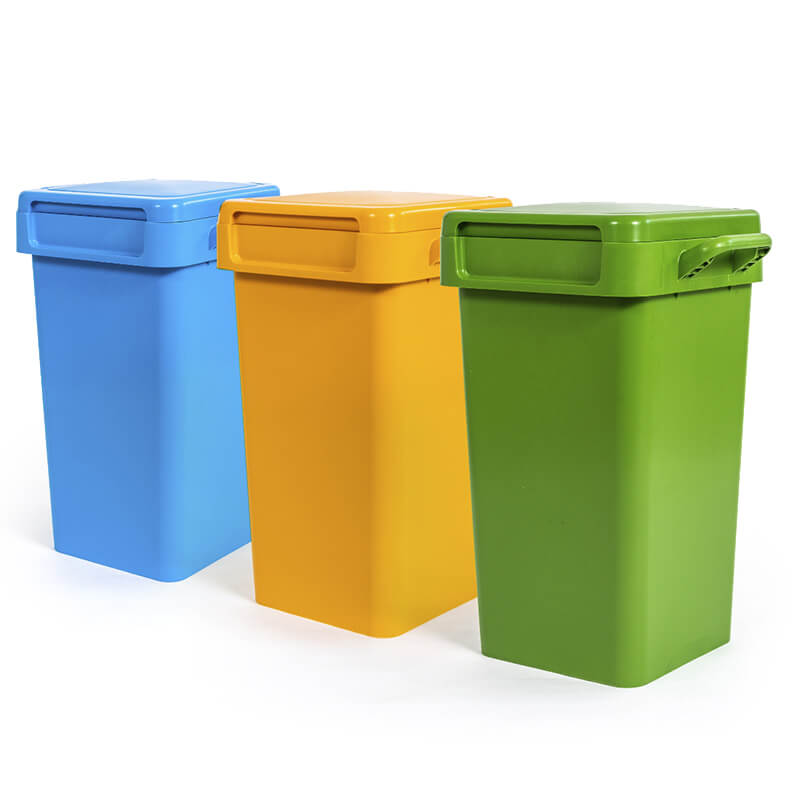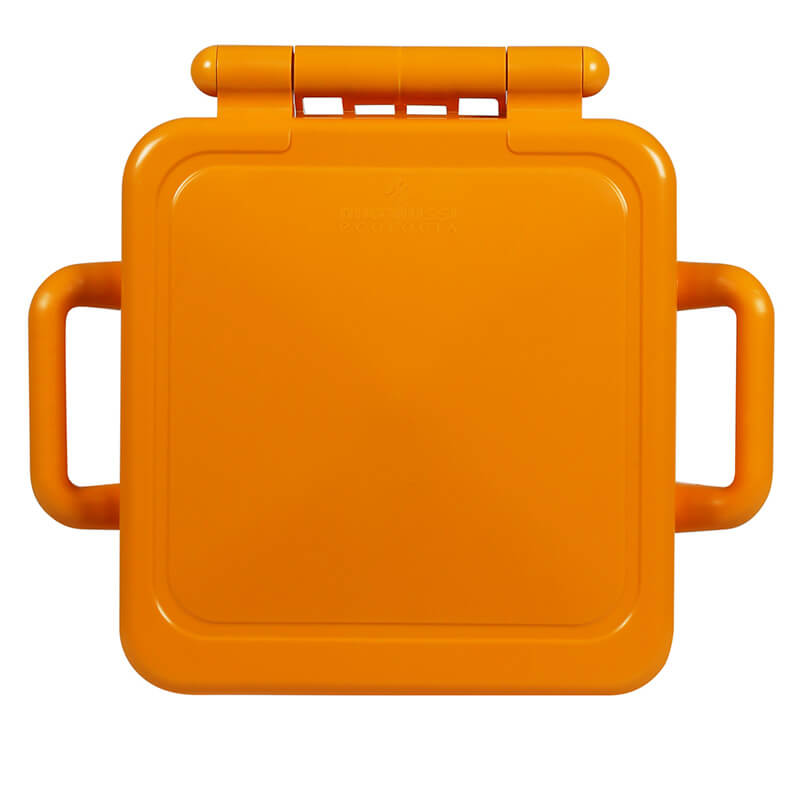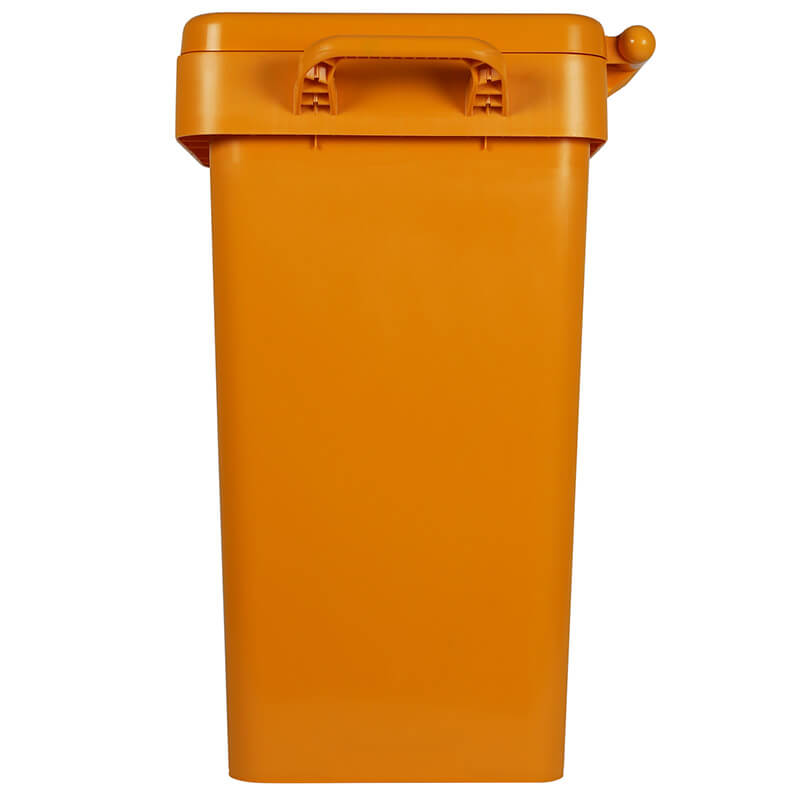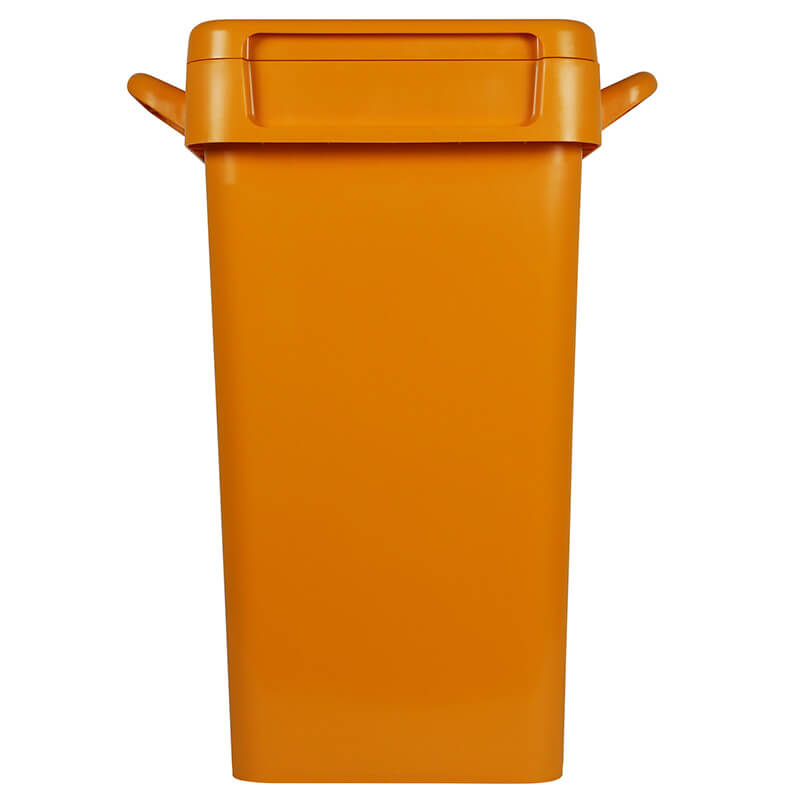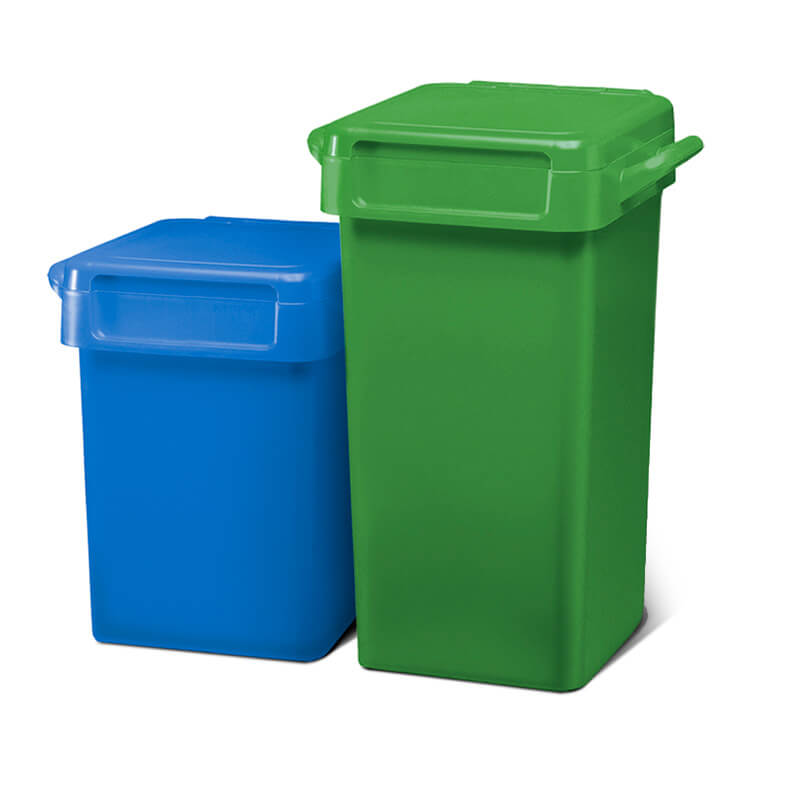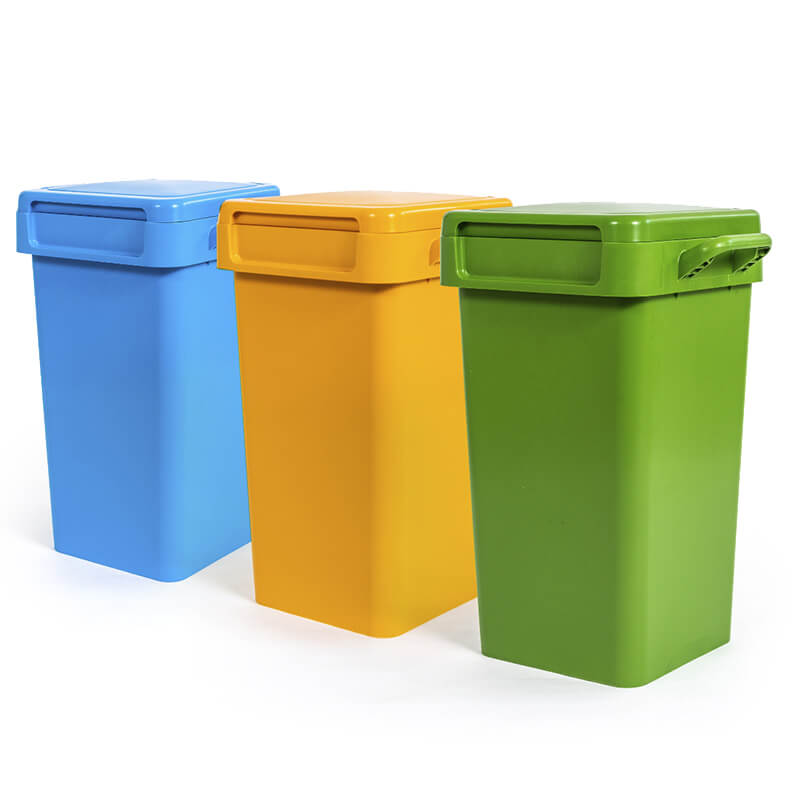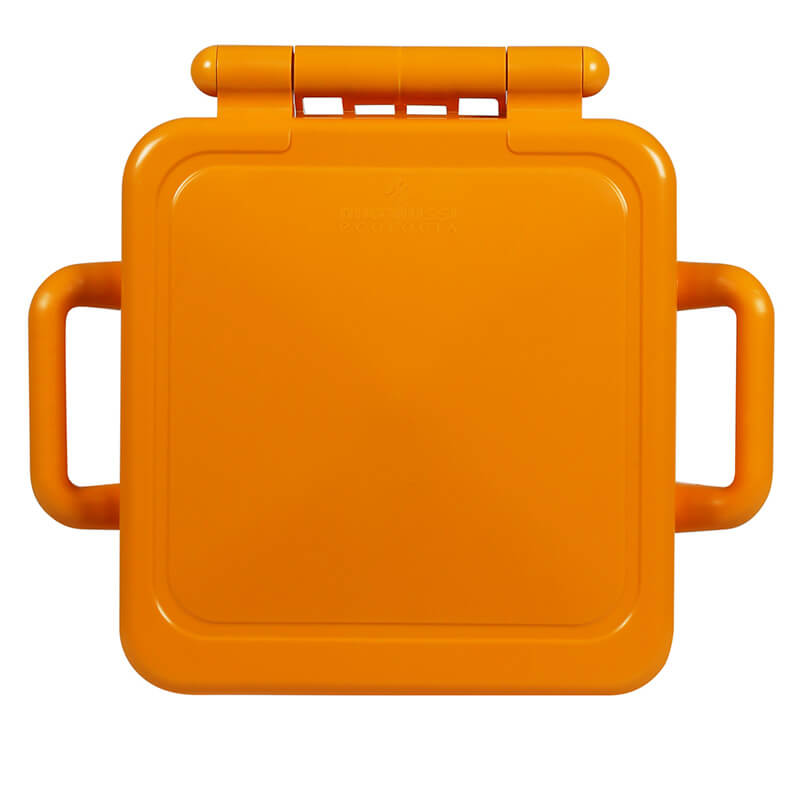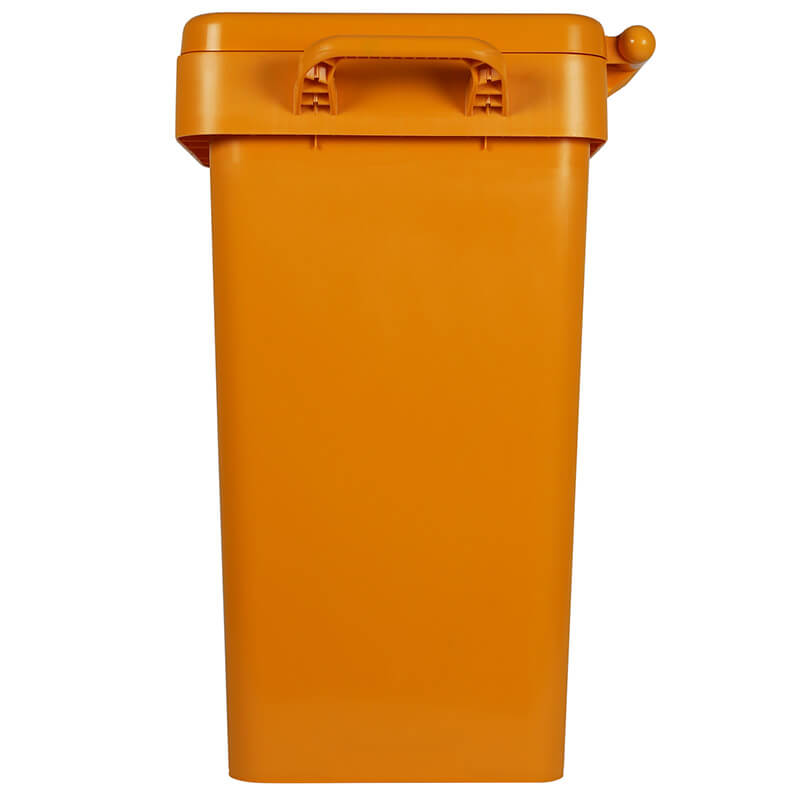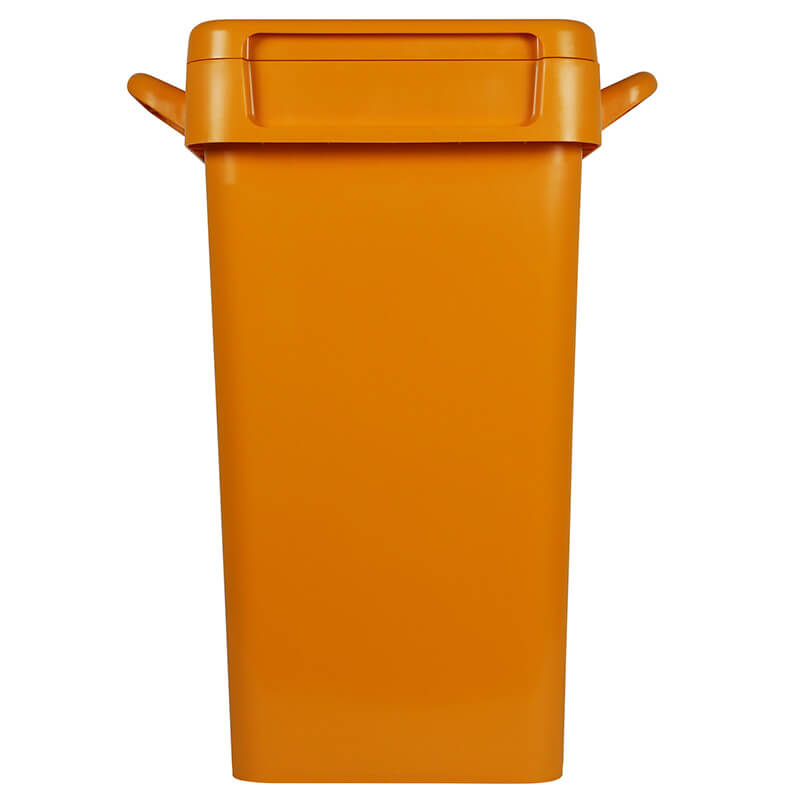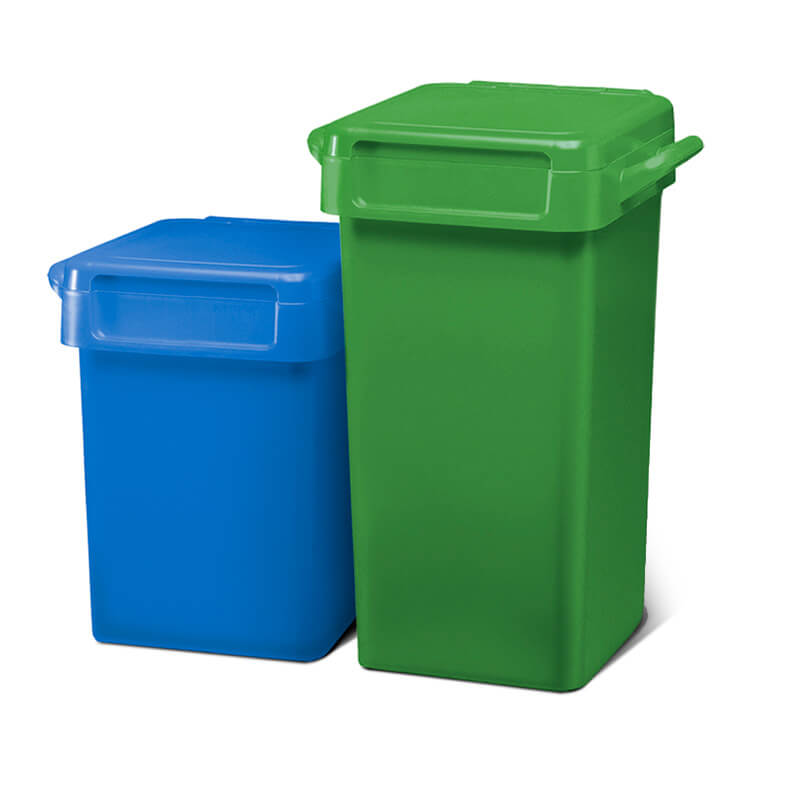 NAPO
INDOOR WASTE PRESORTING
Practical, modern, sturdy.

The body's reinforced upper edge makes it easy to fix a standard liner.

Two large, open-end handles also make NAPO easy to handle.
two large open grips for easy handling
reinforced upper edge
lid hinged to the body
waste container made with recycled plastic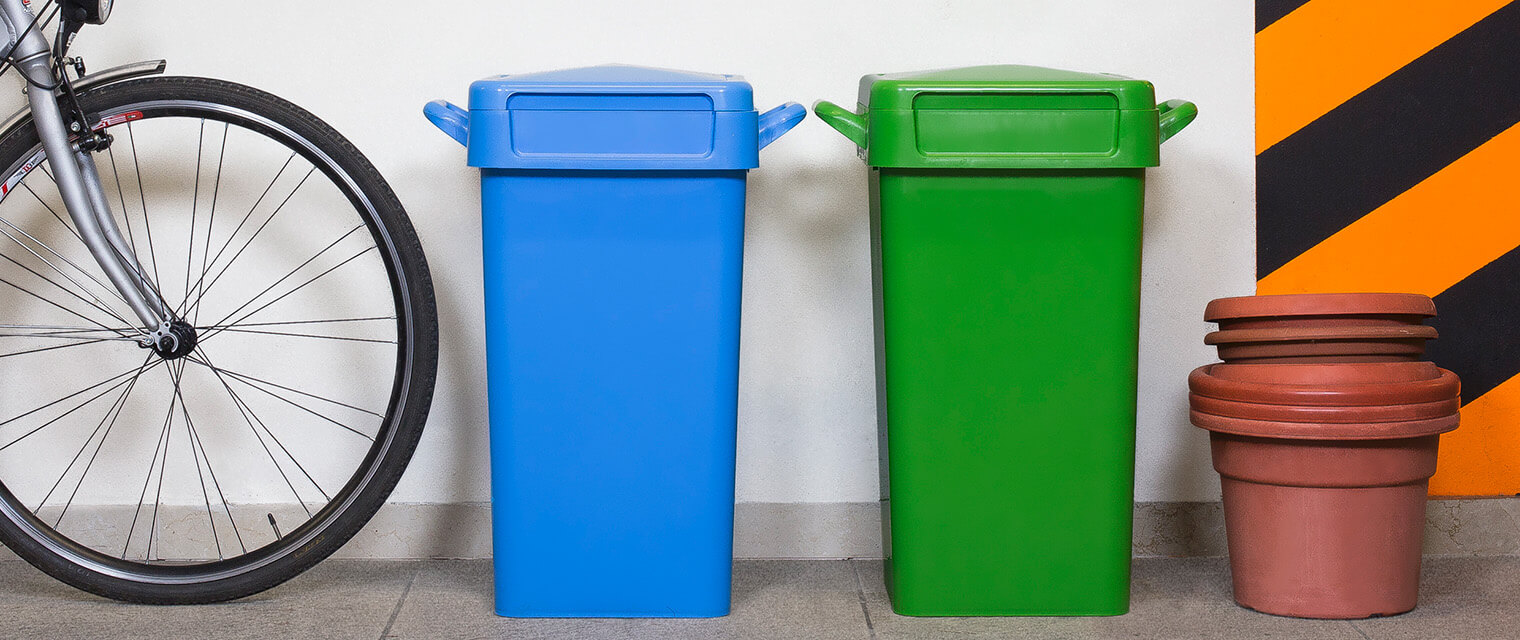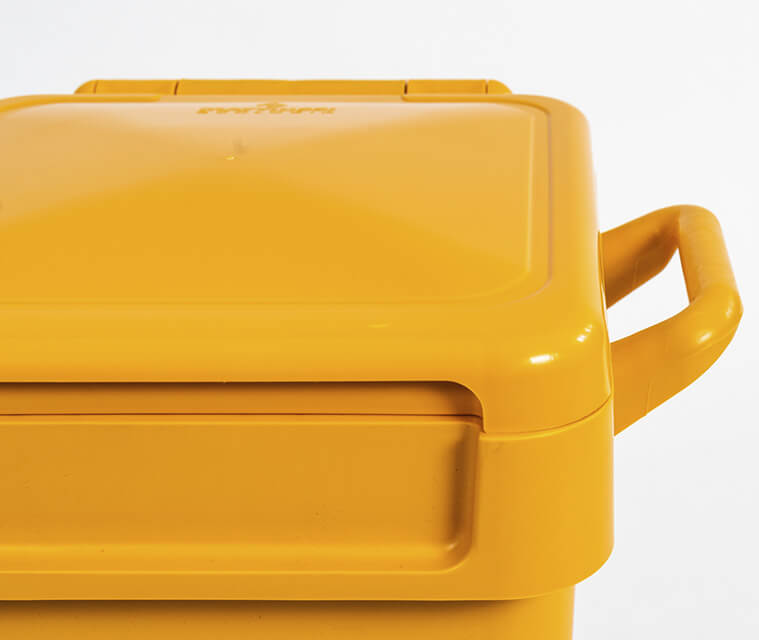 The two large open grips are the hallmark of NAPO, a waste container co-designed to meet a specific need for waste presorting. For more information feel free to contact us.