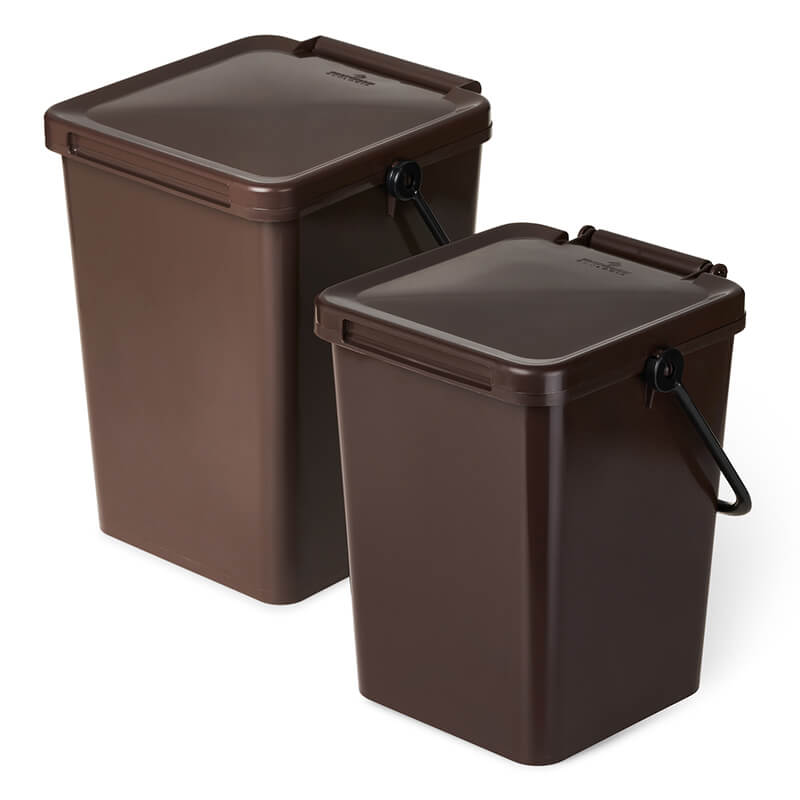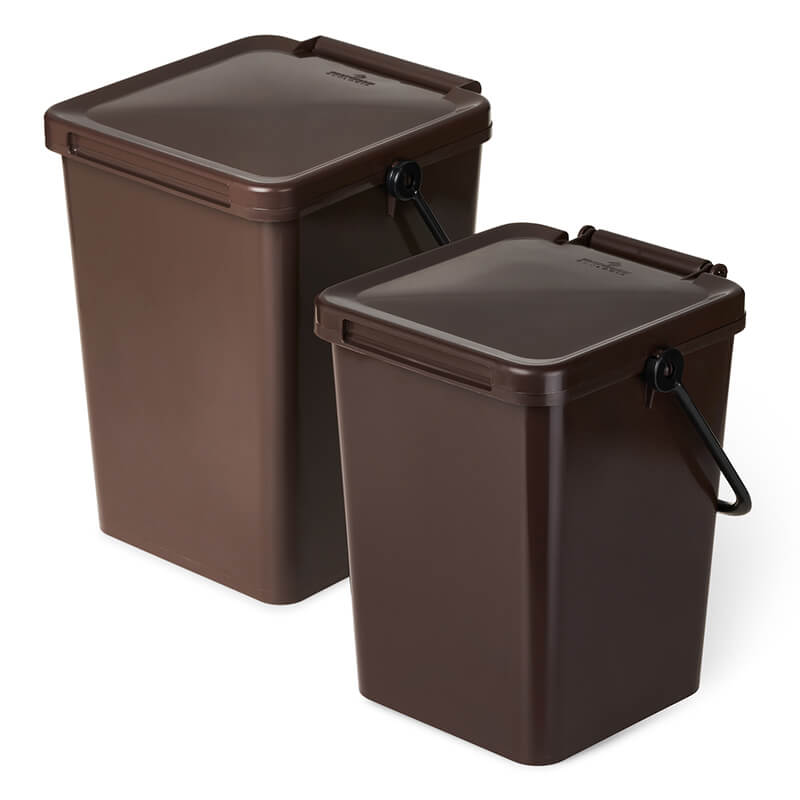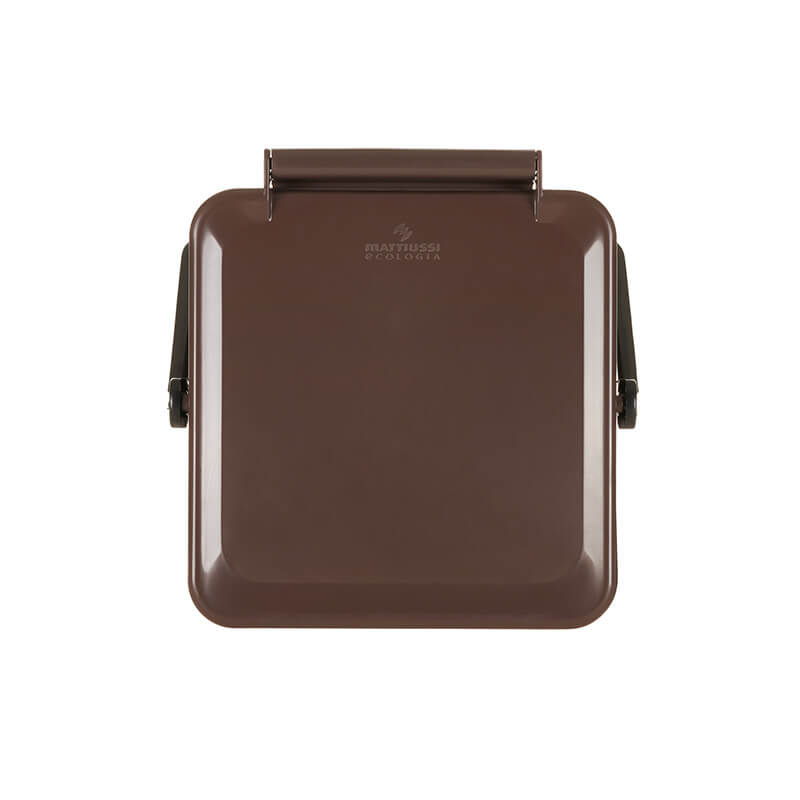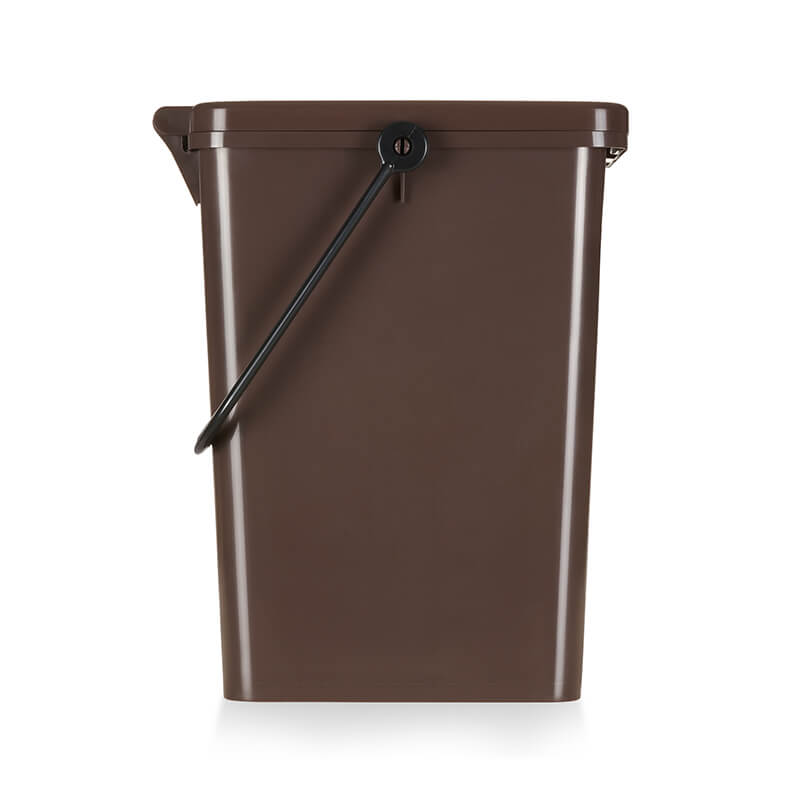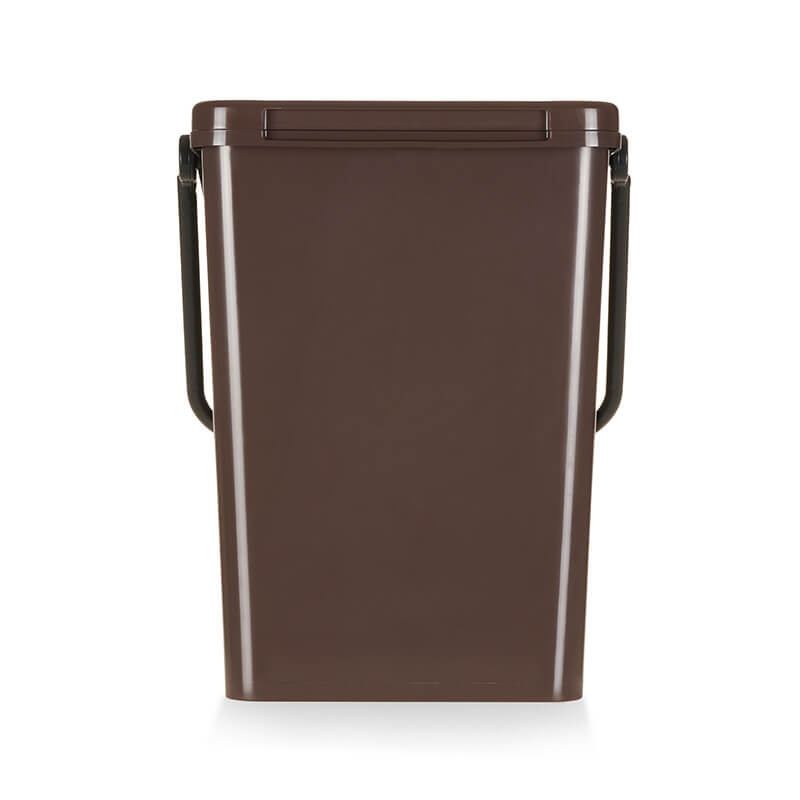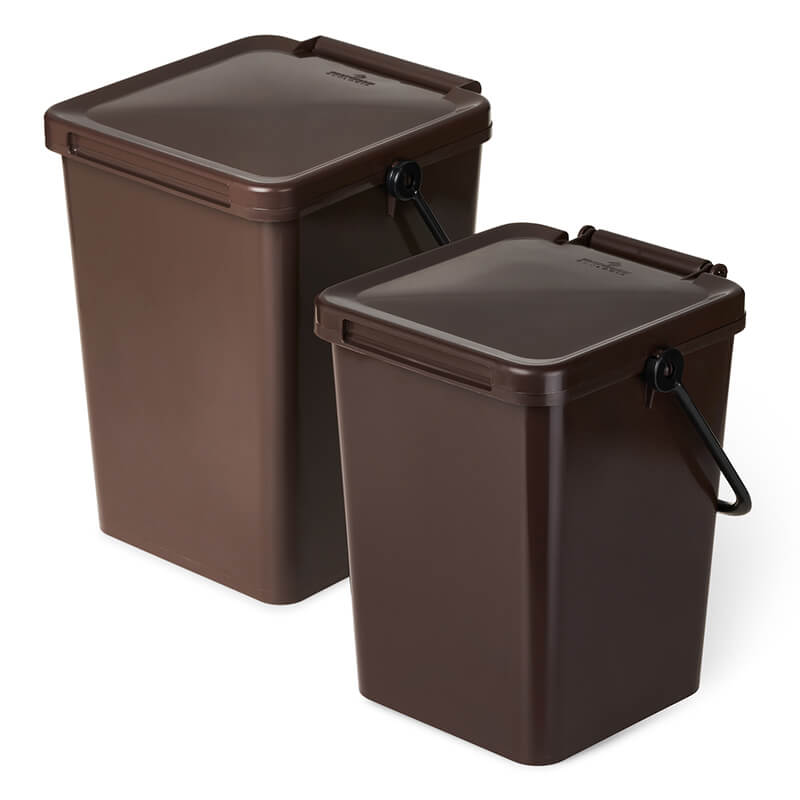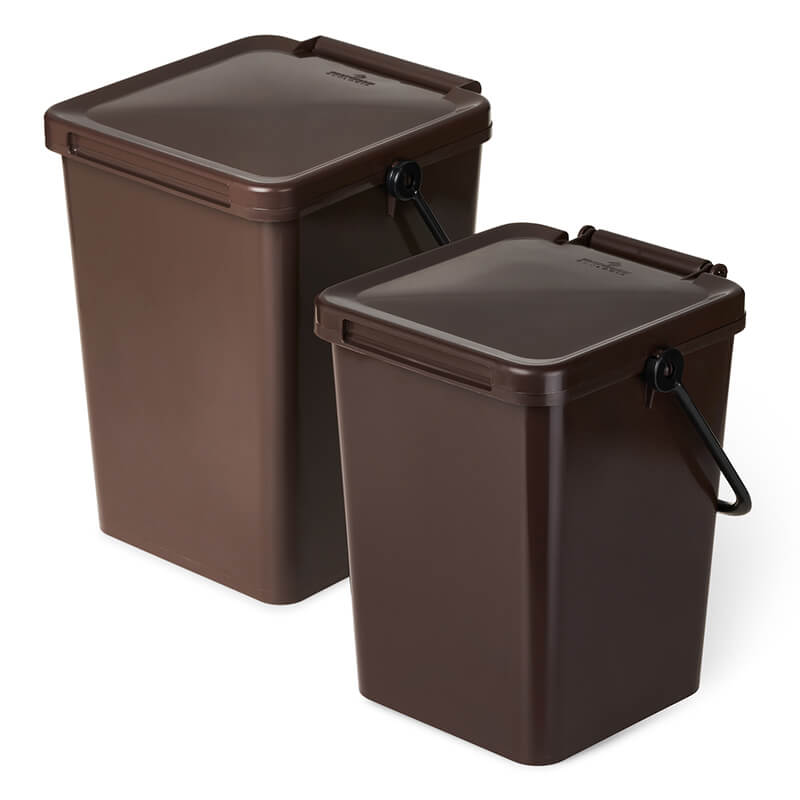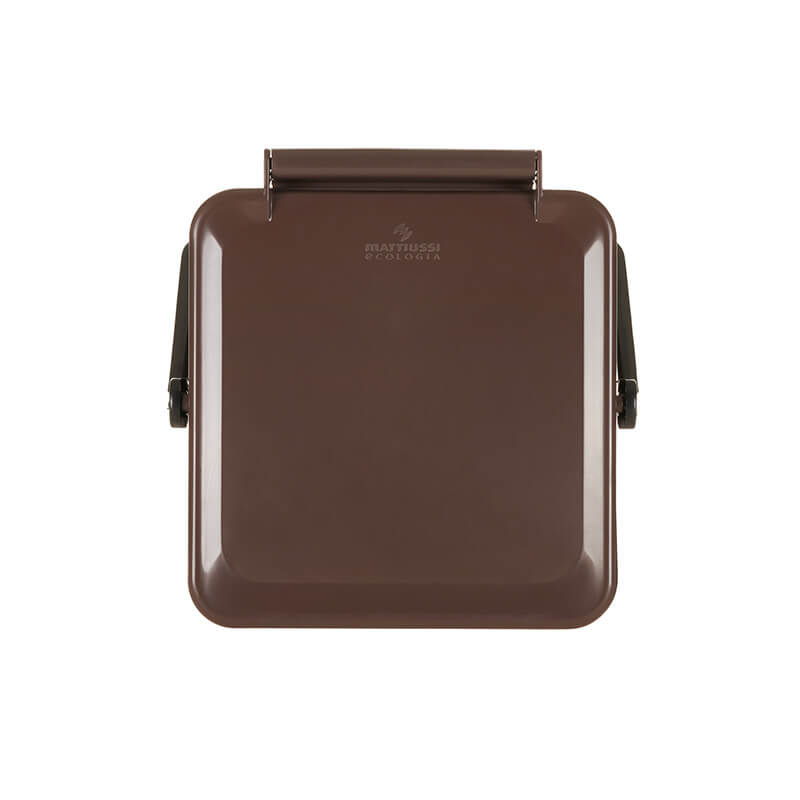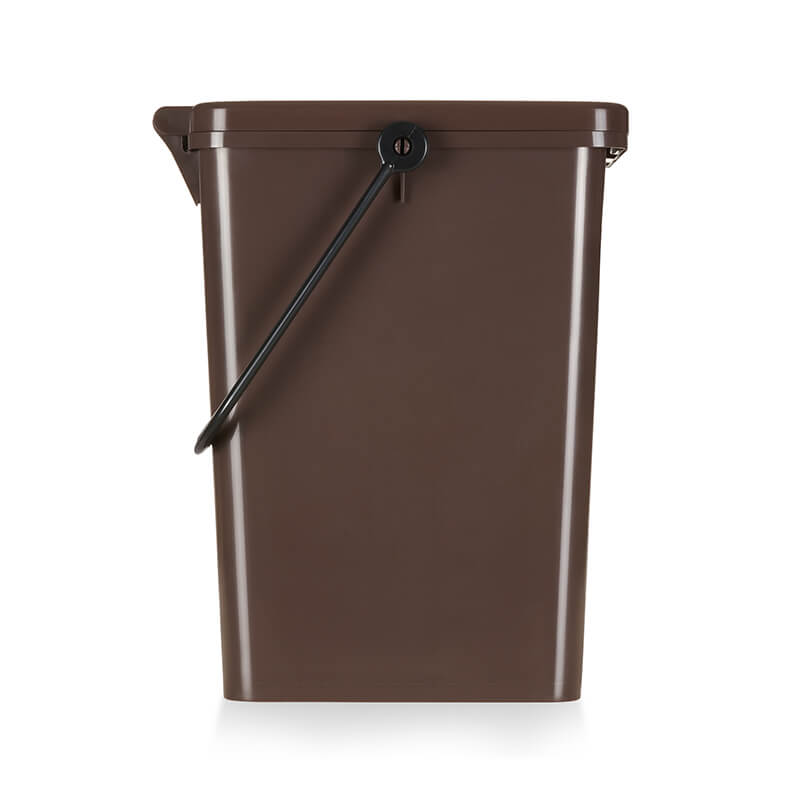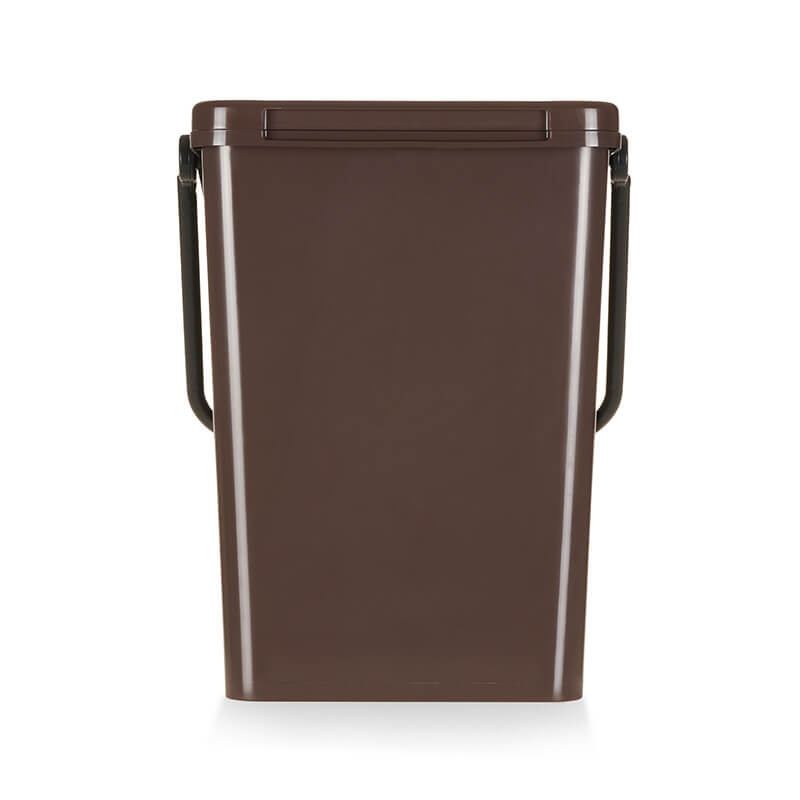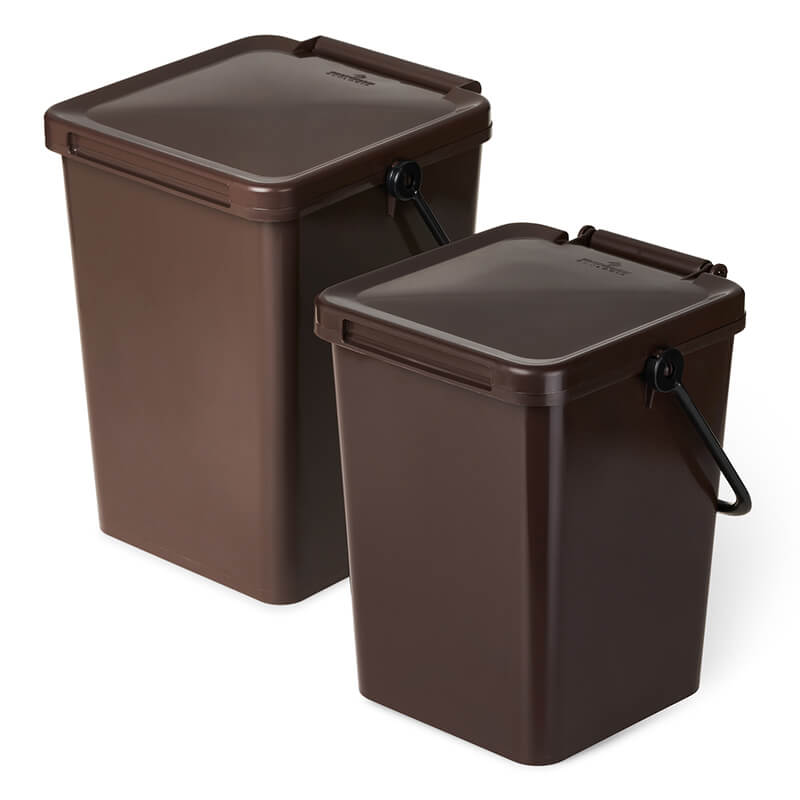 MINIMAX SQUARE 7_10
FOOD WASTE COLLECTION
Design R&D Mattiussi Ecologia
Traditional food waste caddy for the collection of kitchen food waste. The lower-set hinges allow the liner to be easily hooked over the whole upper perimeter of the bin.
classic design with square base
hinged lid
handle, colour black, with lid-locking system
waste container made with recycled plastic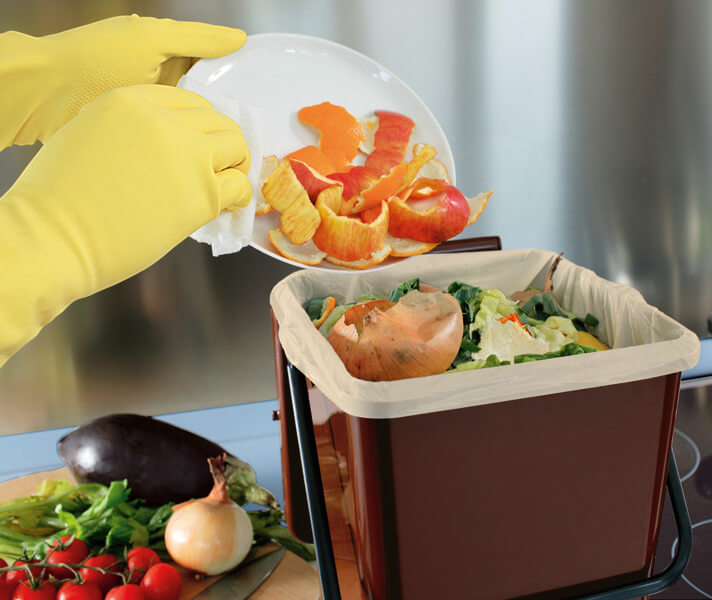 Food waste caddy occupying minimal storage space but offering maximum capacity; can easily be positioned under the sink or on the kitchen worktop. For more information feel free to contact us.