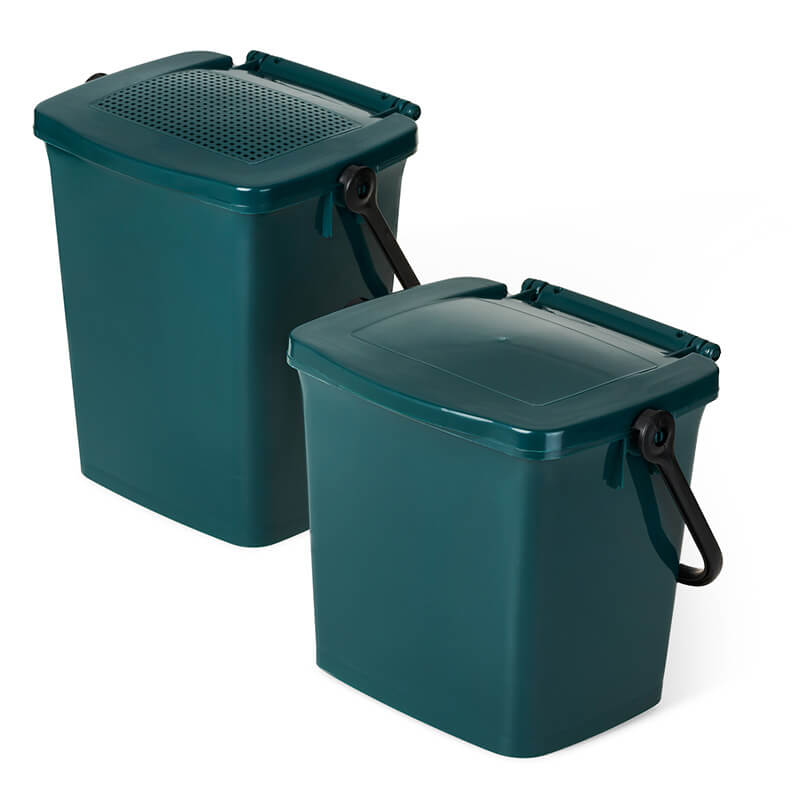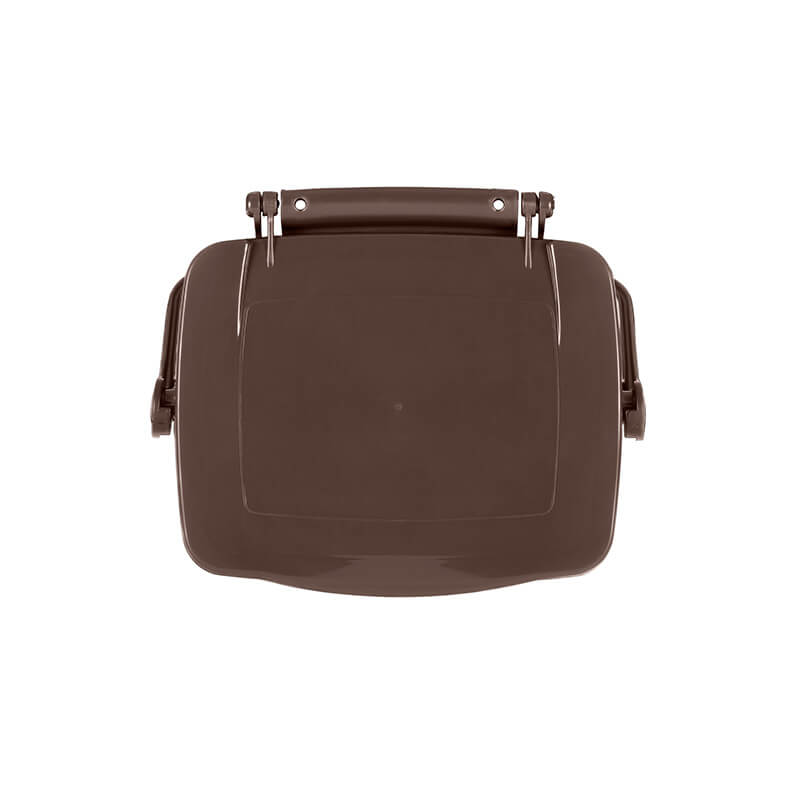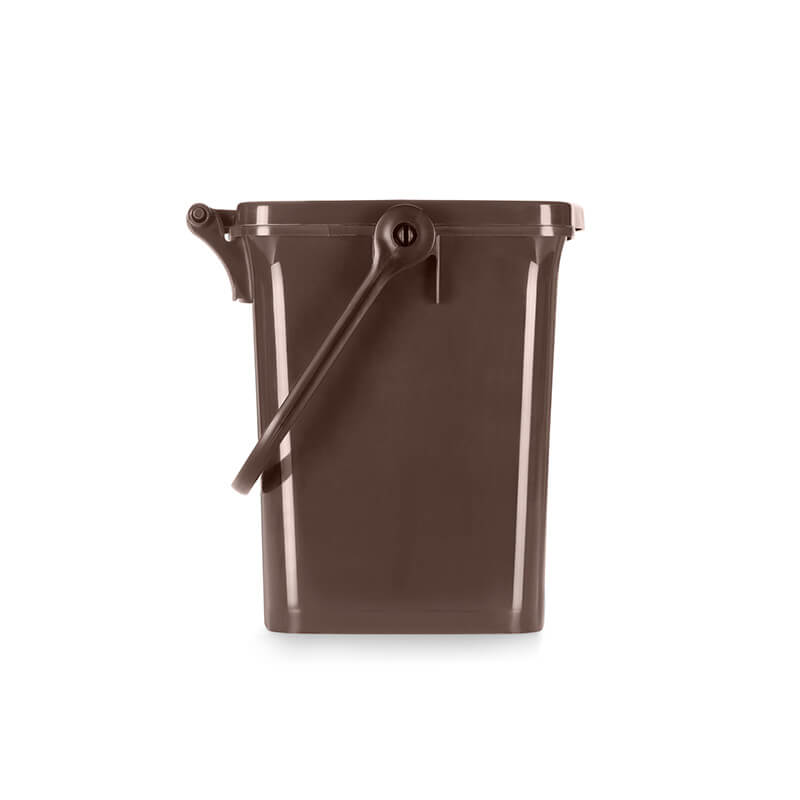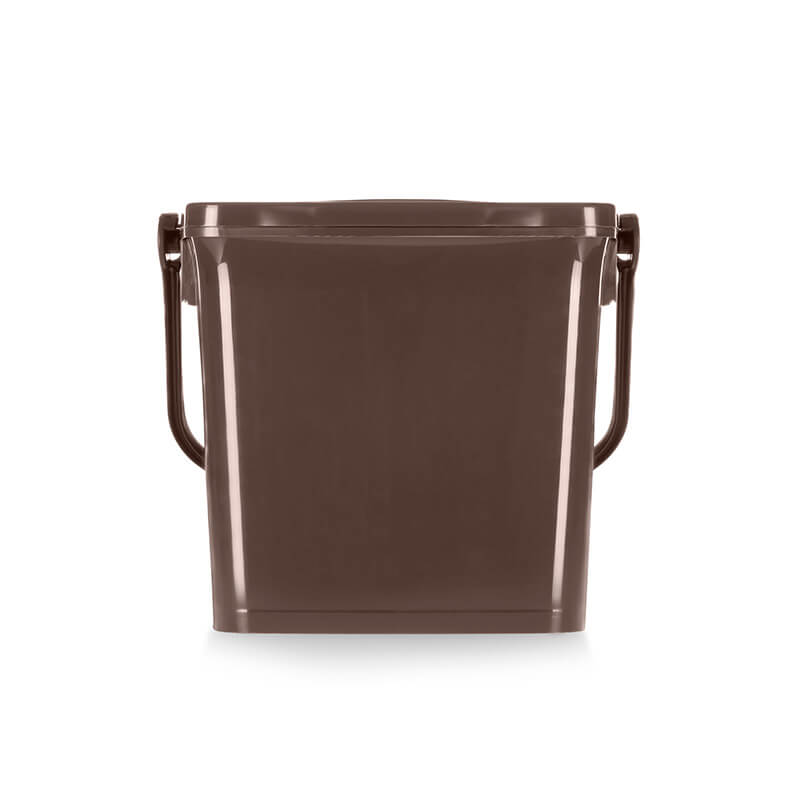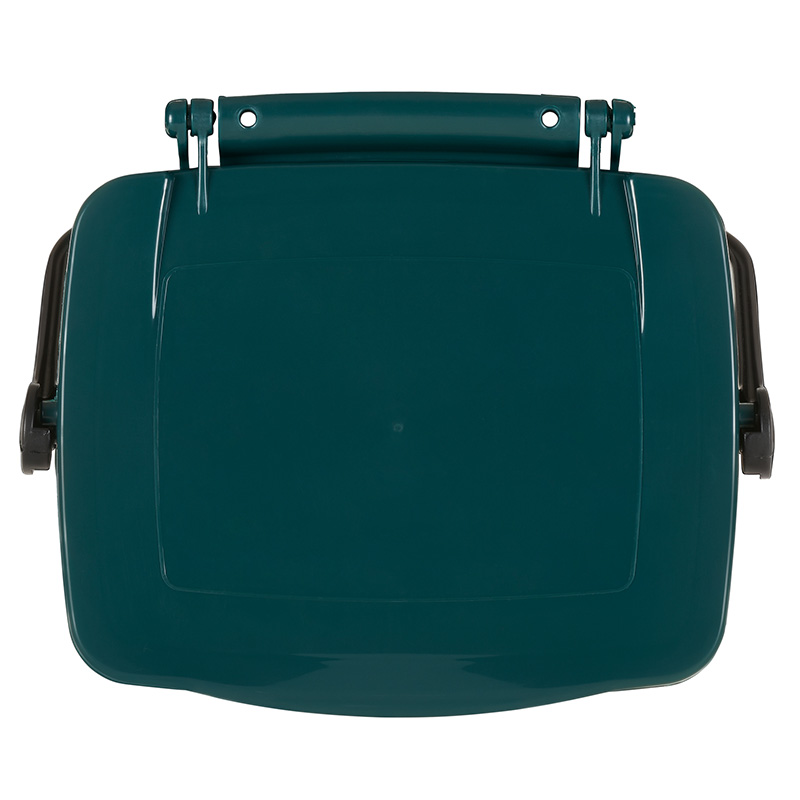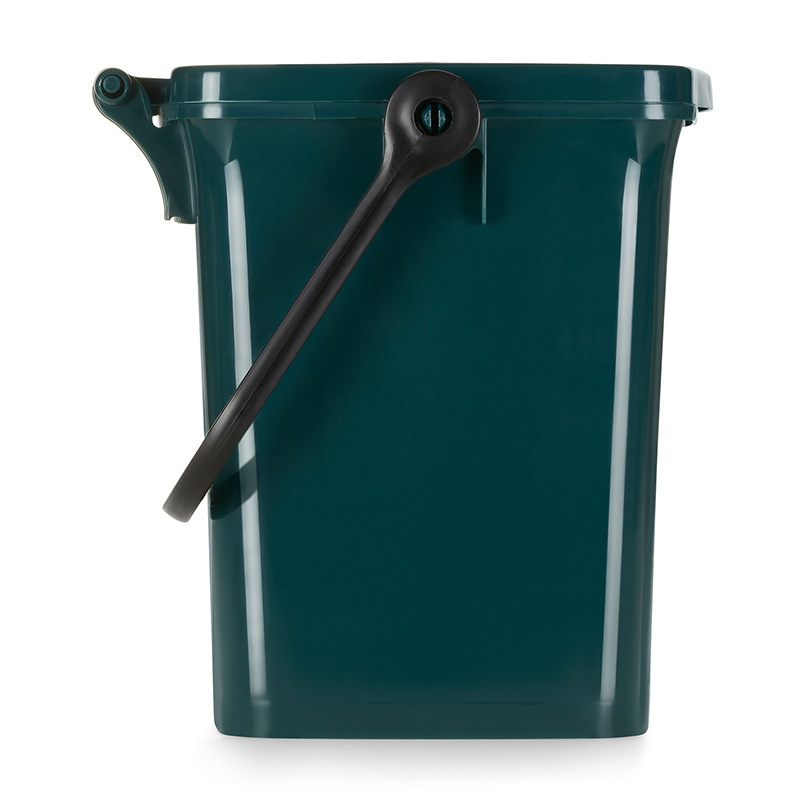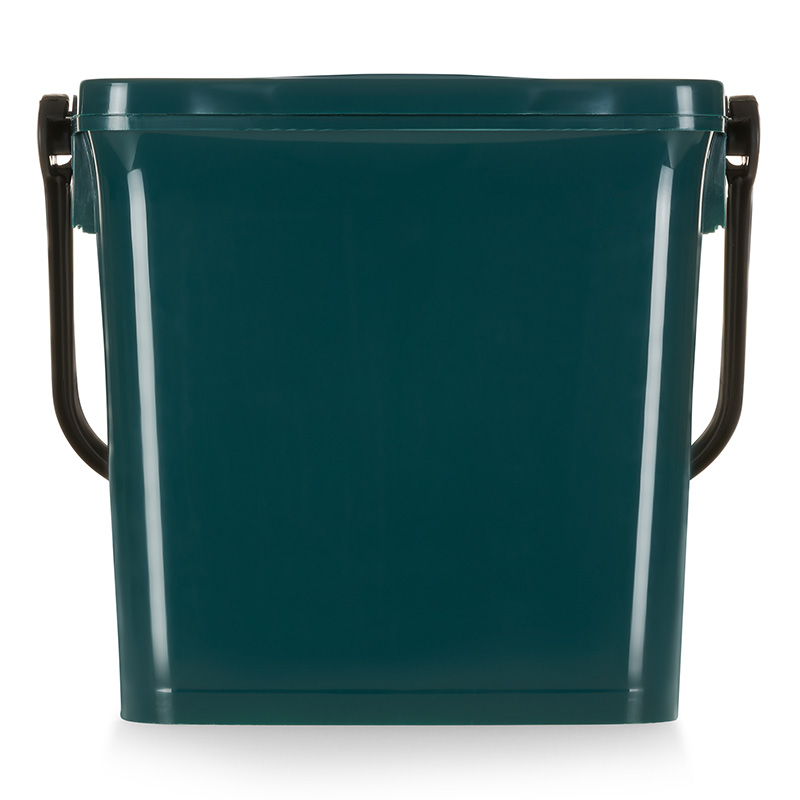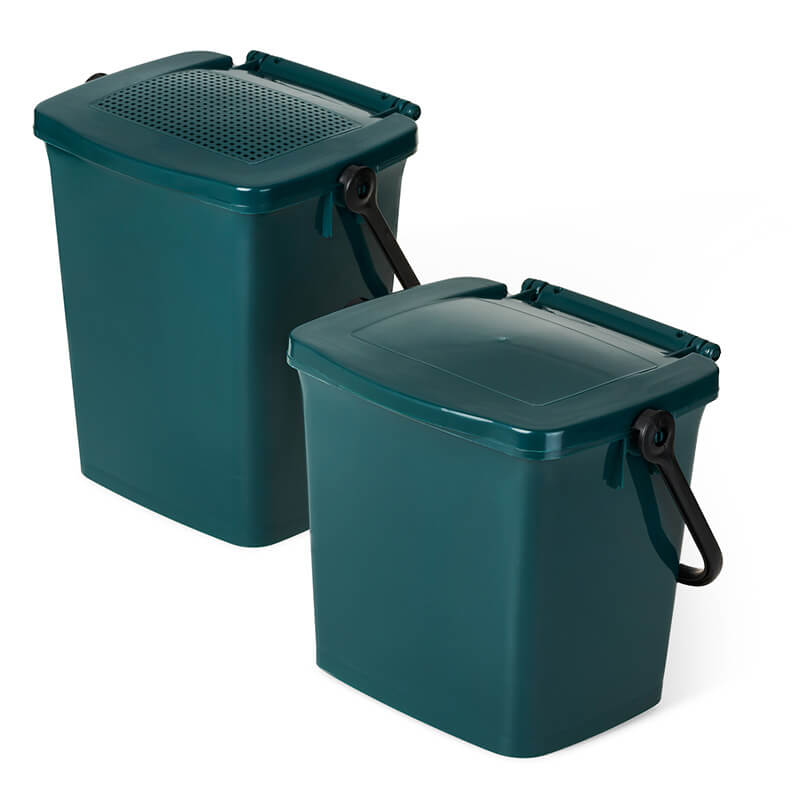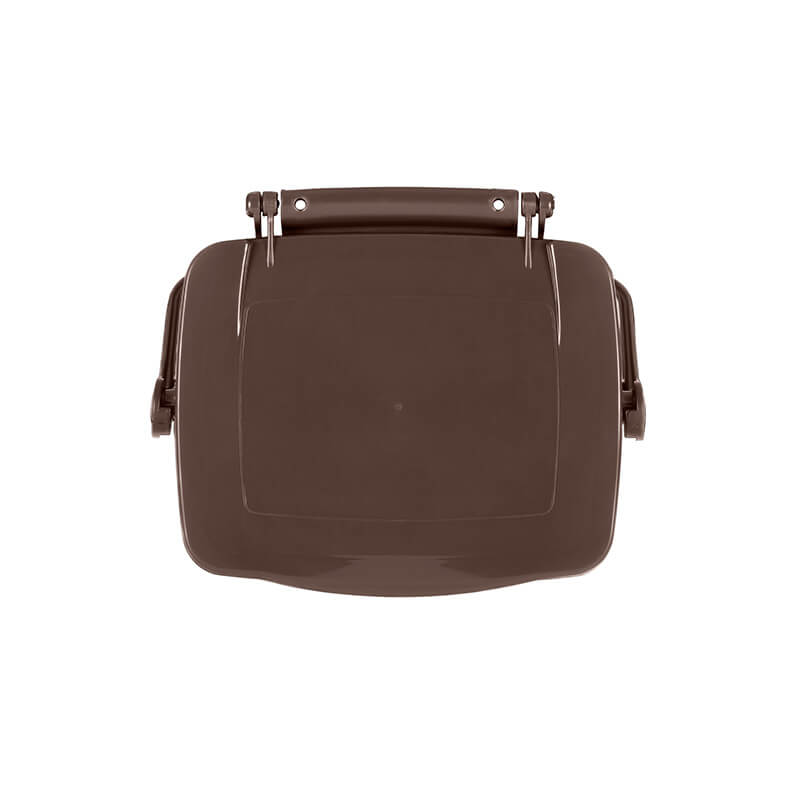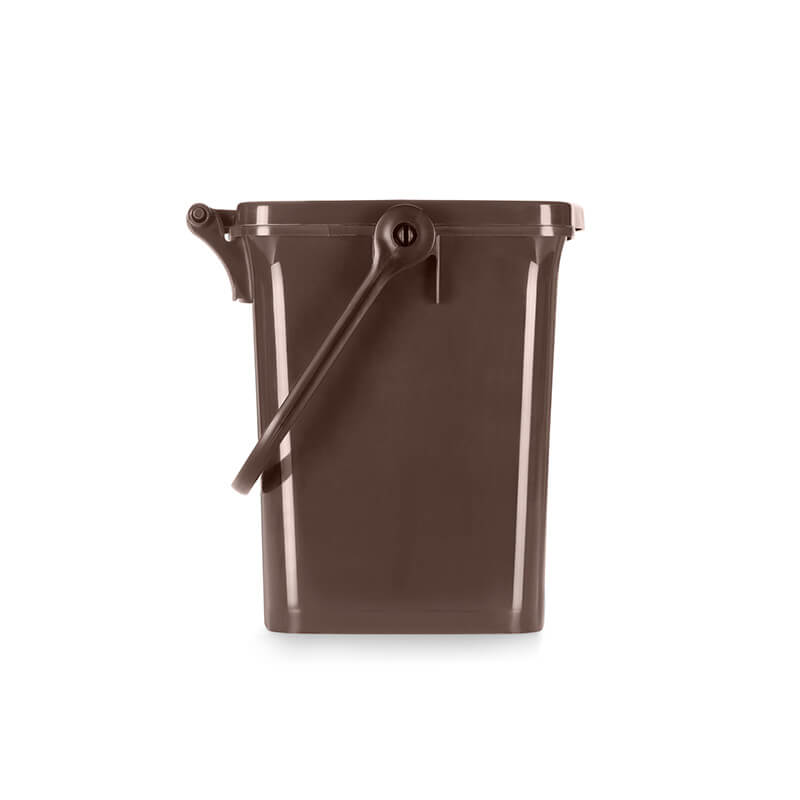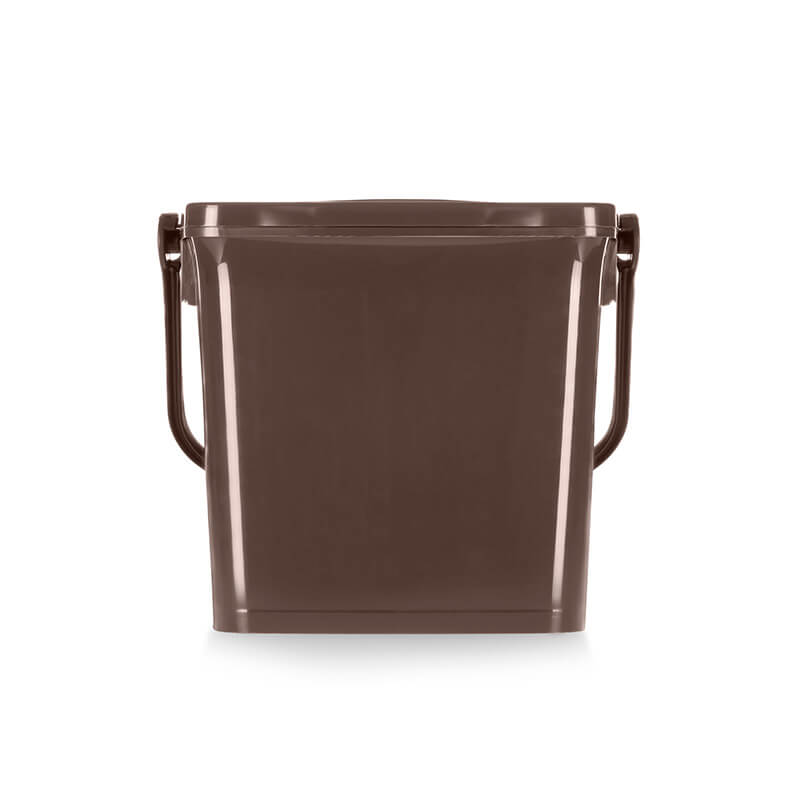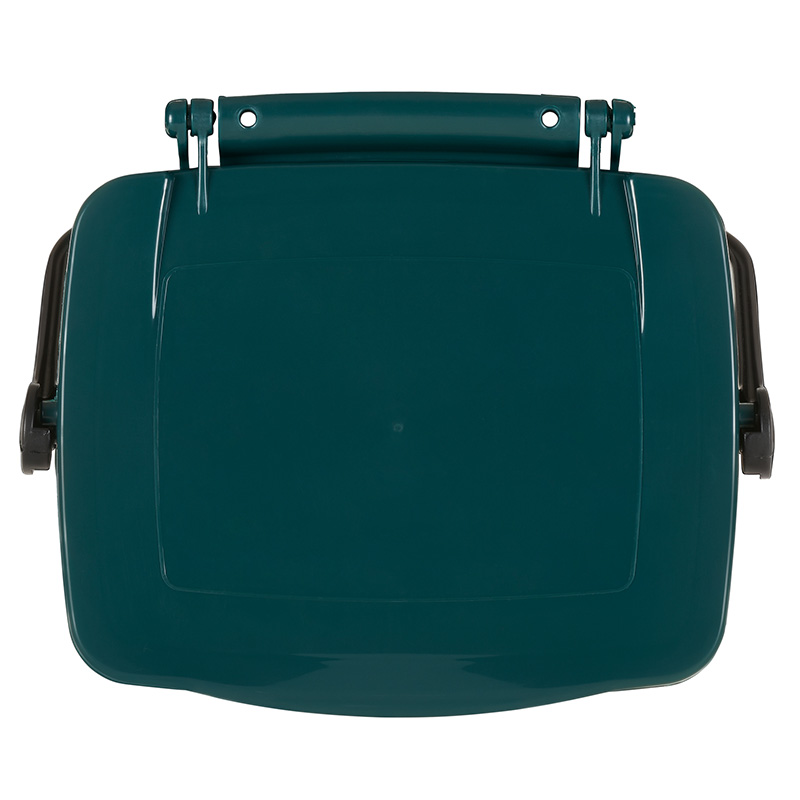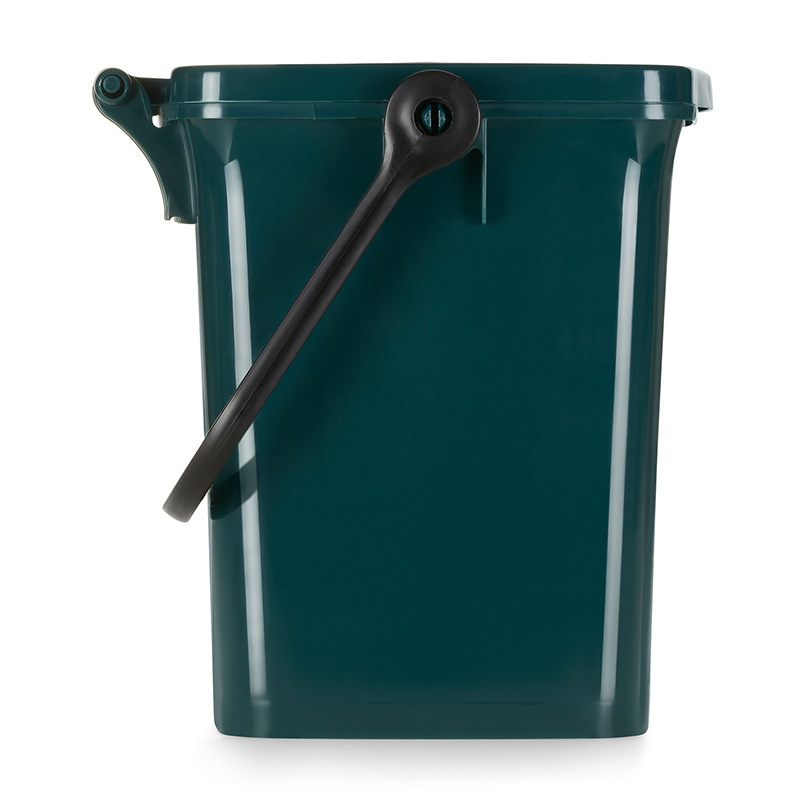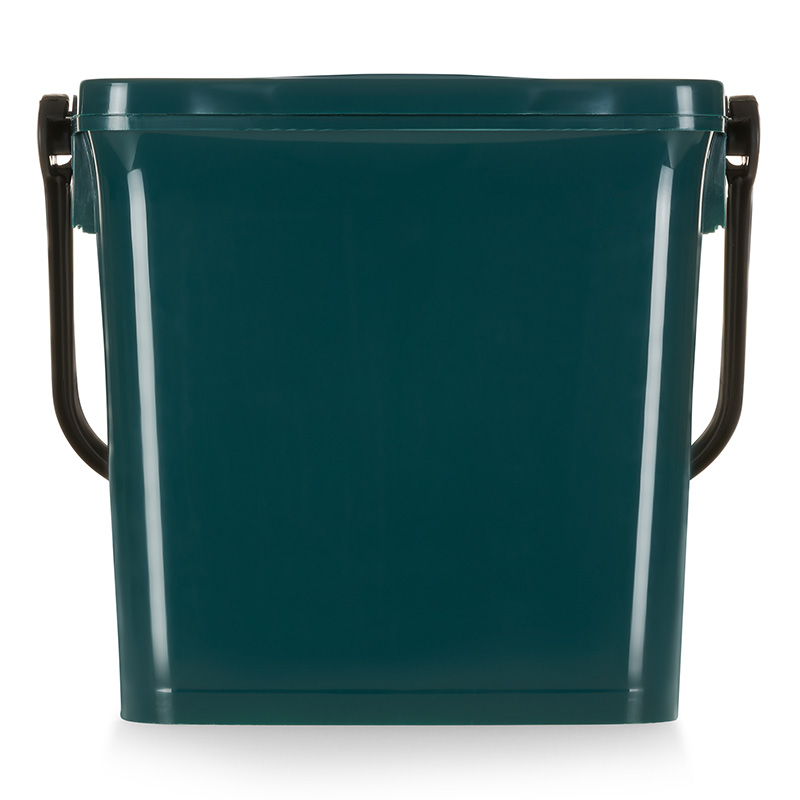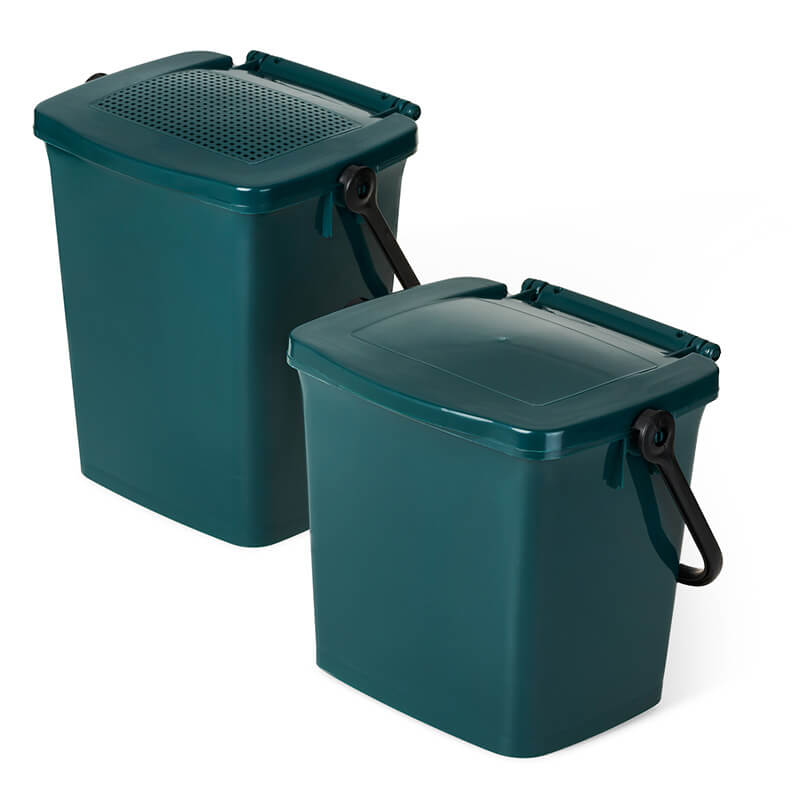 MINIMAX+ 5_7
FOOD WASTE COLLECTION
Design R&D Mattiussi Ecologia
Food waste caddy for the collection of kitchen food waste, occupying minimal storage space, but offering maximum capacity for the separate collection of organic waste.
rectangular base
rounded inner corners
lower-set hinges to easily hook the liner over the whole perimeter of the bin
lid-locking handle
available with vented or solid lid
waste container made with recycled plastic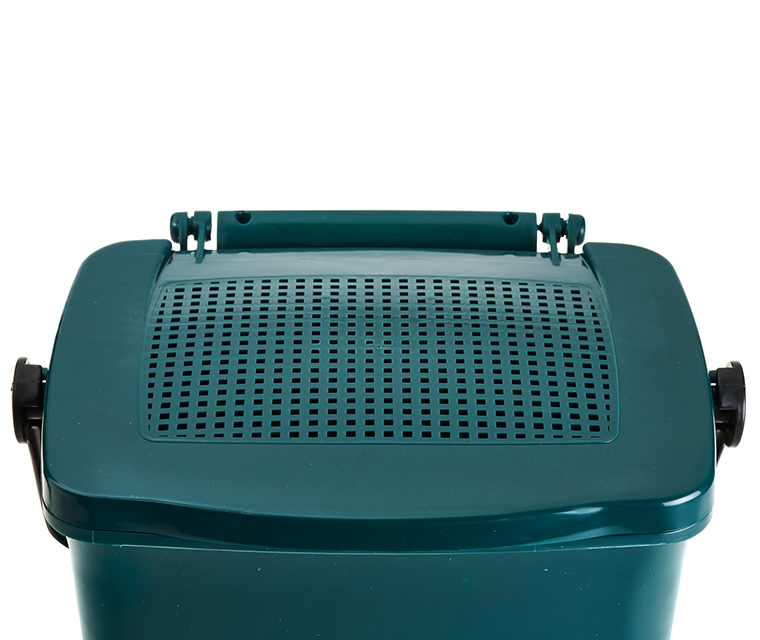 The vented lid option in the MINIMAX+ 5-litre as well as in the 7-litre version combines the advantages of aeration with the practicality of a solid body. For more information feel free to contact us.