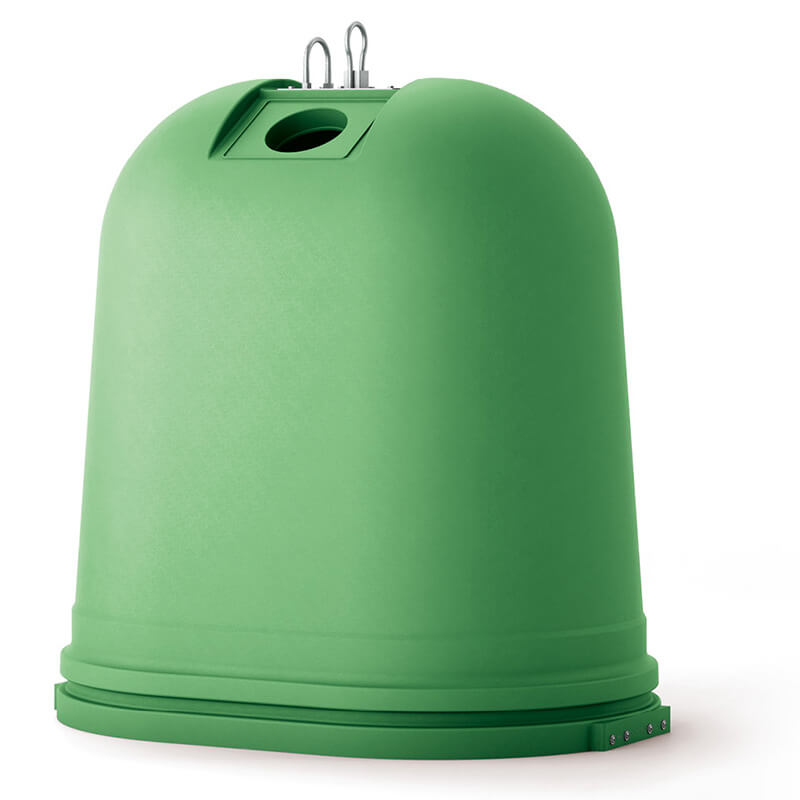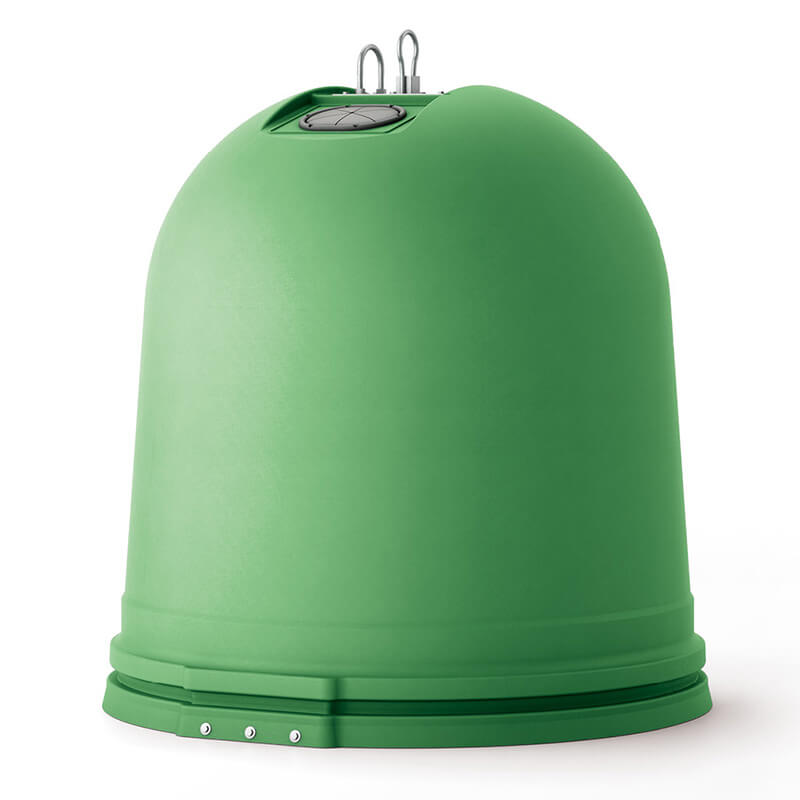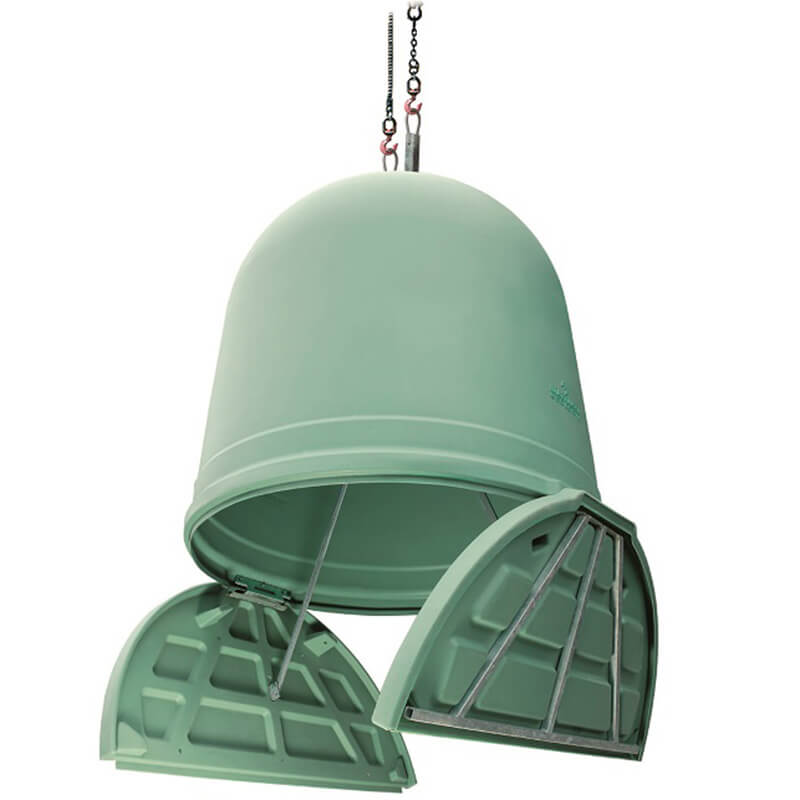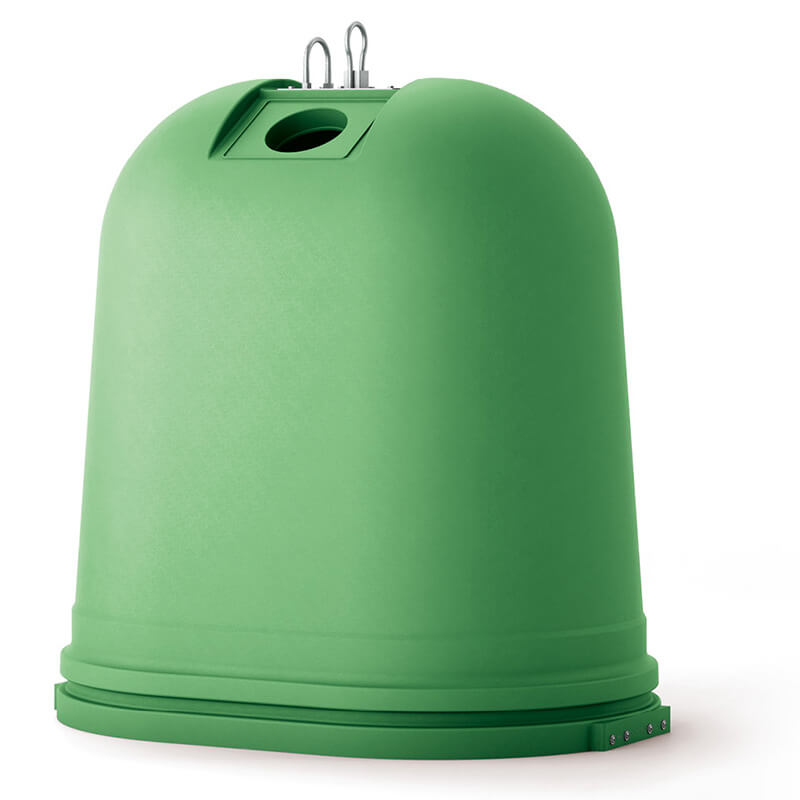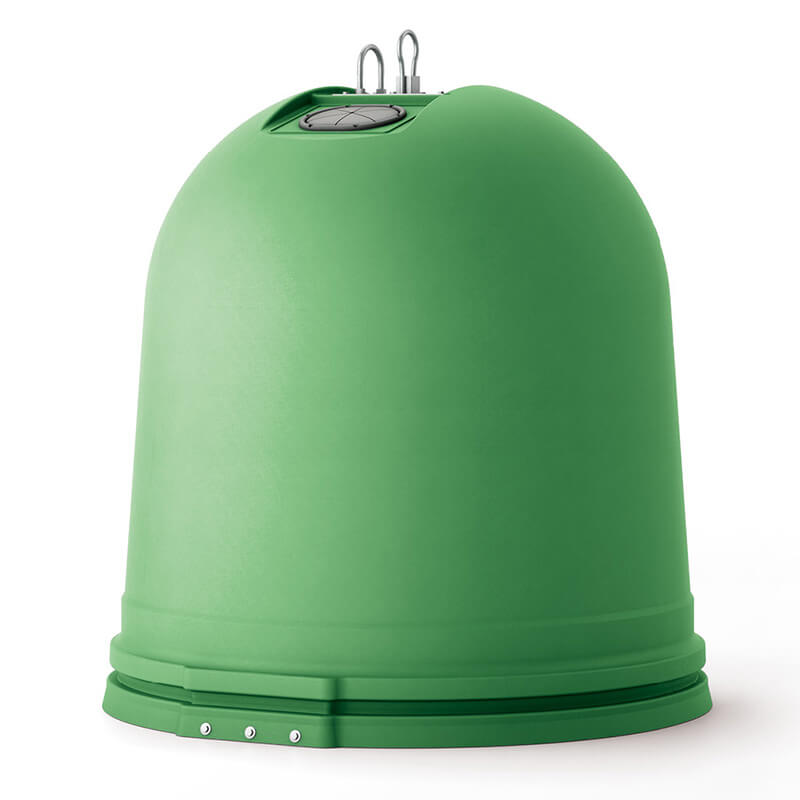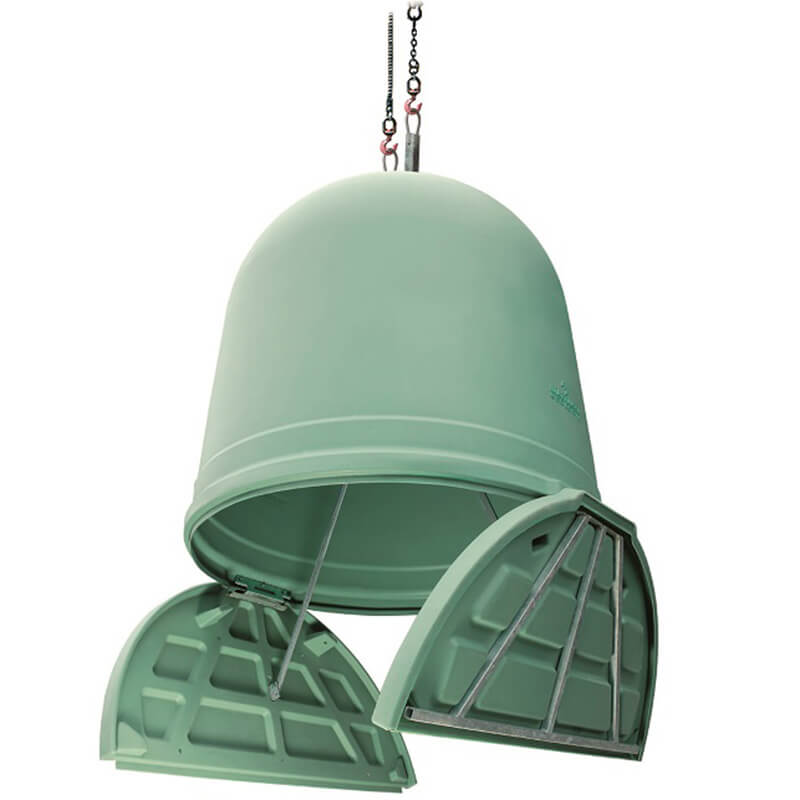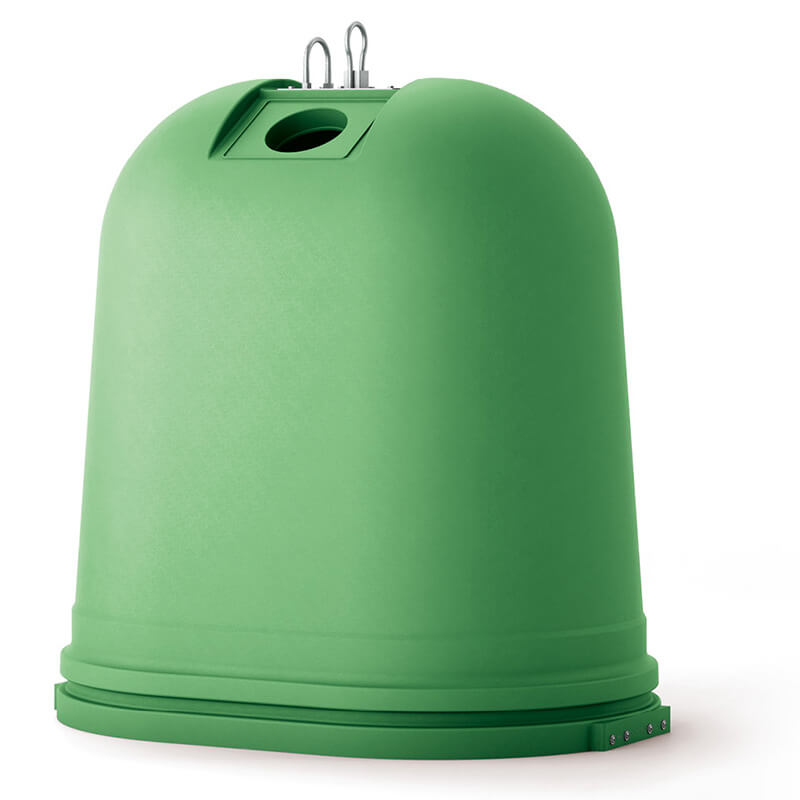 IGLUS
MECHANICAL STREET COLLECTION
Design R&D Mattiussi Ecologia
Waste collection bank for voluntary sorted waste disposal.

Low visual impact thanks to its low-key design.

Basic characteristic is its useable capacity, which is the same as its nominal capacity to optimise the use of space.

The materials used are linear polyethylene, mass coloured and UV resistant and hot-galvanized steel, both 100% recyclable.

Rotomoulded, in accordance with EN 13071:2008, also available in a Second Life Plastic certified version.
polyethylene base with two swing doors or cone-shaped, reinforced with steel braces
two downward swinging doors hinged to the sides of the body and moved by rigid bars with asymmetric closing system for exact coupling of the bases
cone-shaped opening moved by rigid central bars anchored to the double-hook emptying system
emptying by crane with double hook
waste container made with recycled plastic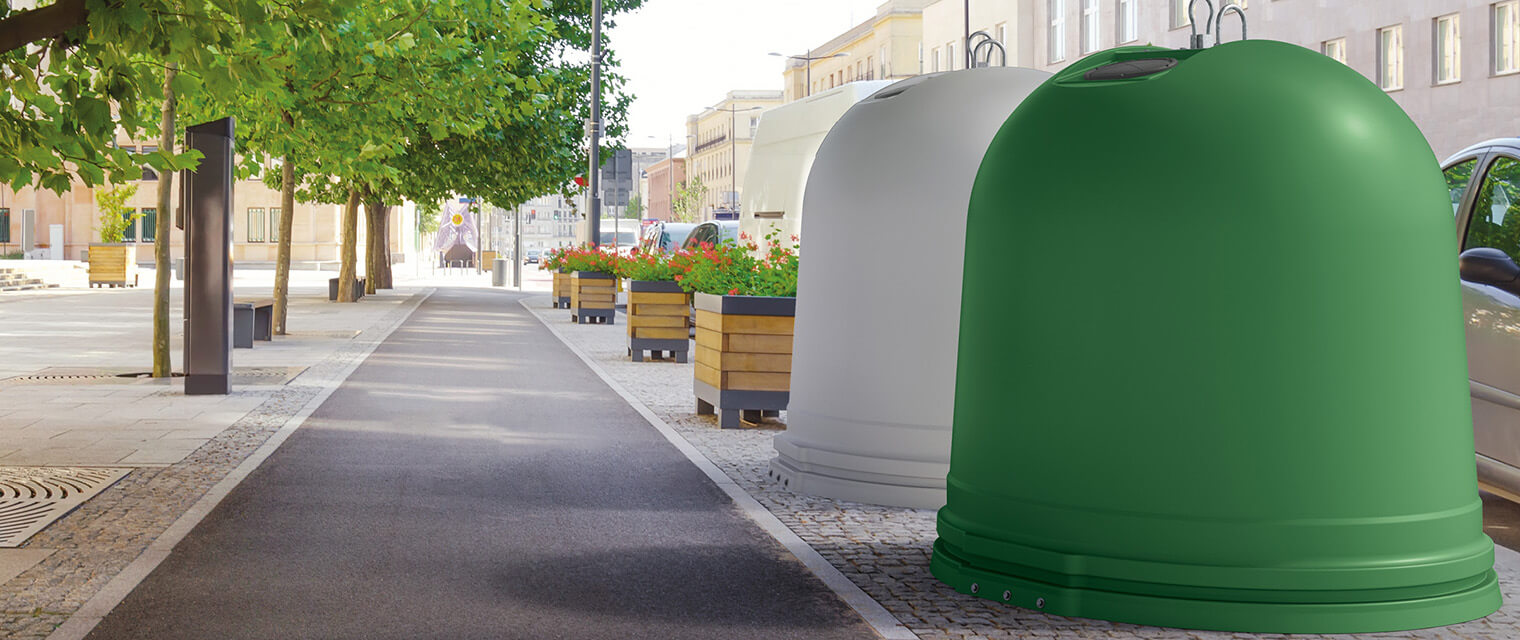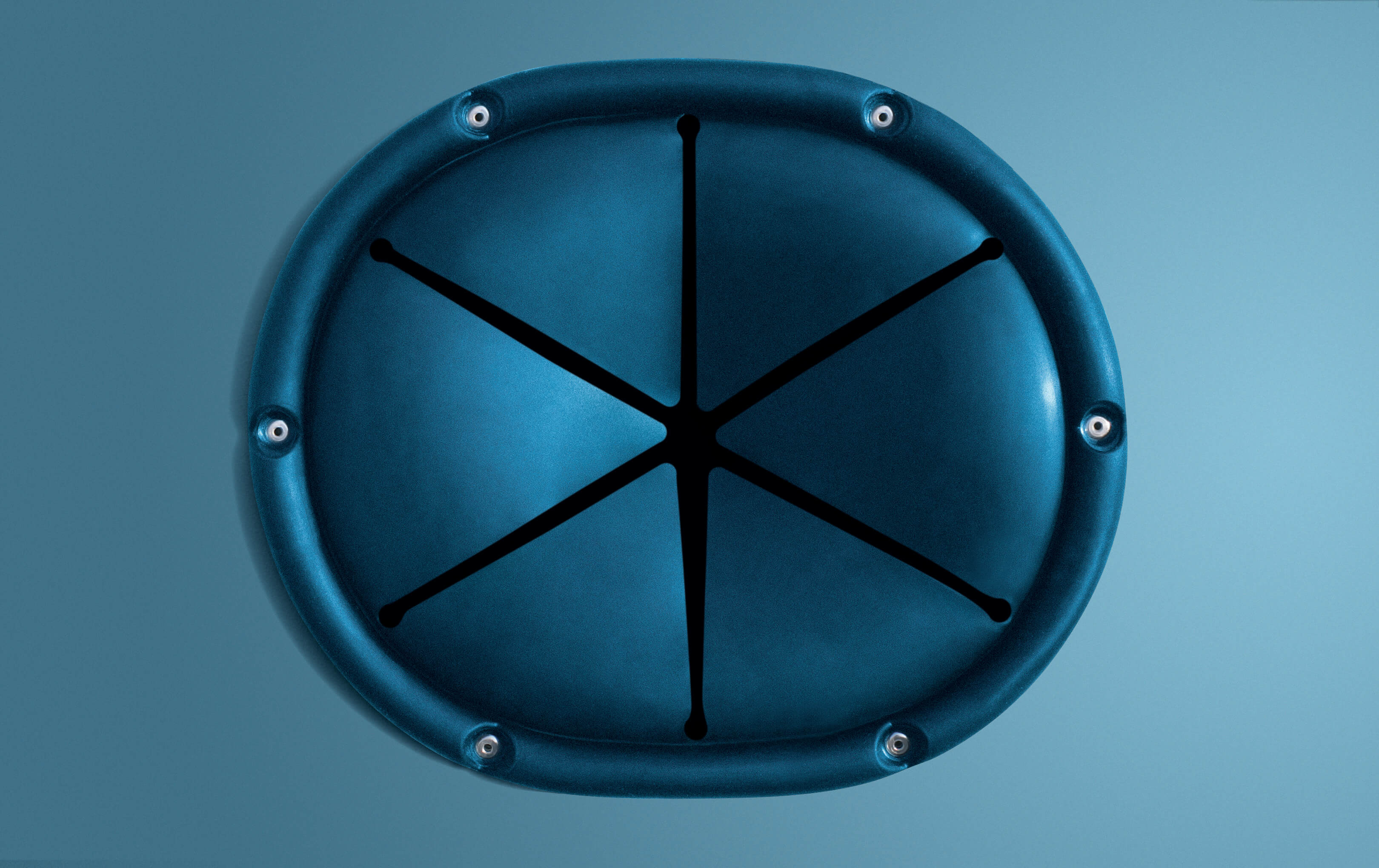 The insertion apertures are available in different variants (in the picture with rubber rosette). For more information feel free to contact us.