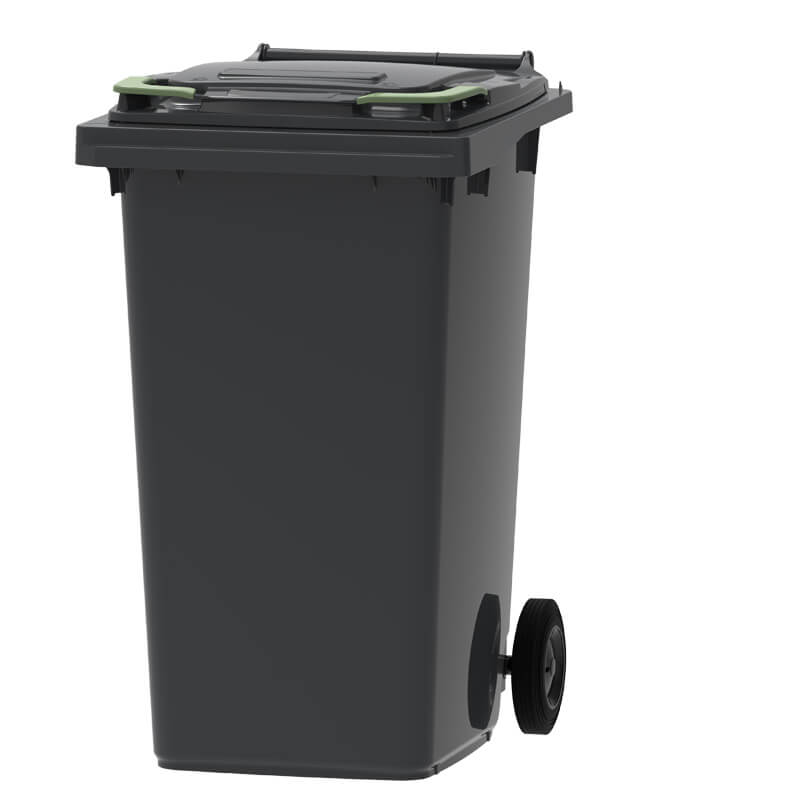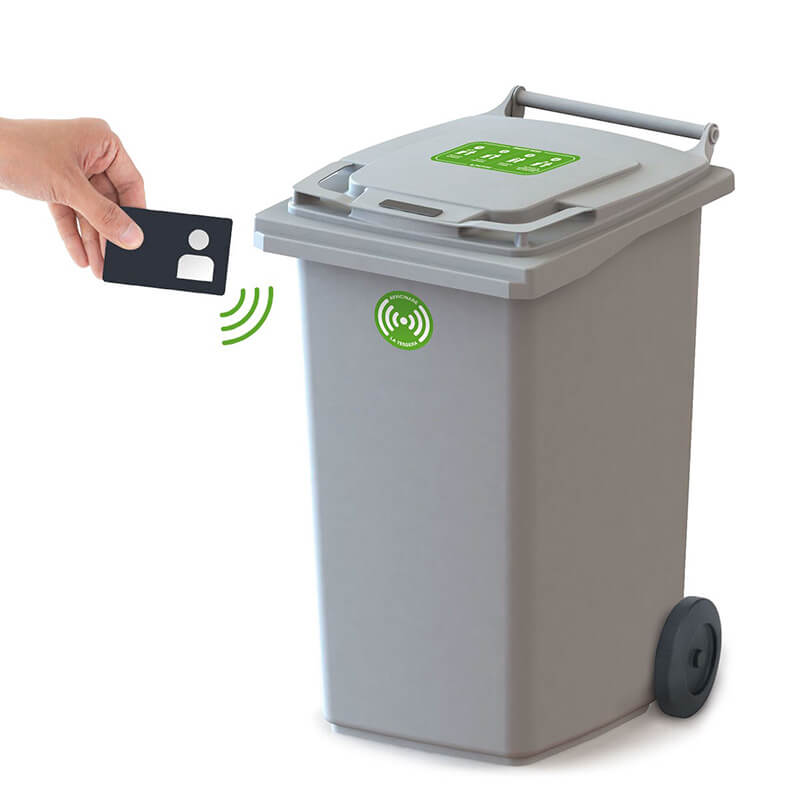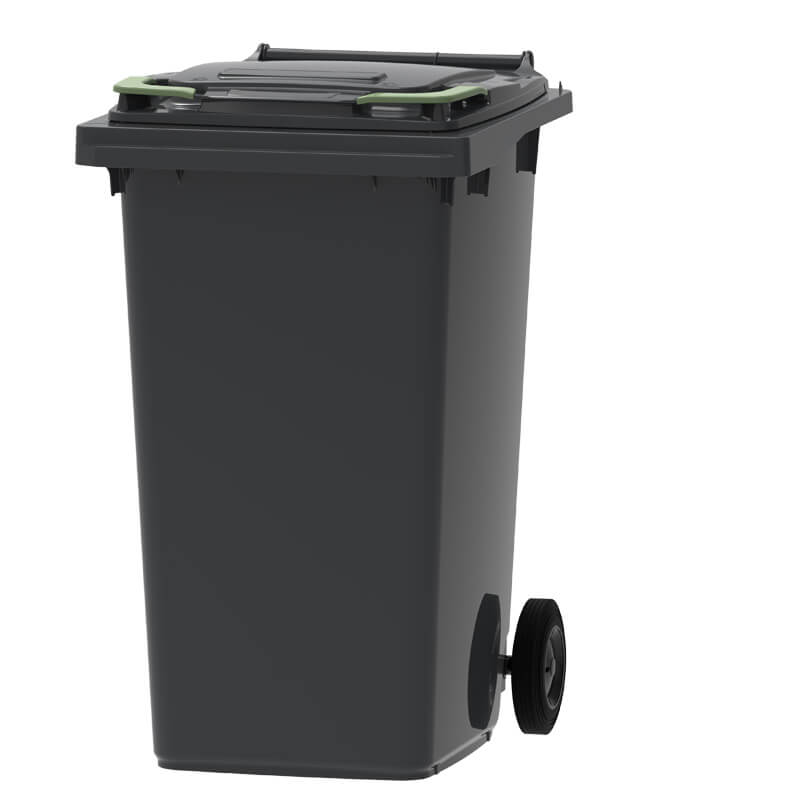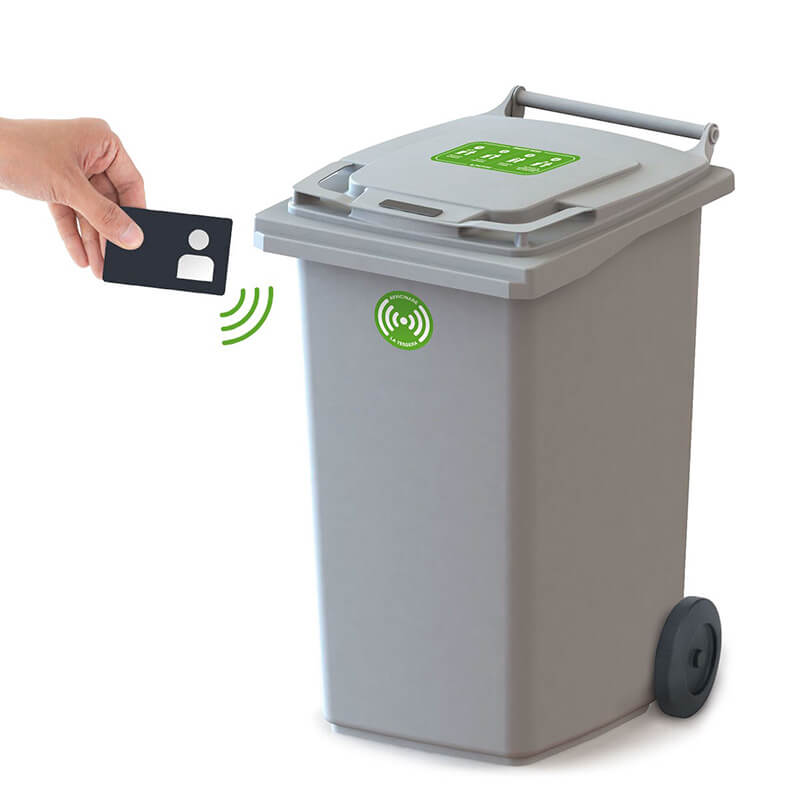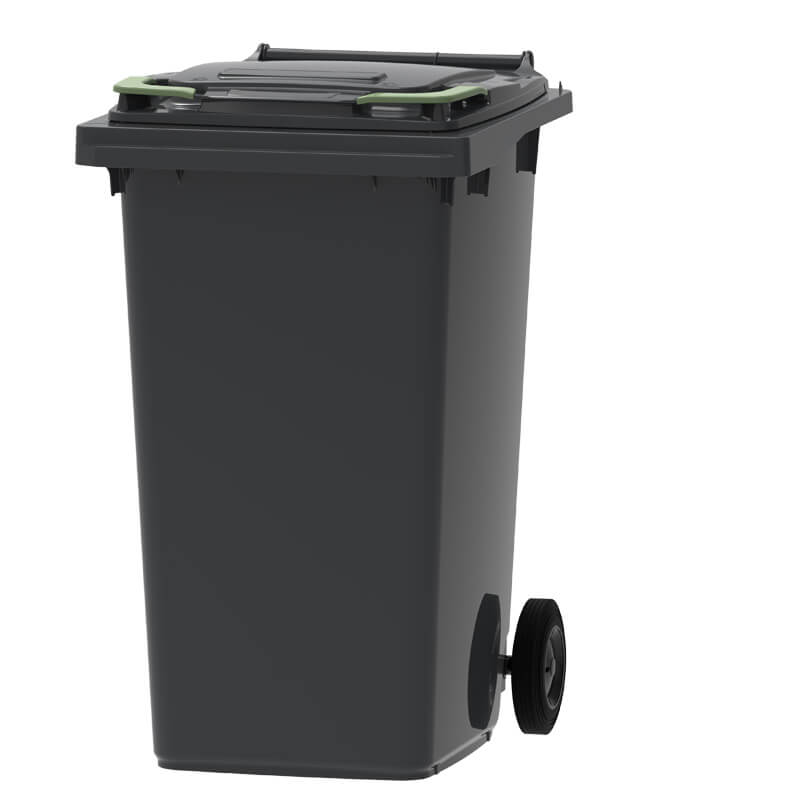 MGB2
MECHANICAL STREET COLLECTION
These classic two-wheeled street collection bins meet EN 840 standards and have a comb lifting attachment for mechanical emptying.

Made from HDPE, 100% recyclable, UV-stabilized.

Widely tested and available in different variants and with a wide range of options.
comb-type front receiver in accordance with EN 840-1 standard
two wheels with solid tyres, complete with anti-corrosion steel axle
available options: refractive street signs, indications of types of waste to put in, slots for selected waste collection on lid, lid lock with triangular key or with gravitational opening, foot-operated lid opening, housing for transponder
available with electromechanical SMART MGB access control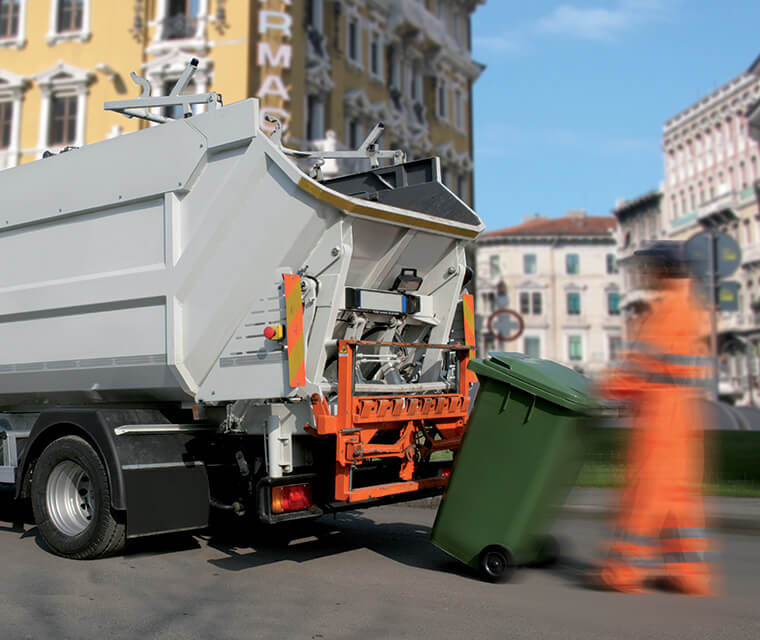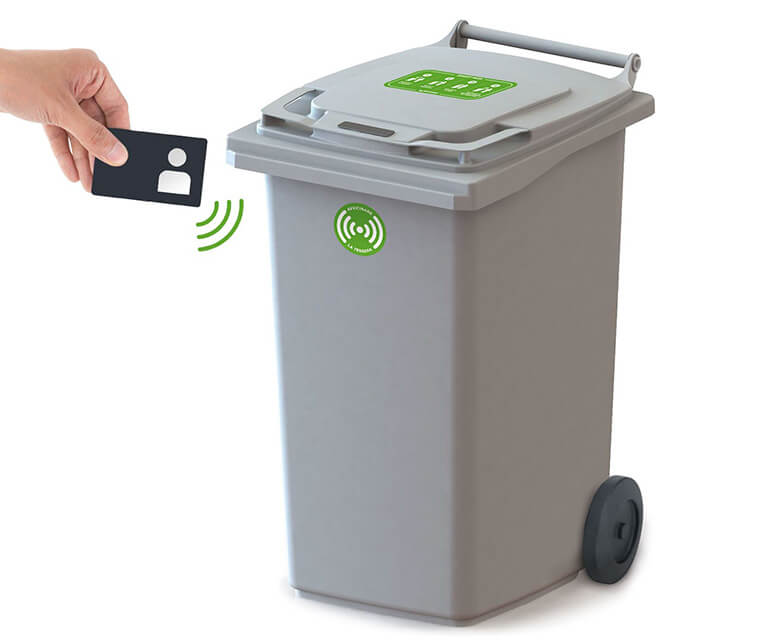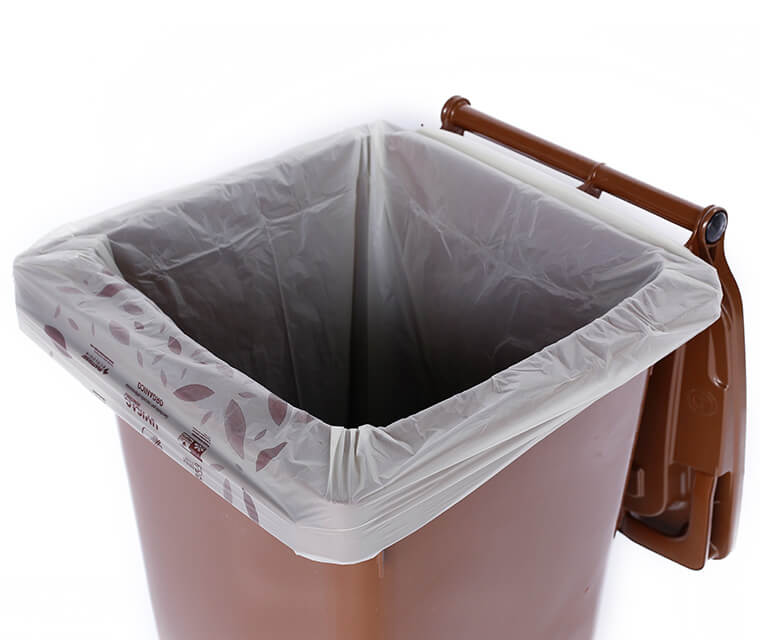 In the picture liner made of biomaterial for hygiene and a better cleaning in the collection of food waste with MGB2. For more information feel free to contact us.