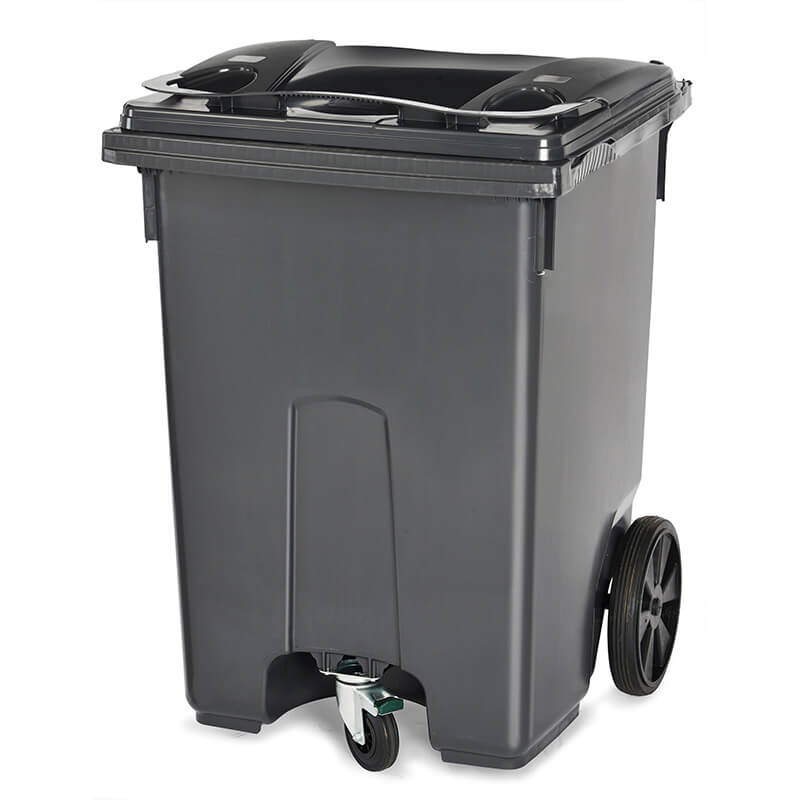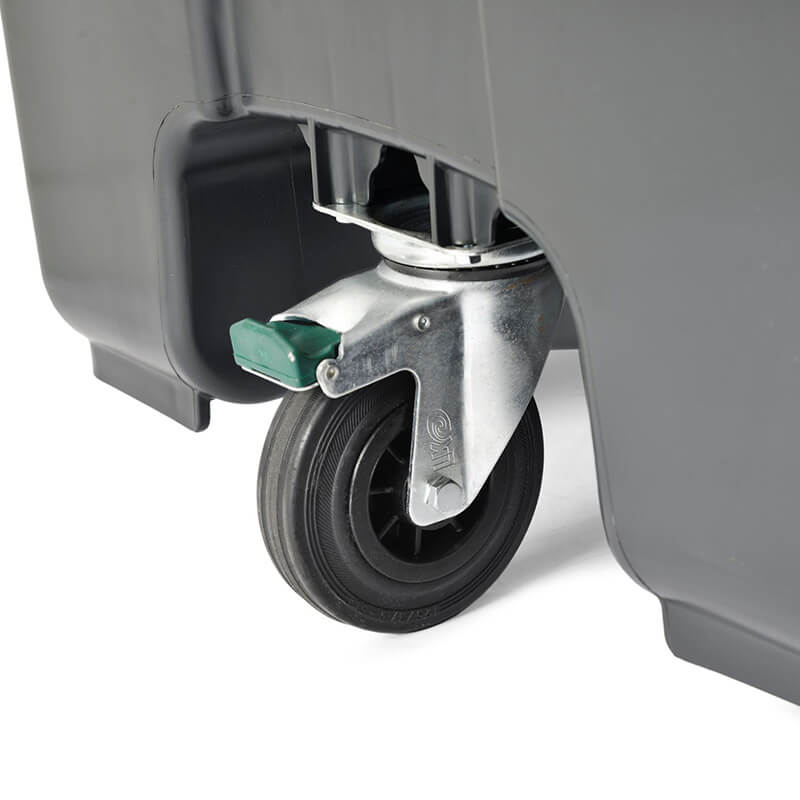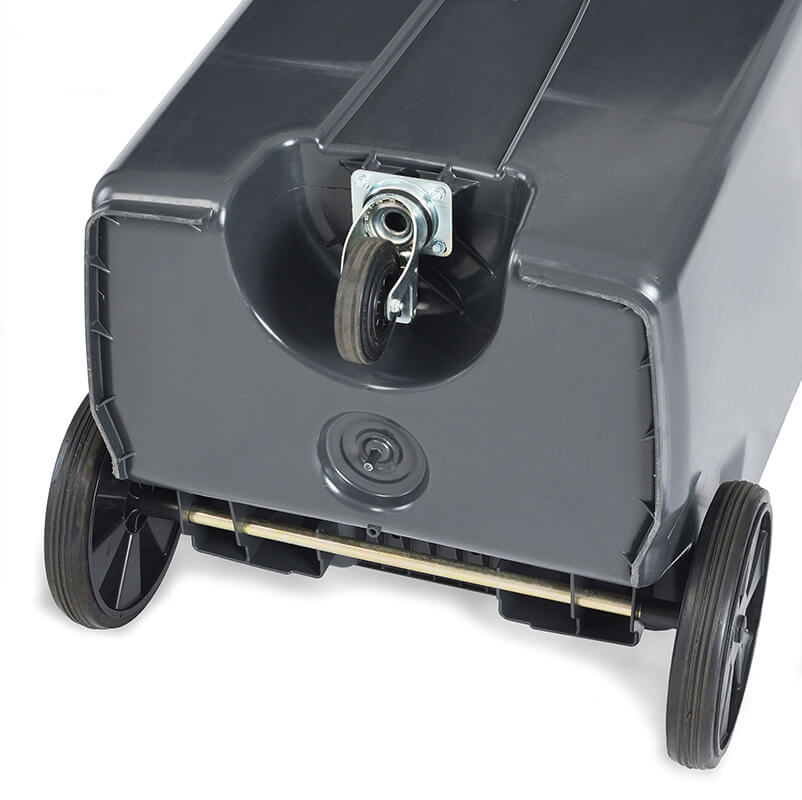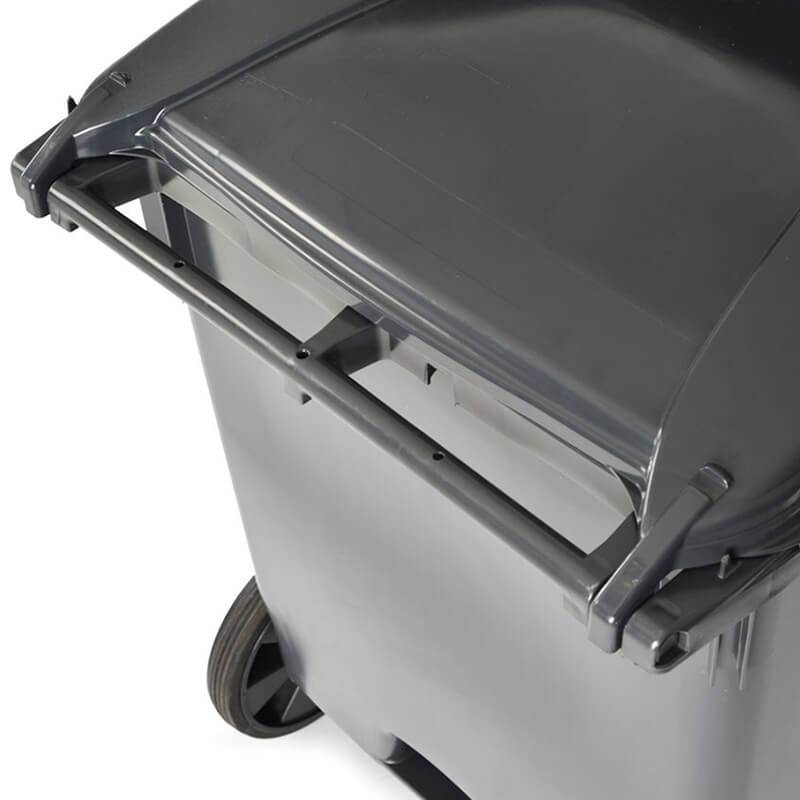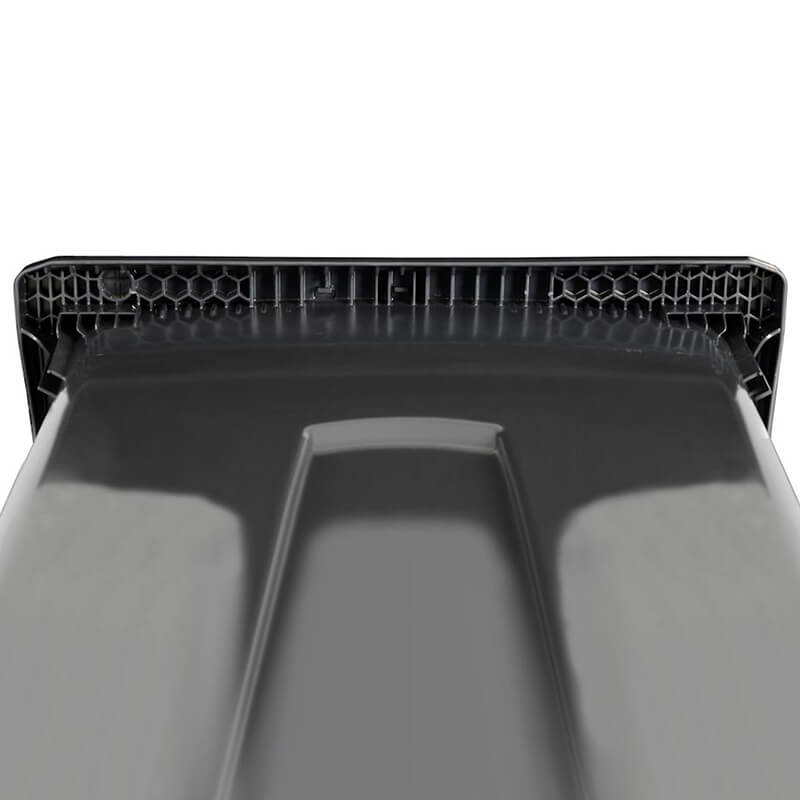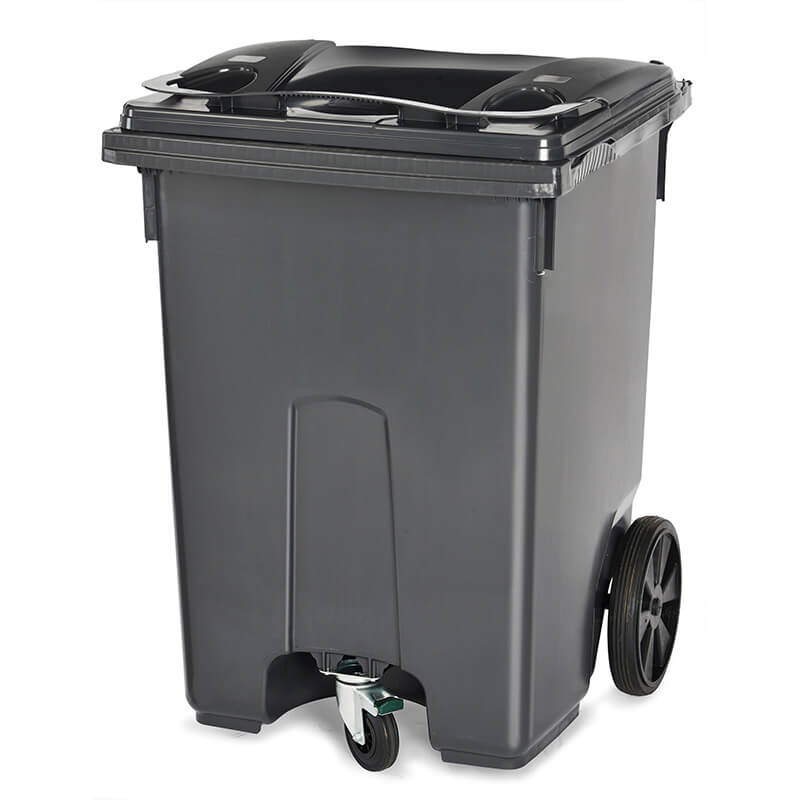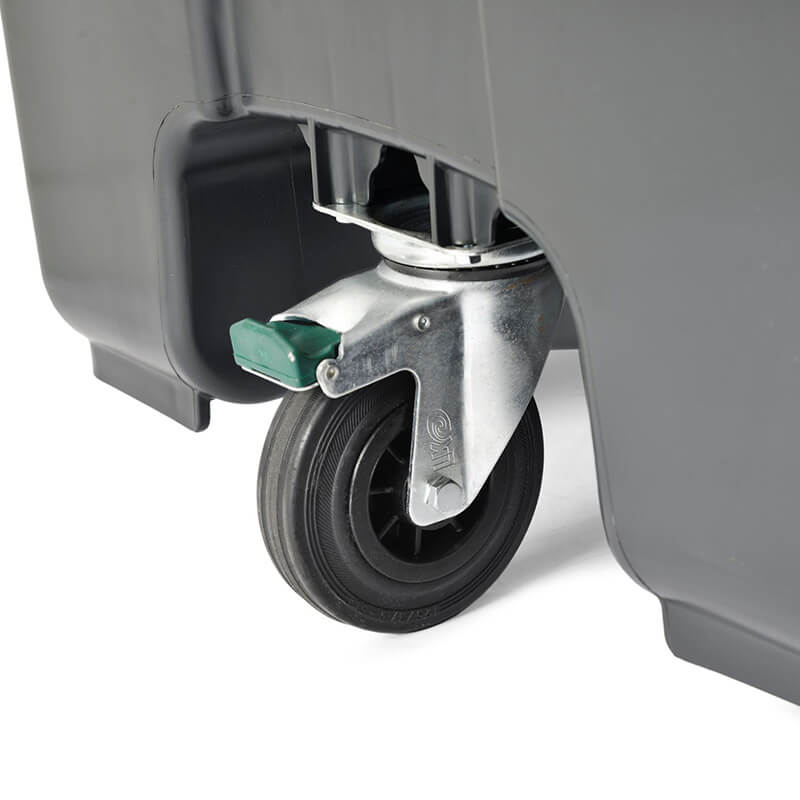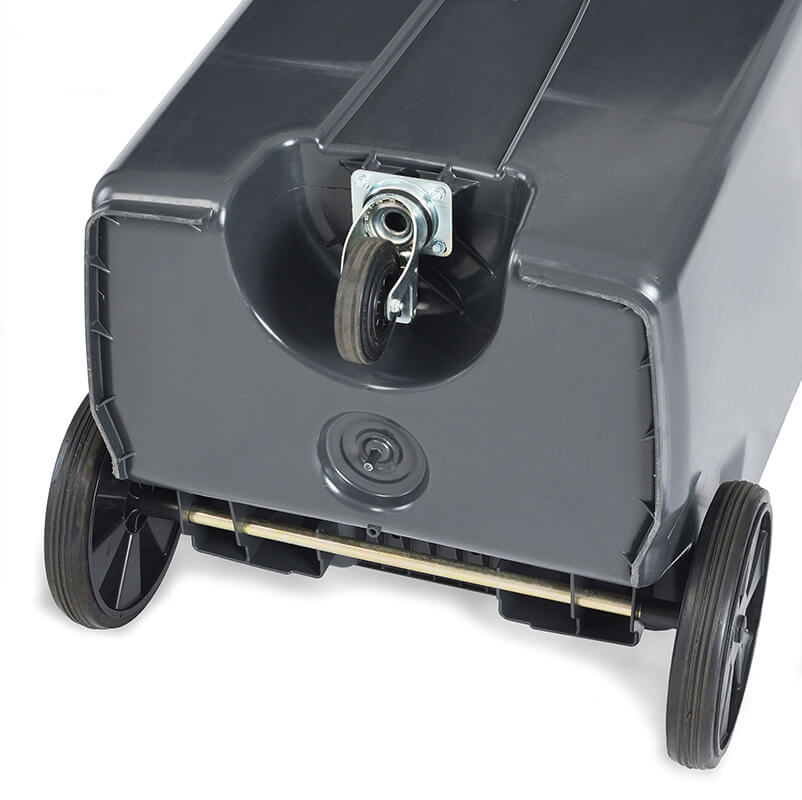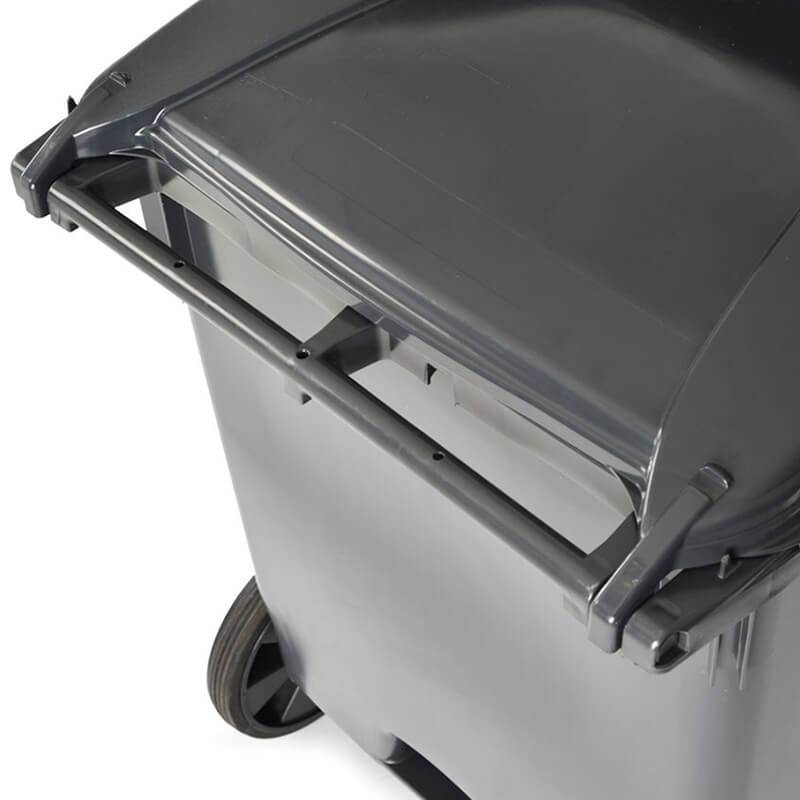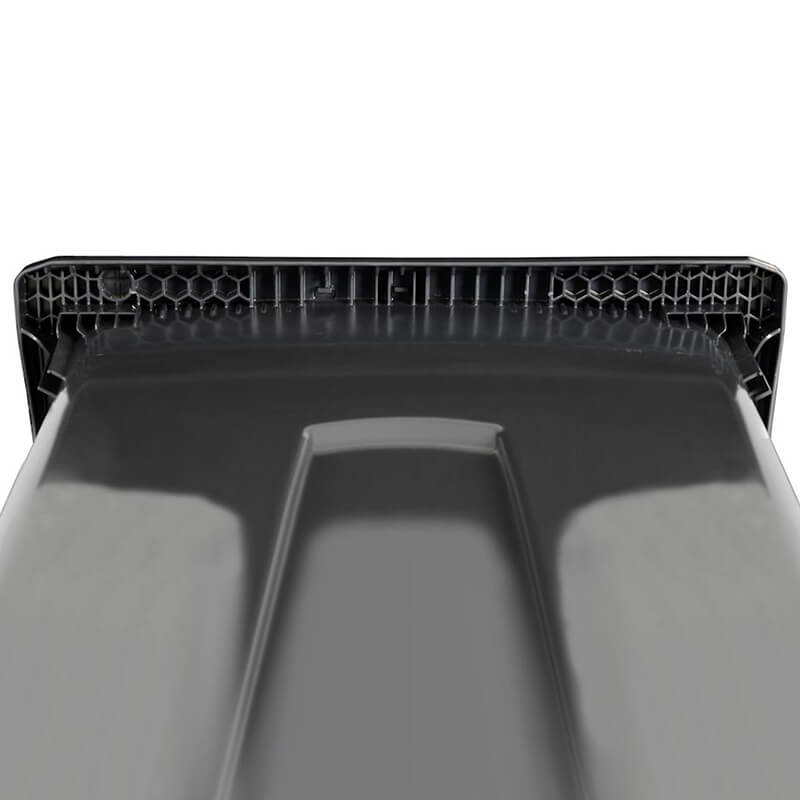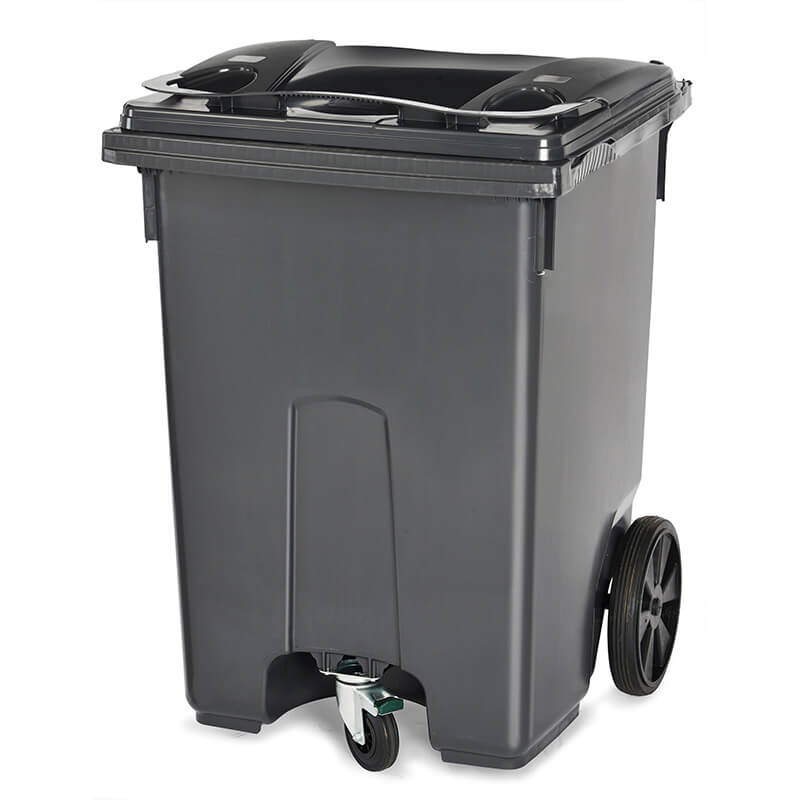 MGB3
MECHANICAL STREET COLLECTION
Ergonomic handling: this is the essence of this 3-wheeled container, which has the manoeuvrability of a 4-wheel container.

Compliant with EN 840 standard, MGB3 containers are equipped with two extra-large wheels and a third swivel wheel at the front for facilitating handling with a focus on more ergonomic and safer use.
two extra-large wheels
third swivel front wheel
comb-type front receiver in accordance with EN 840-1 standard
standard available options: refractive street signs, indications of types of waste to insert, coloured clips for identification of type of waste to be collected, lid lock with triangular key or gravitational opening, slots for selected waste collection on lid, housing for transponder
certified ergonomic product
optonial SMART MGB electromechanical access control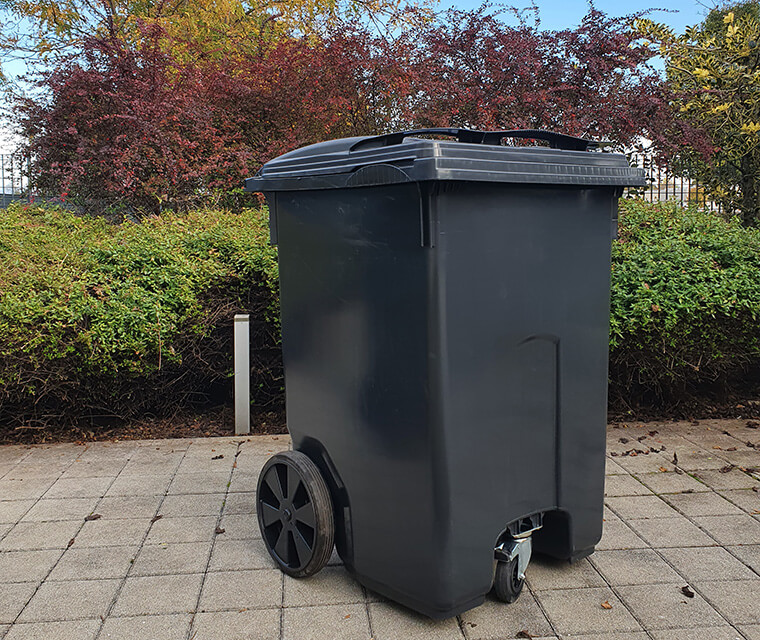 MGB3 is certified by ERGOCERT, Ergonomics Certifying Institute and an ACCREDIA accredited body for the ergonomic characteristics of the product.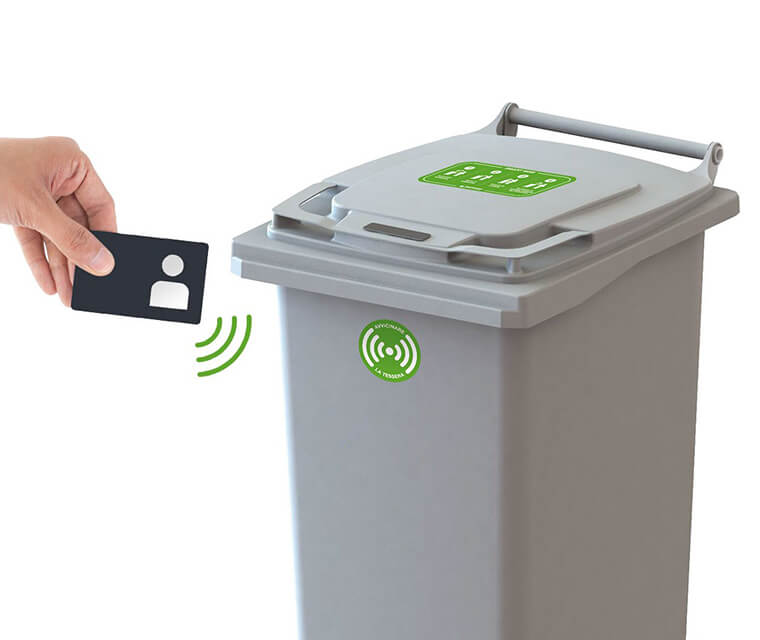 For more information feel free to contact us.