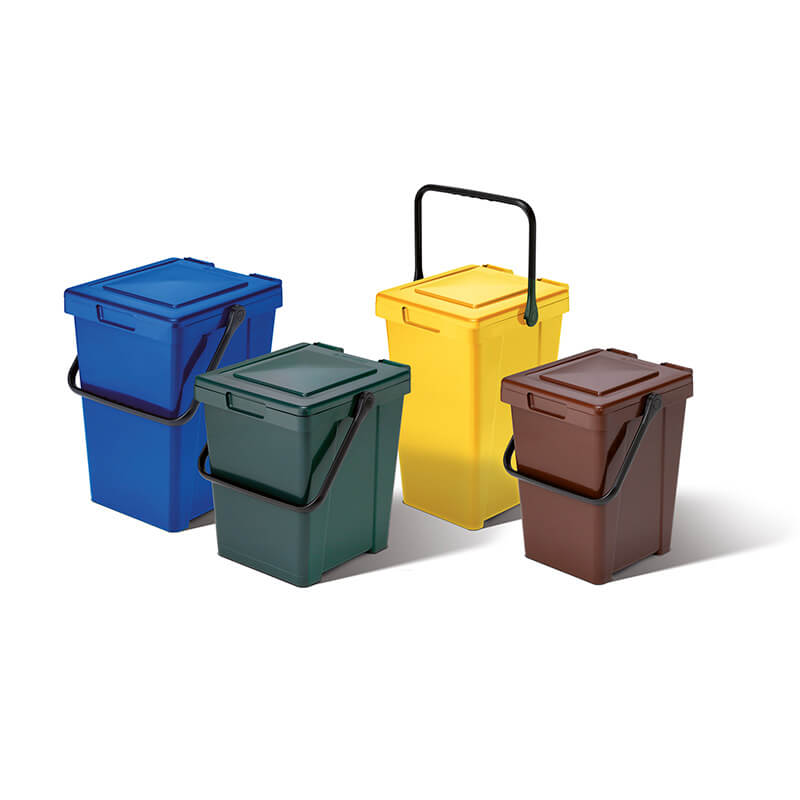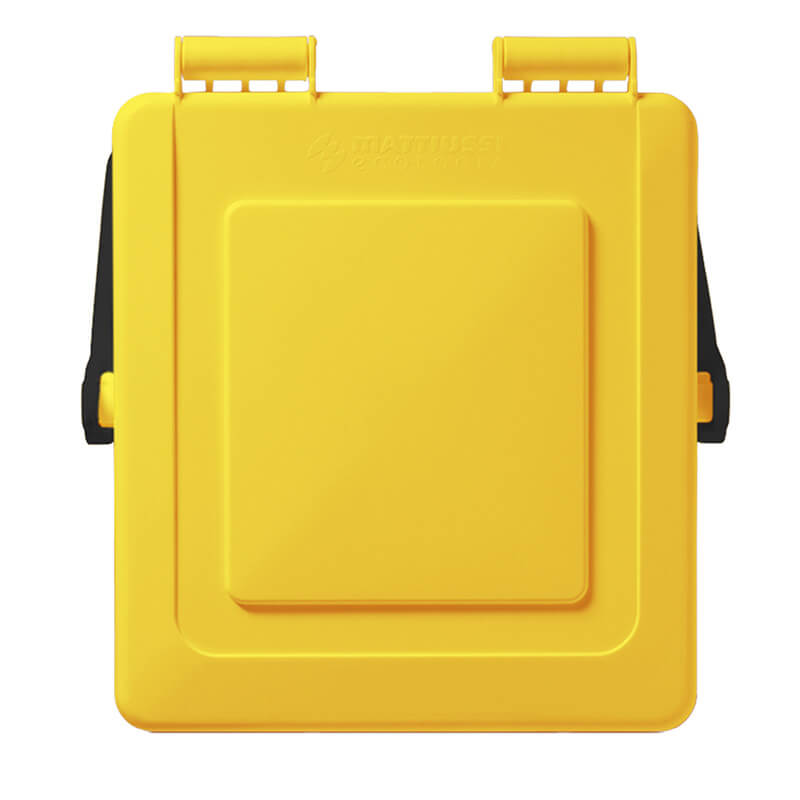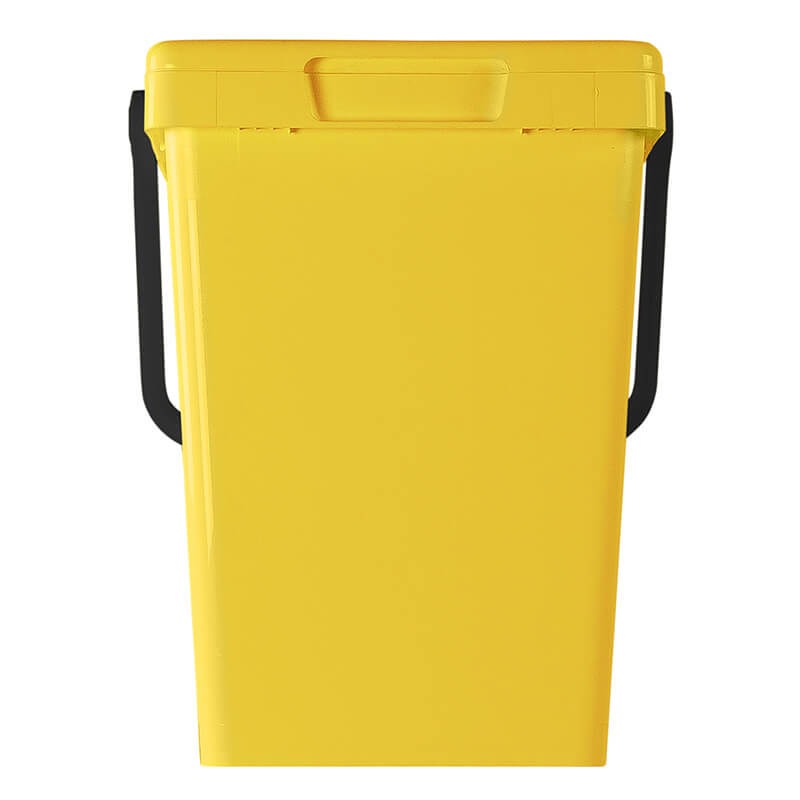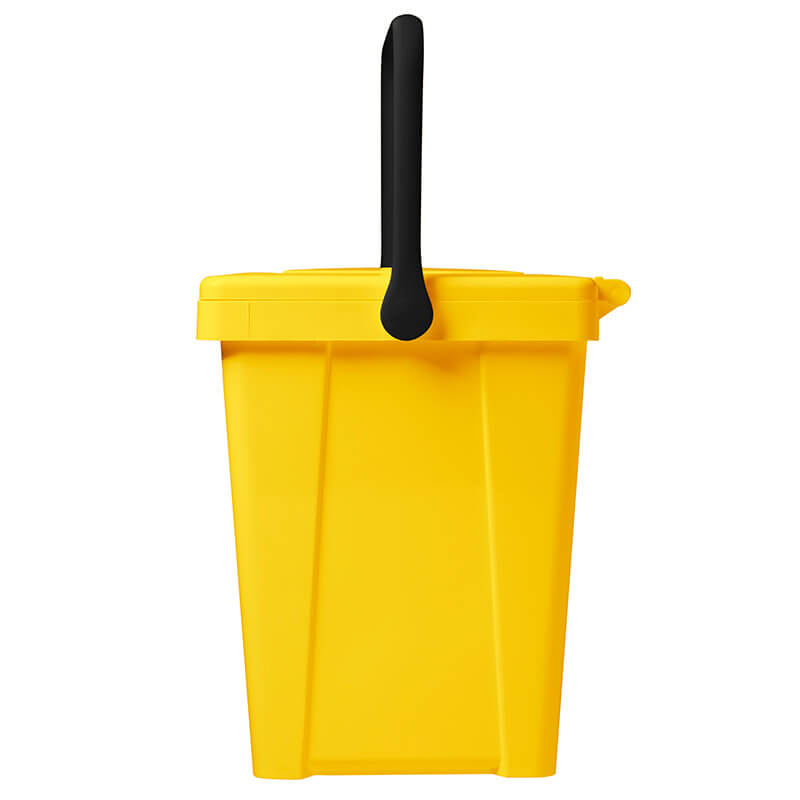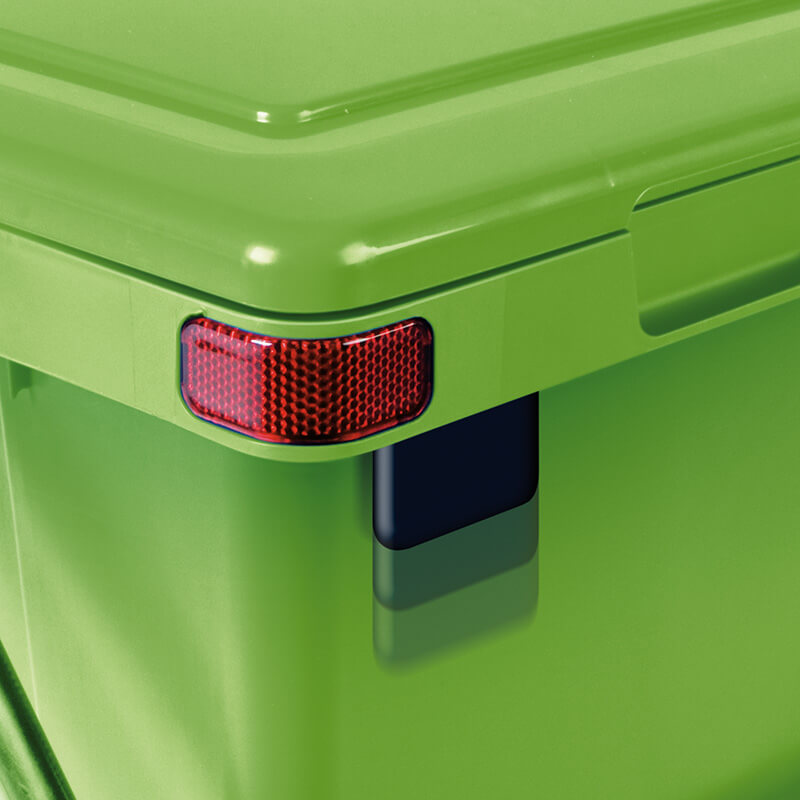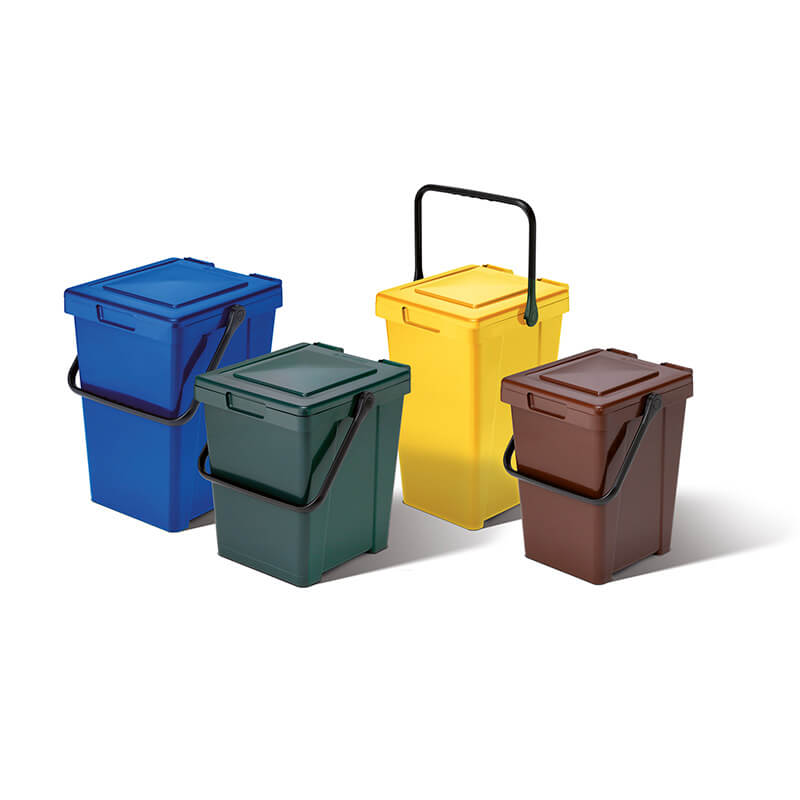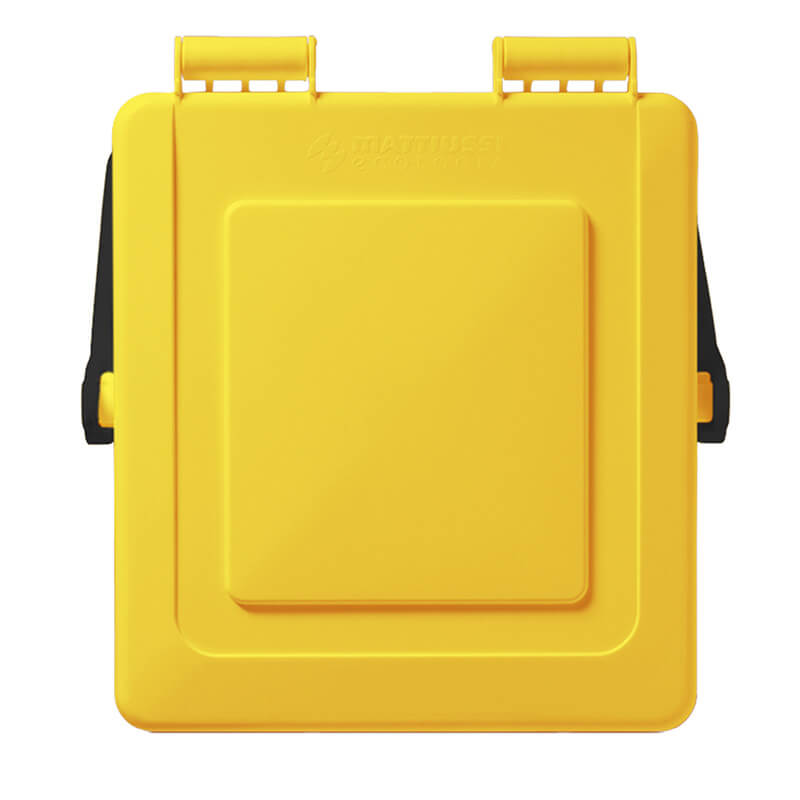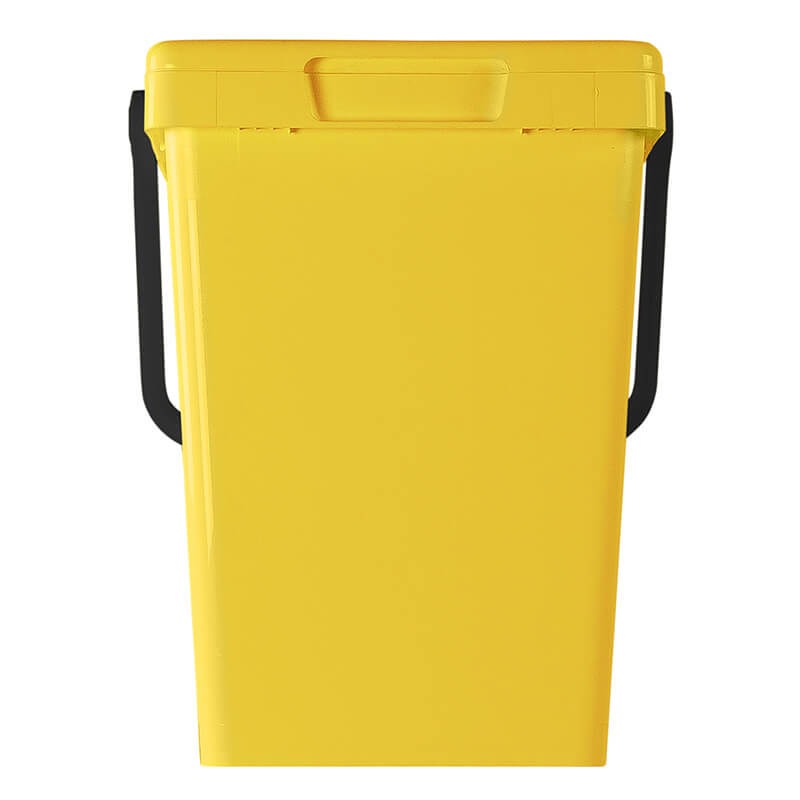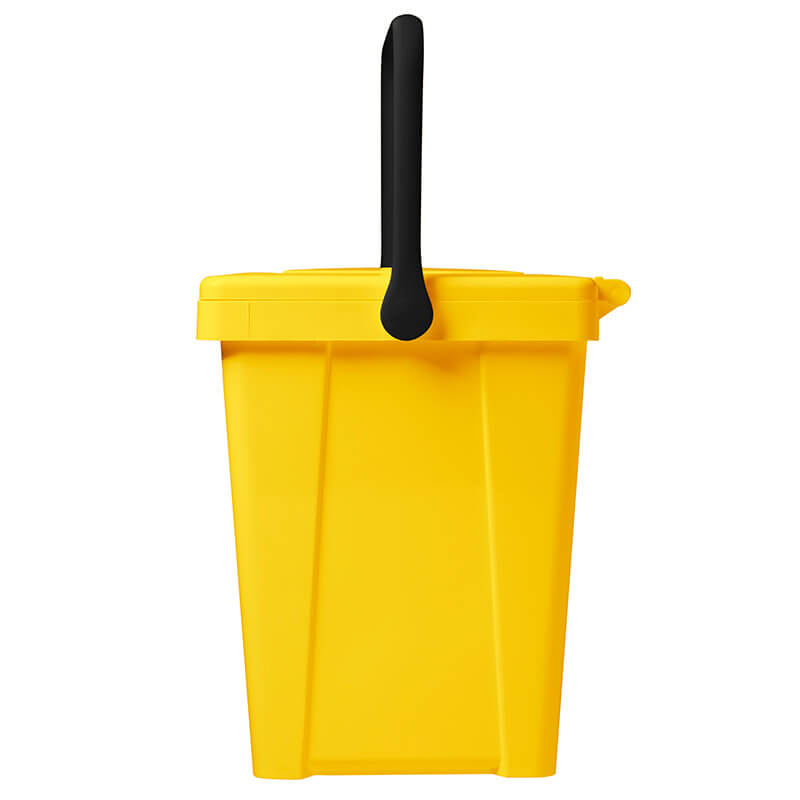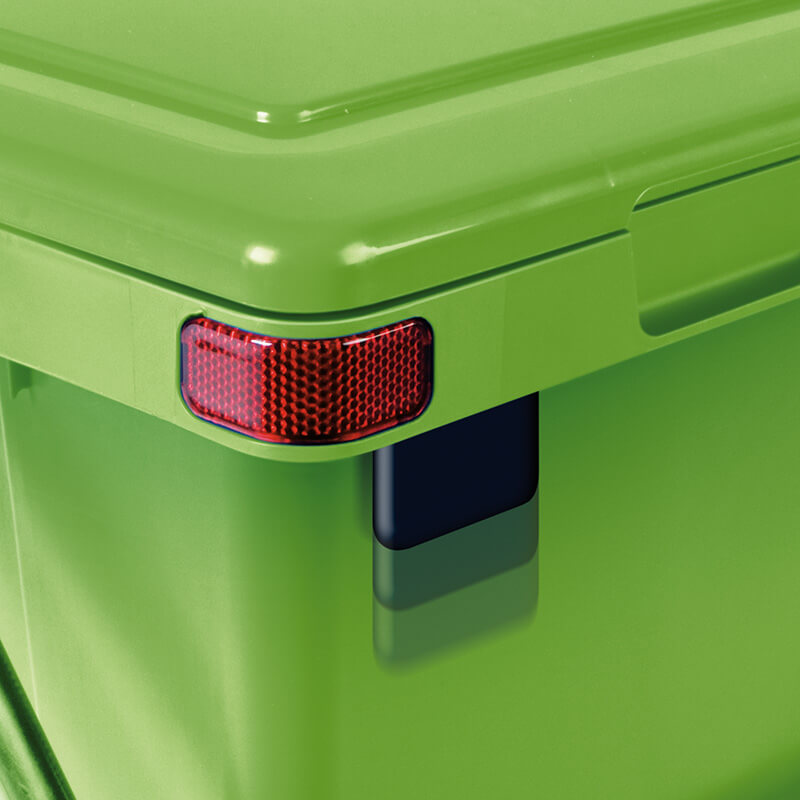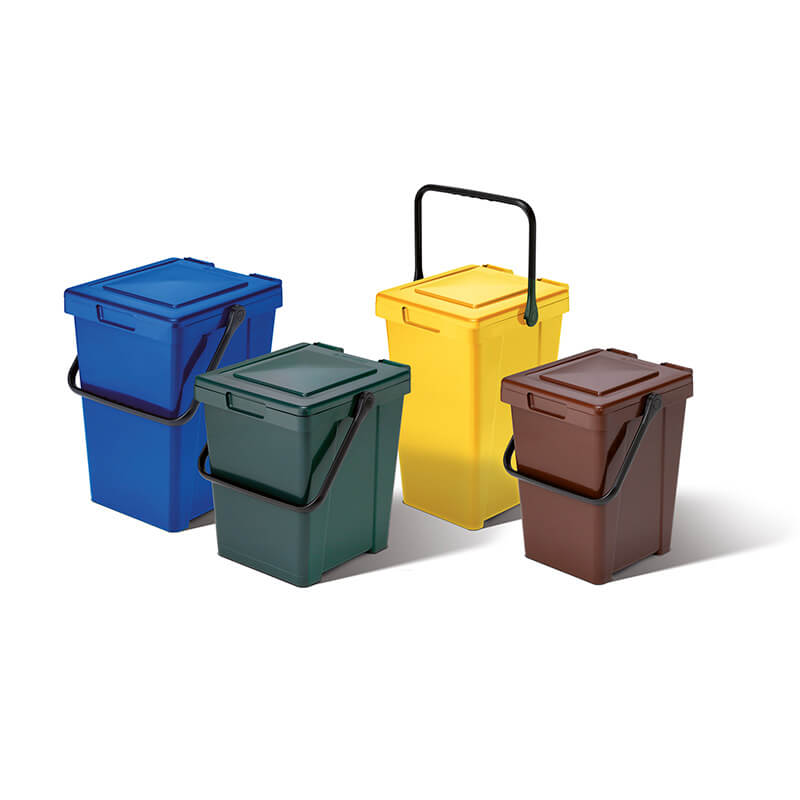 MINIMAX+
DOOR-TO-DOOR WASTE COLLECTION
MINIMAX+ is a whole "family" of kerbside waste-sorting containers, designed to be practical and sturdy, featuring side ribs and a water-shedding domed lid to allow rainwater to run off.
classic design
walls stiffened by longitudinal grooves
raised bottom reinforced by a network of transversal ribs and provided with a grip for emptying
lid with a slightly convex shape
tubular handle with lid-locking device and variable cross section, manufactured using air-moulding technology
optional reflector and RFID tag holder
certified ergonomic product
waste container made with recycled plastic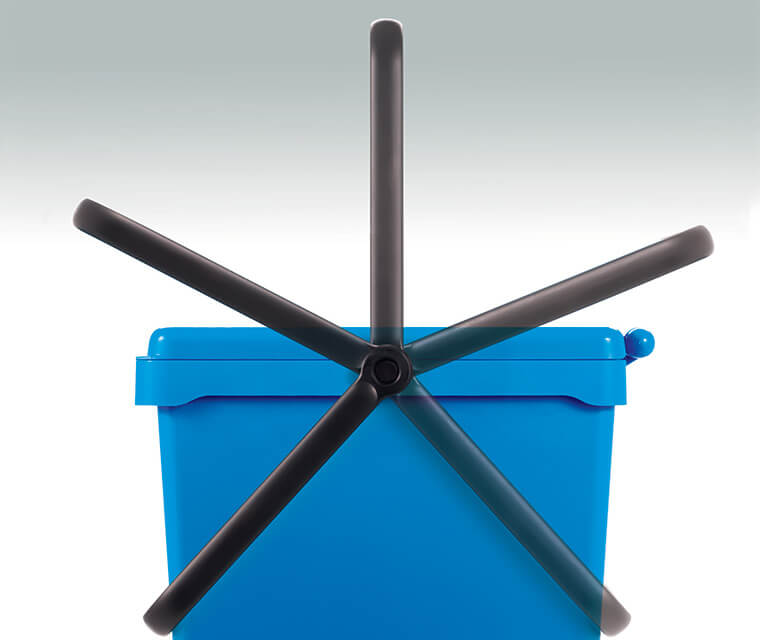 The lid-locking device keeps the lid shut when the handle is vertical or hangs on the front of the bin but disengages automatically when the bin is emptied.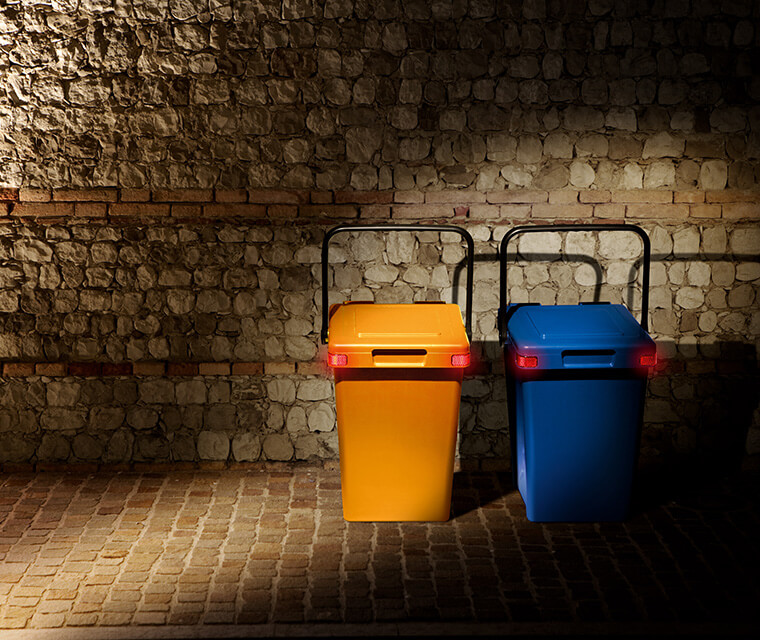 The use of reflectors meets the need for night visibility.

When mounted on the bin sides they can be integrated with RFID tags for identification. For more information feel free to contact us.