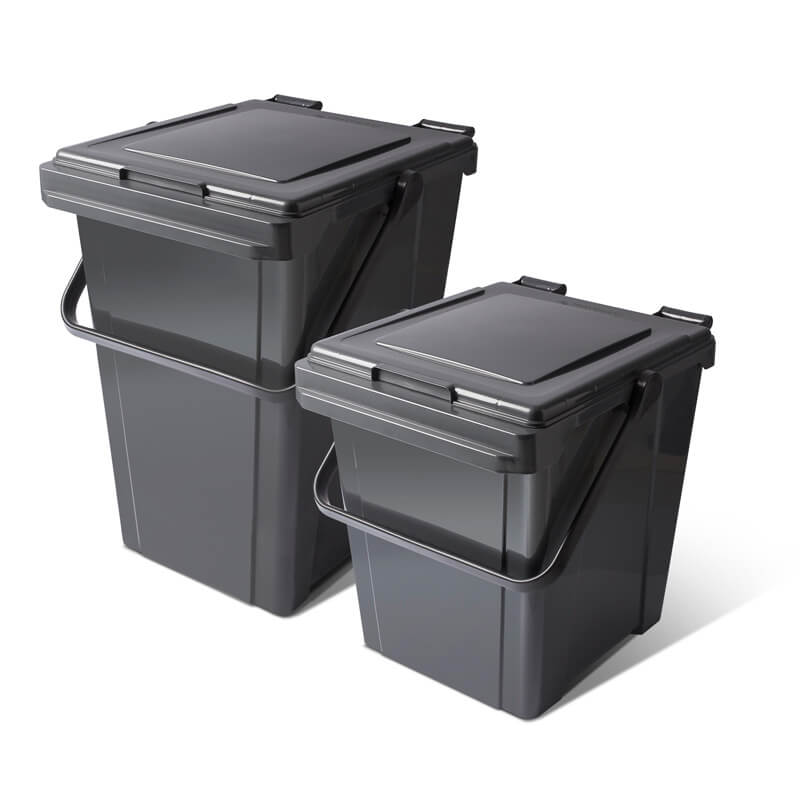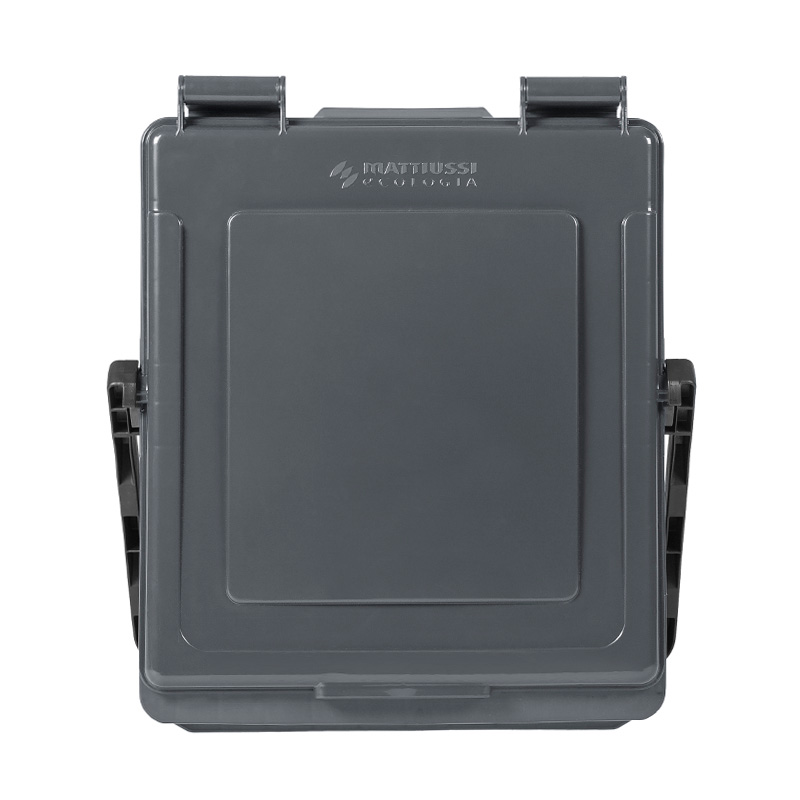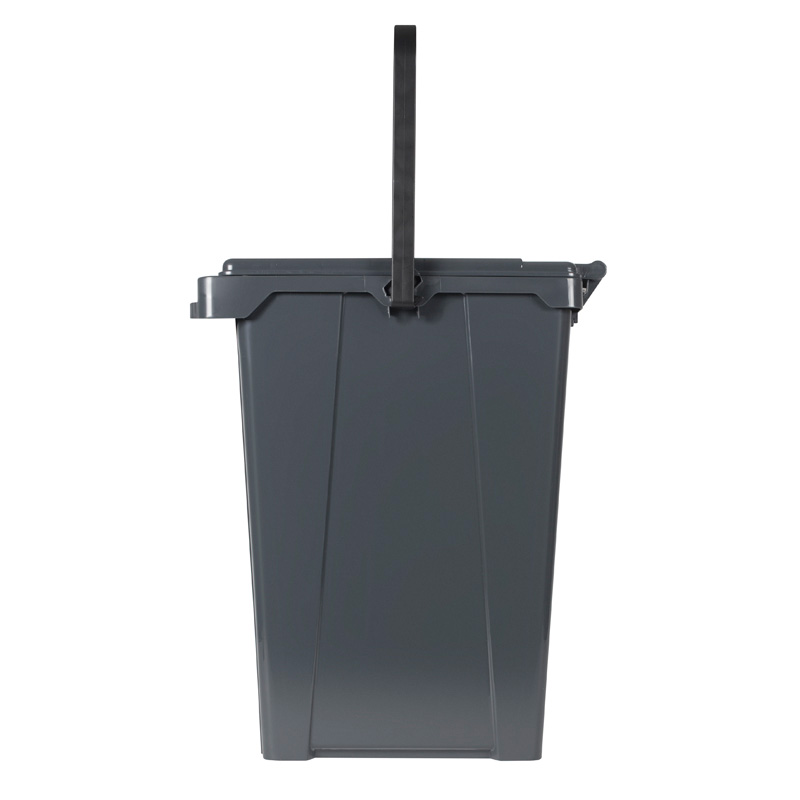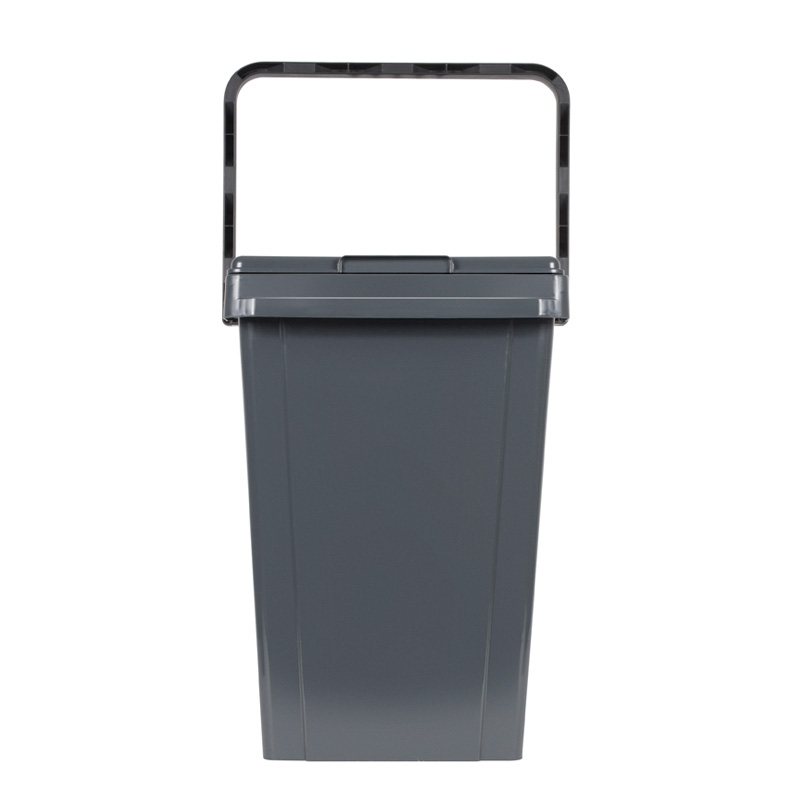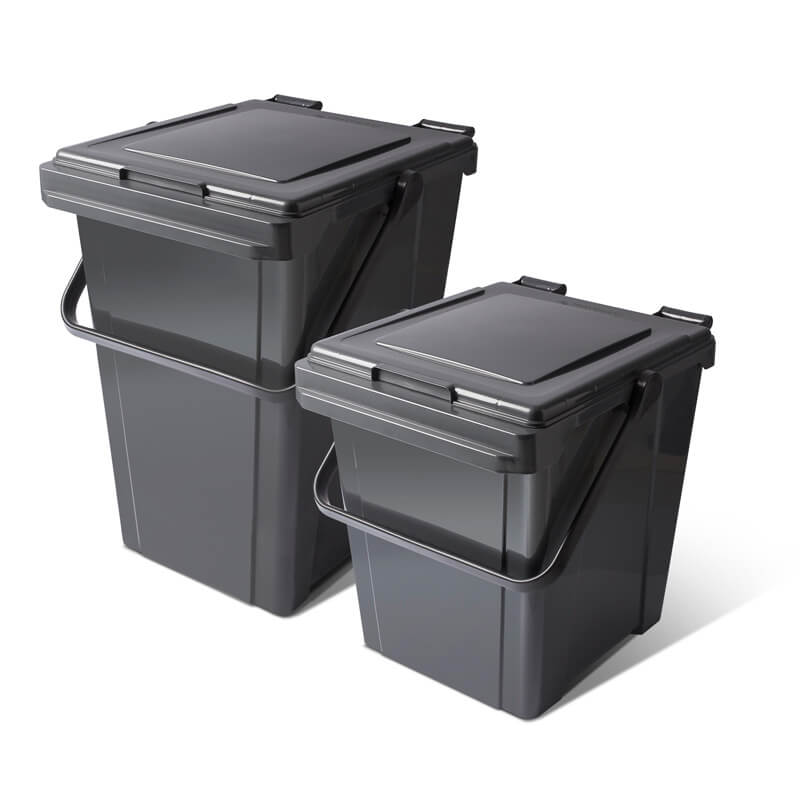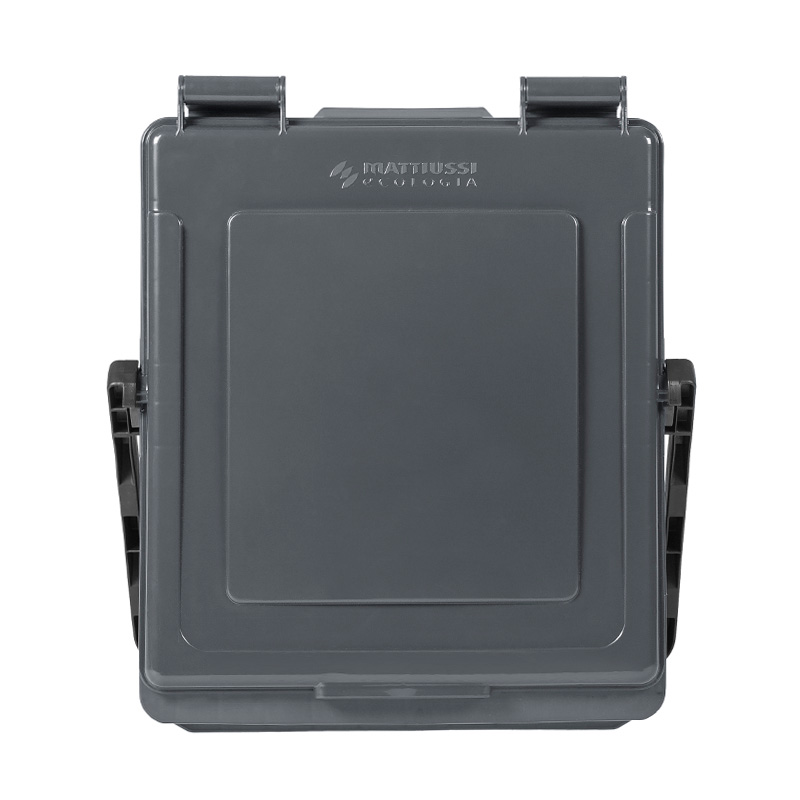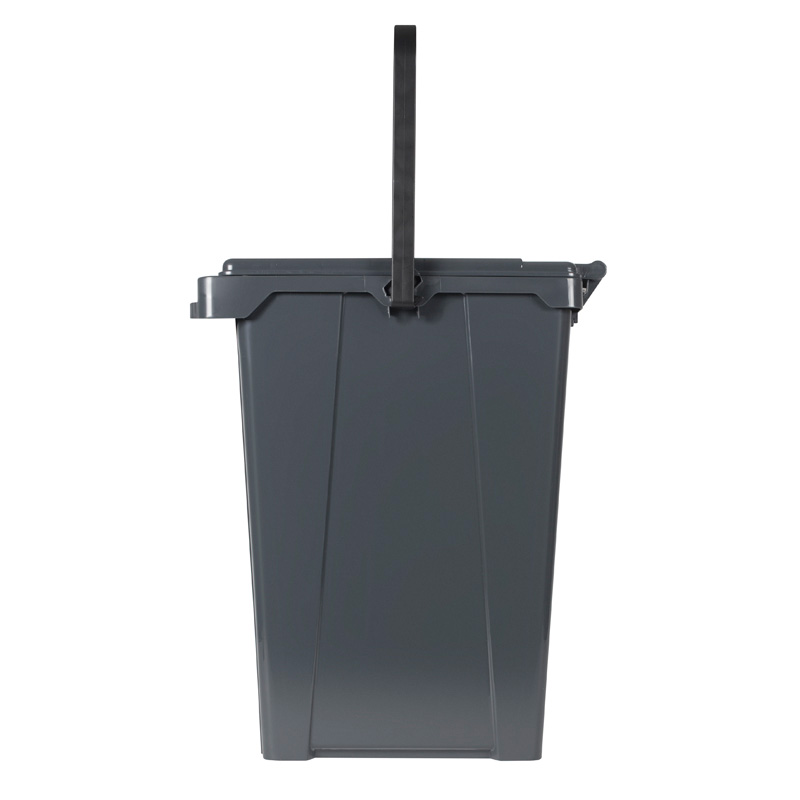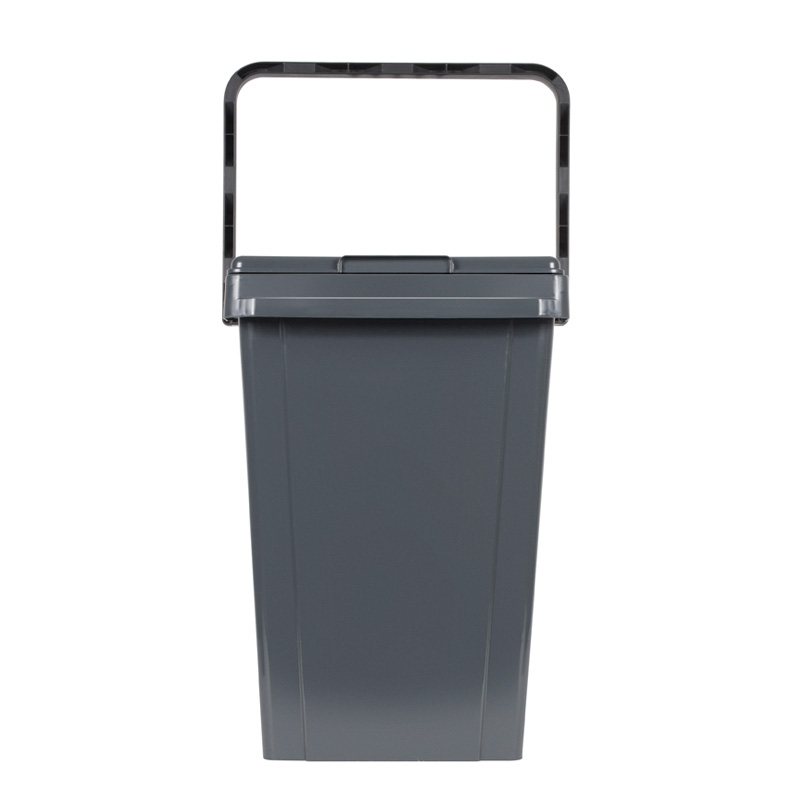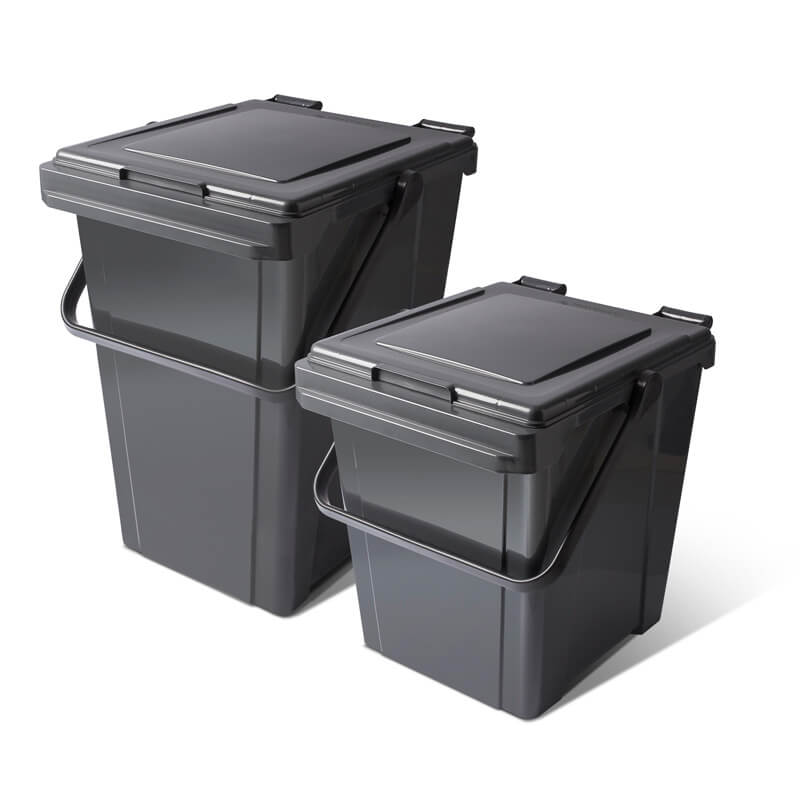 MINIMAX TECH
DOOR-TO-DOOR WASTE COLLECTION
Design R&D Mattiussi Ecologia
A technical development of kerbside waste collection systems, the MINIMAX TECH series presents a number of technical features that makes it especially robust and suitable for intensive door-to-door waste collection.
lid-locking handle that locks in different positions
optional comb receiver for MINIMAX TECH 40 and 50 litre versions
bottom provided with a grip for emptying
two prismatic reflectors integrated into the container rim for versions without front comb receiver only
certified ergonomic product
waste container made with recycled plastic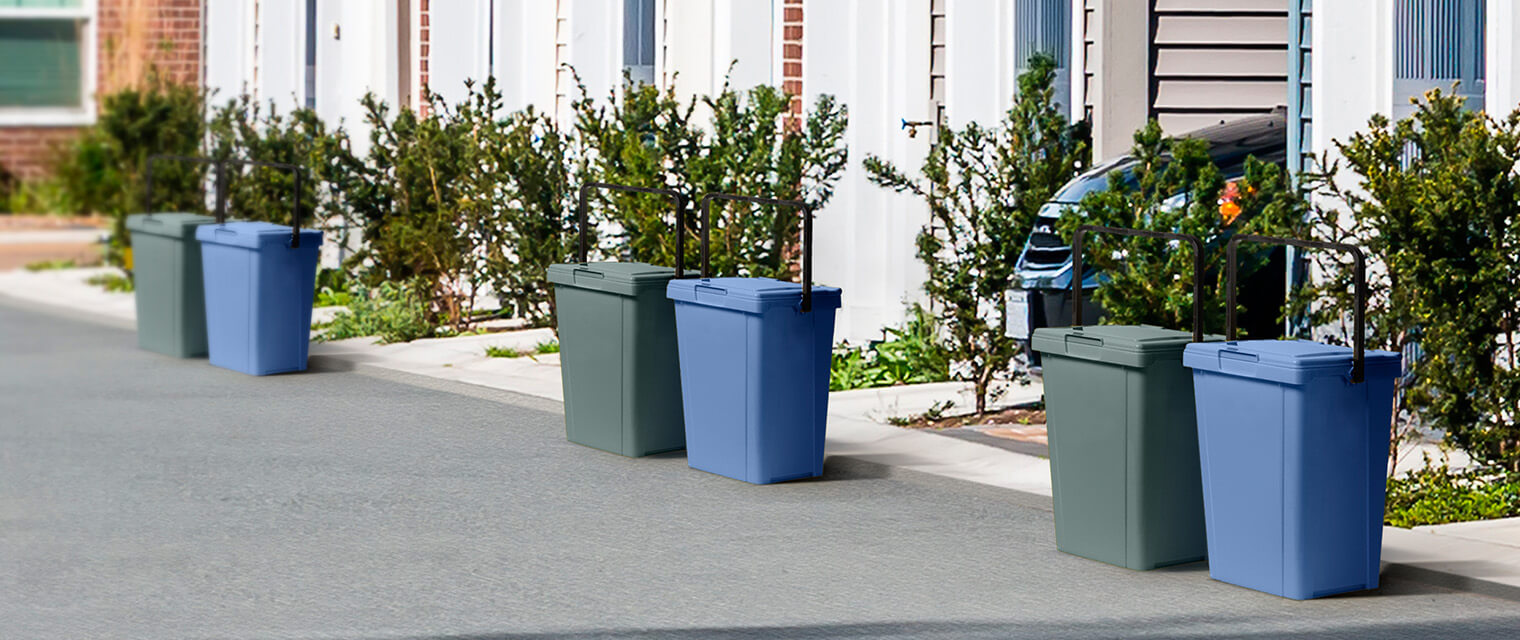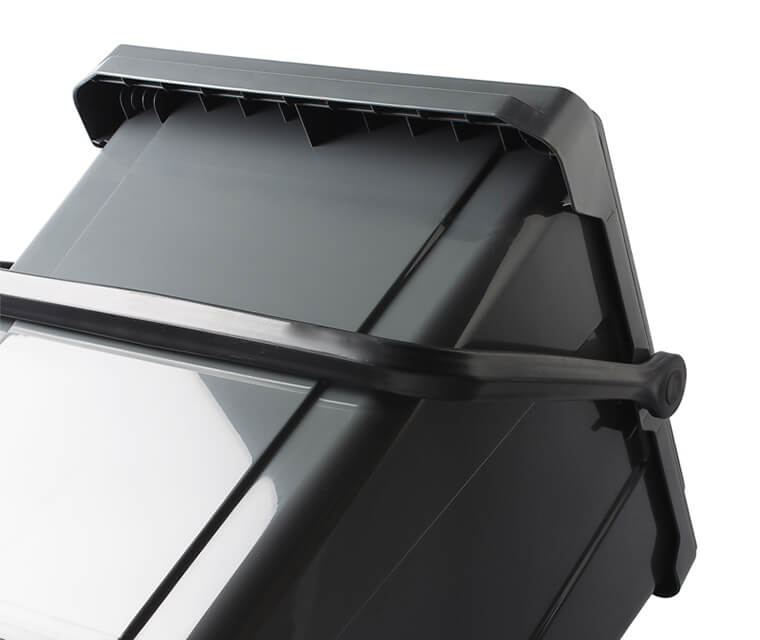 The comb type front receiver for the 40 and 50 litre versions allows for the mechanized emptying of the container on small-sized trucks. For more information feel free to contact us.