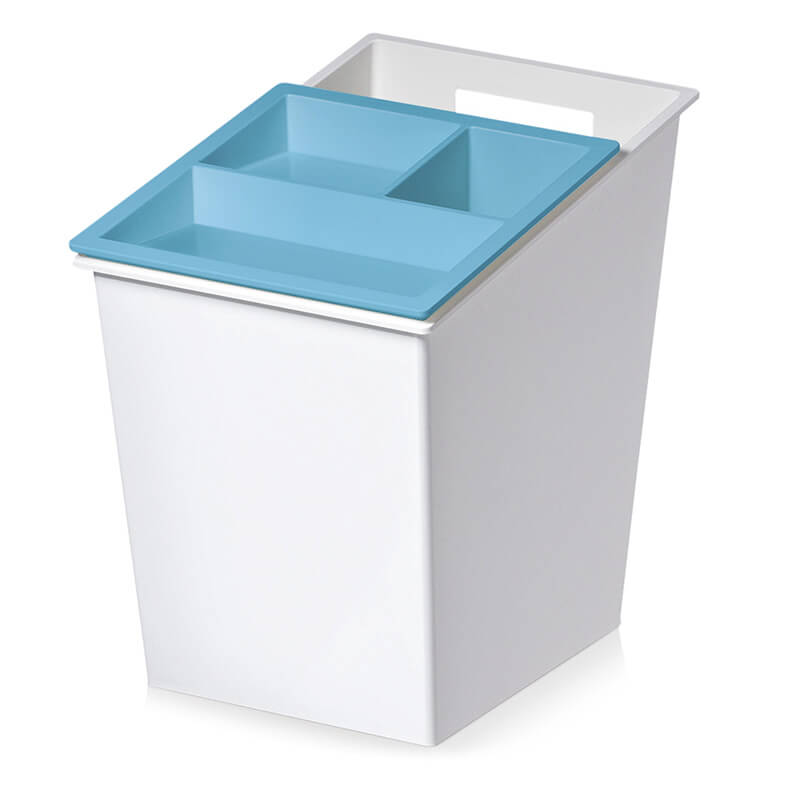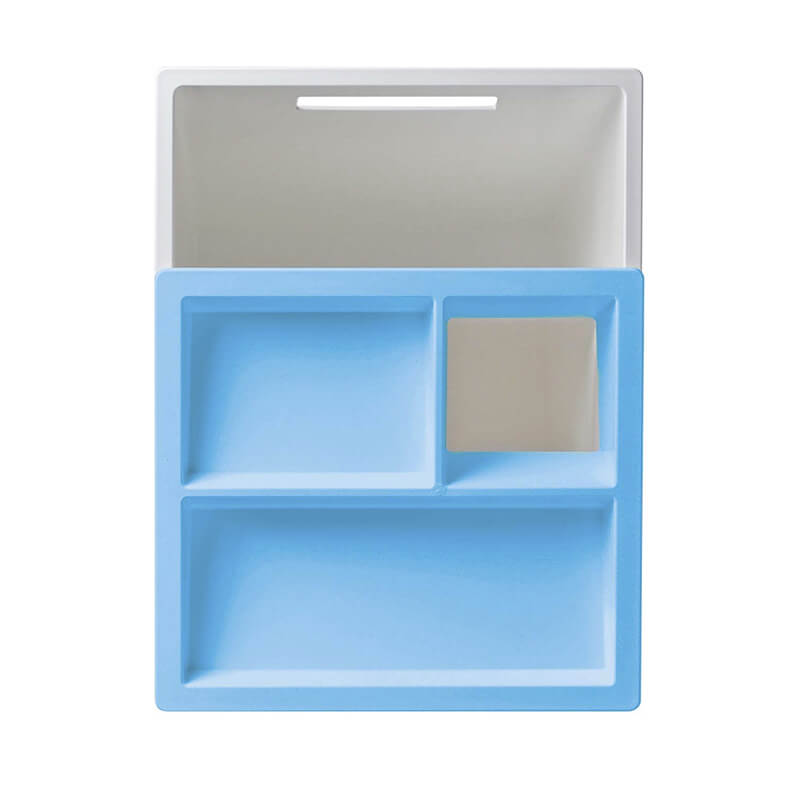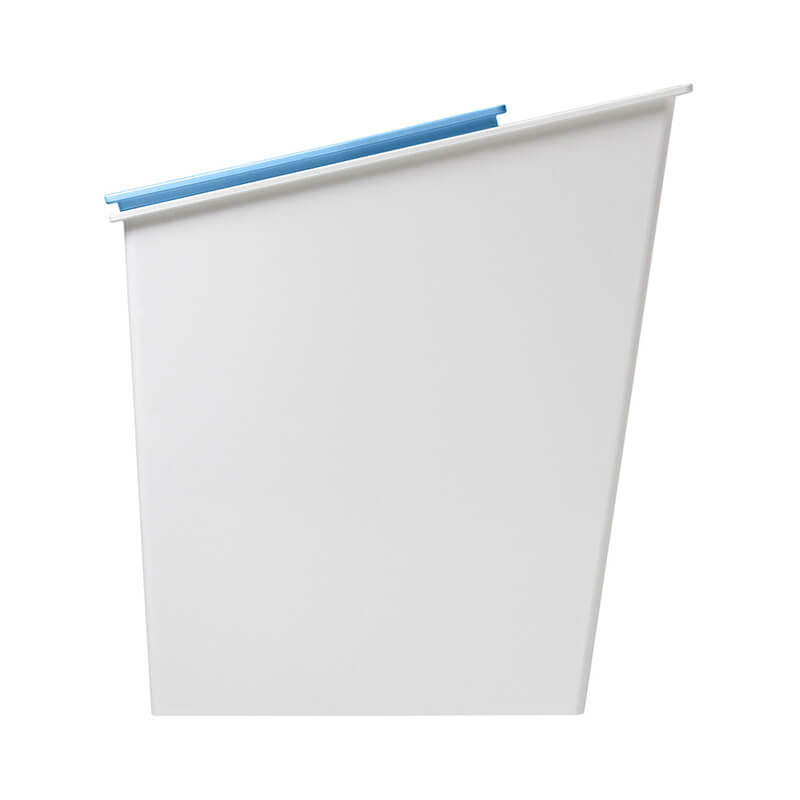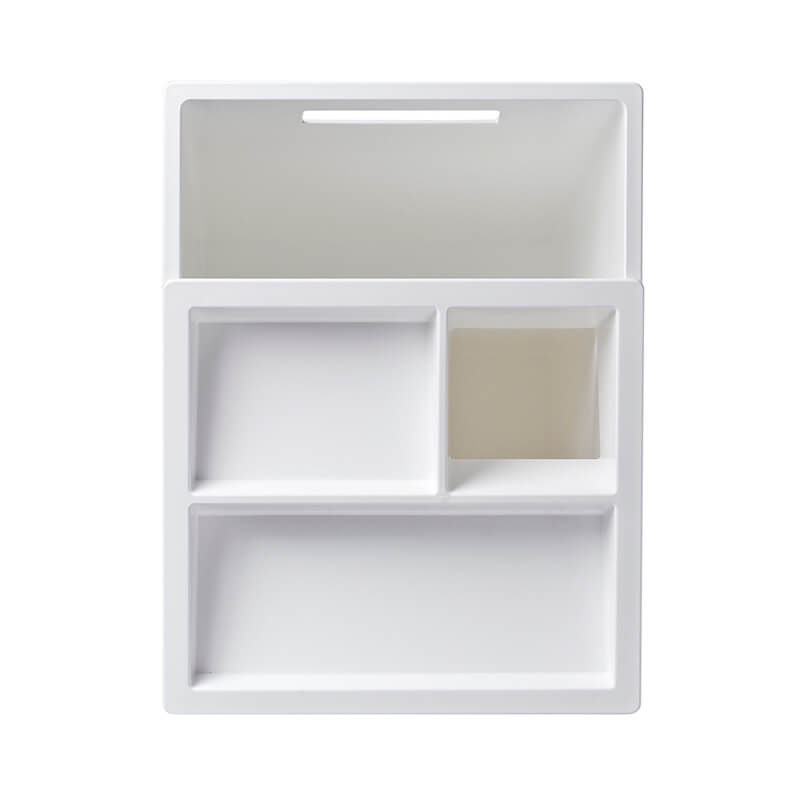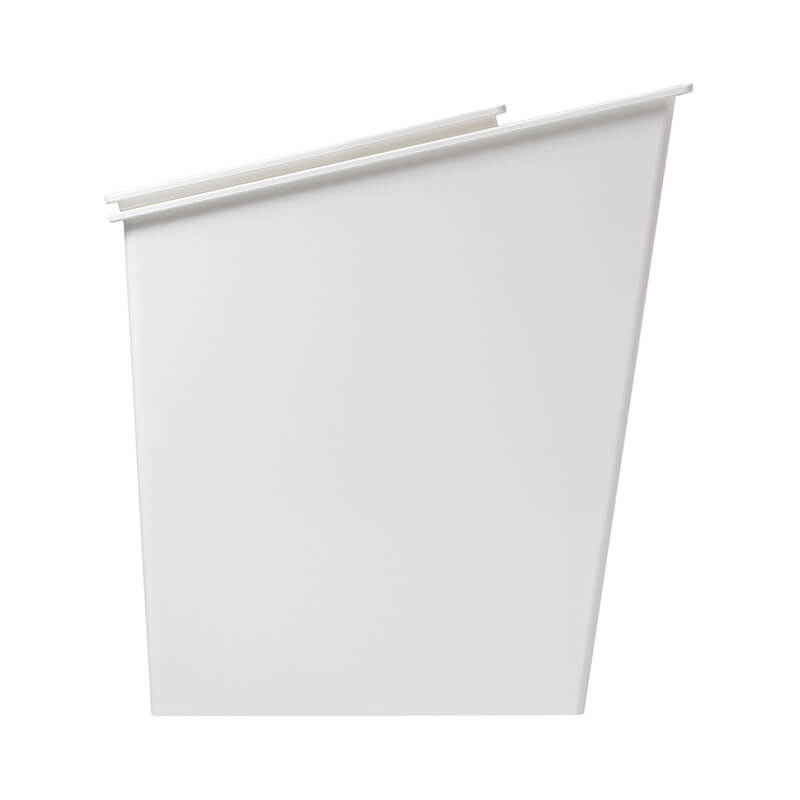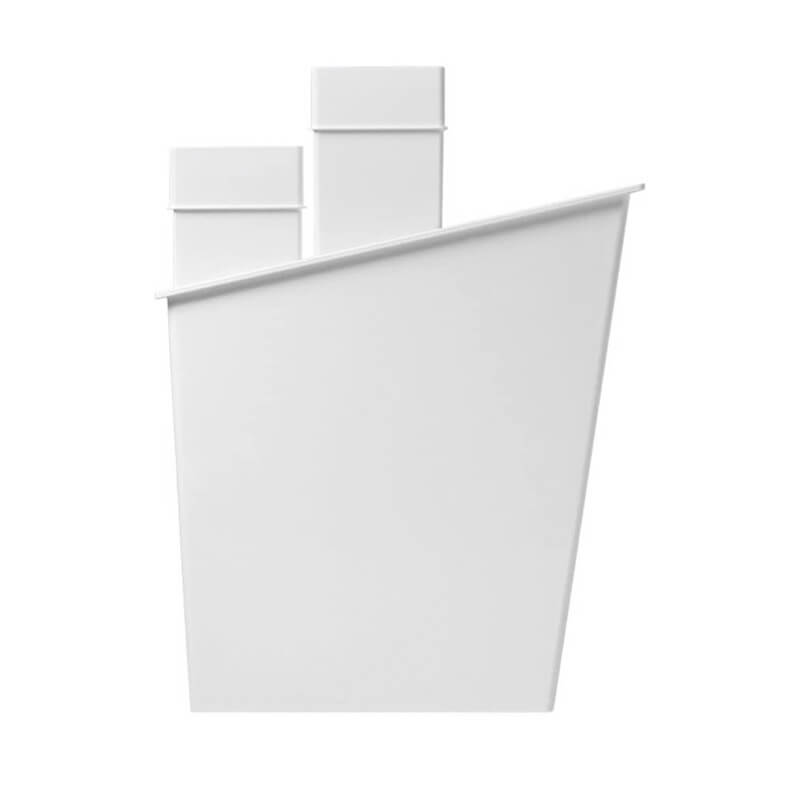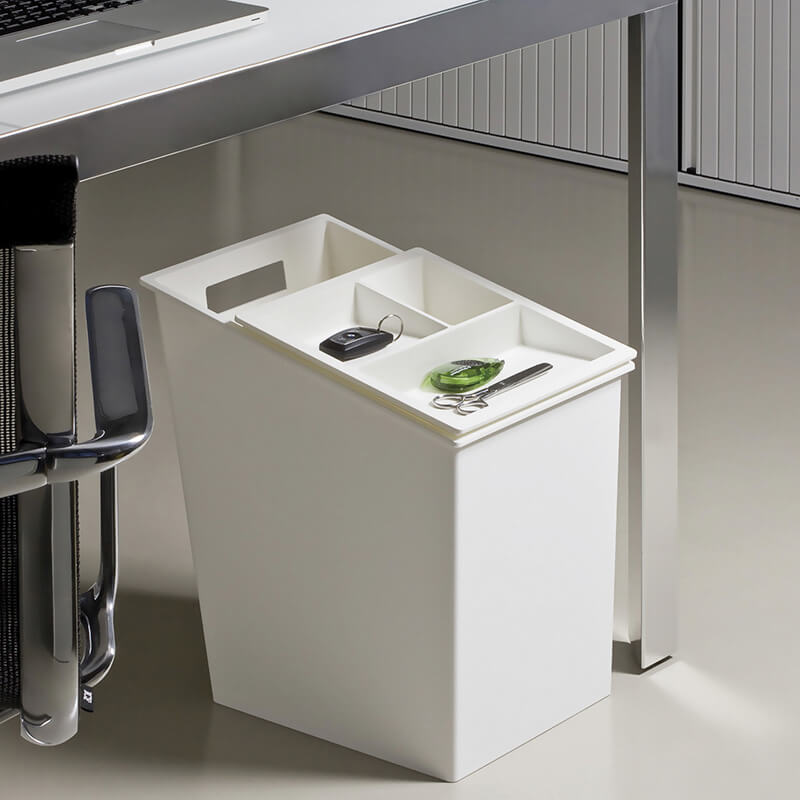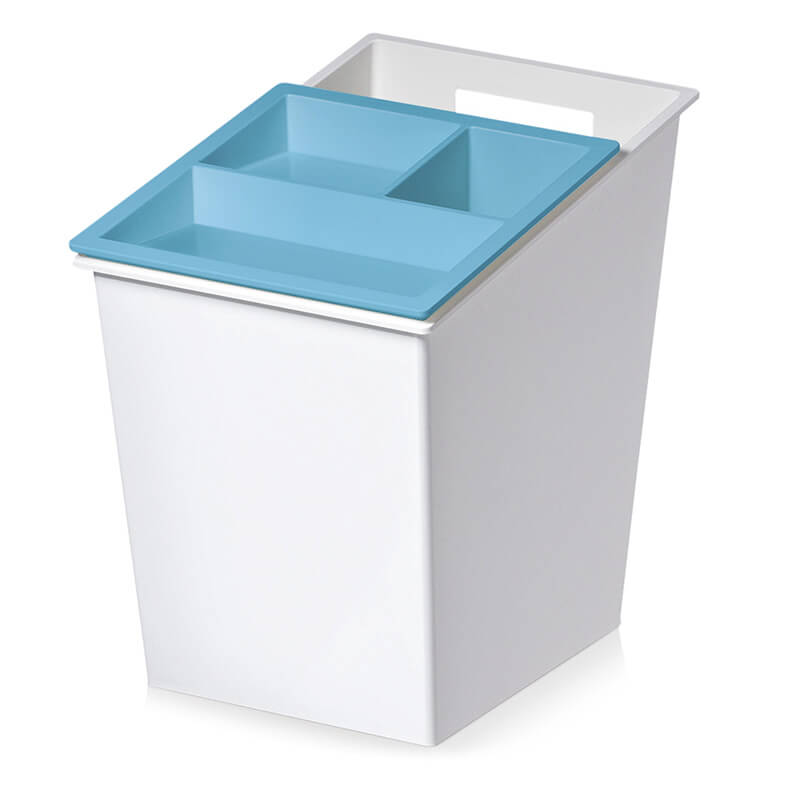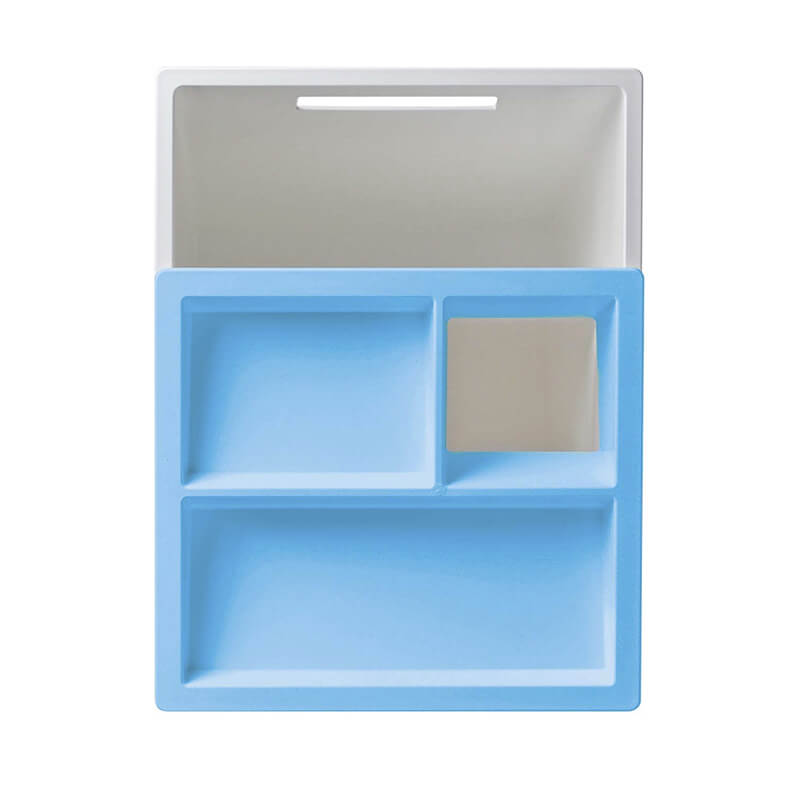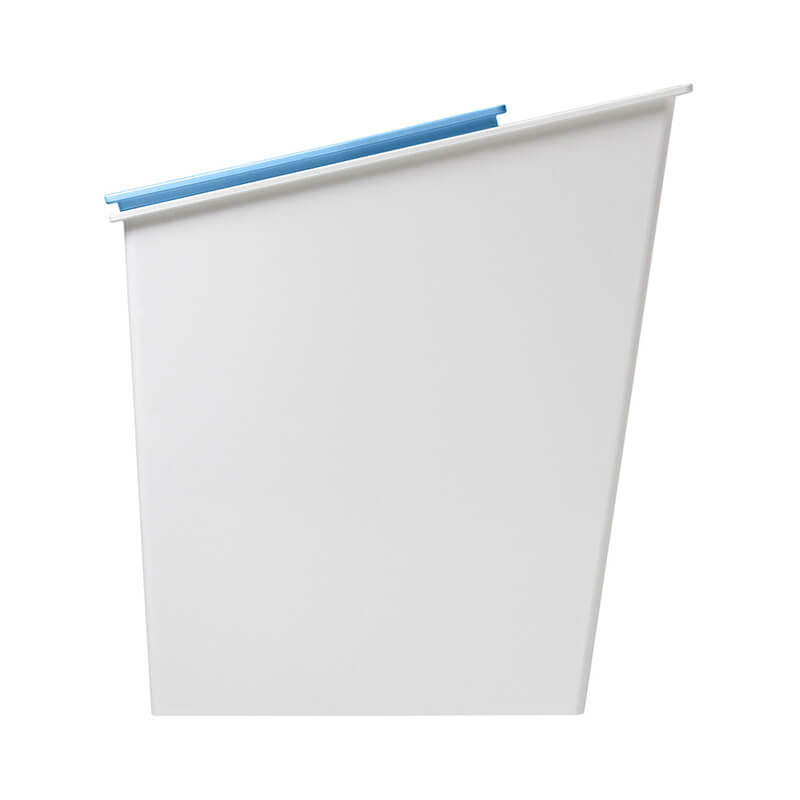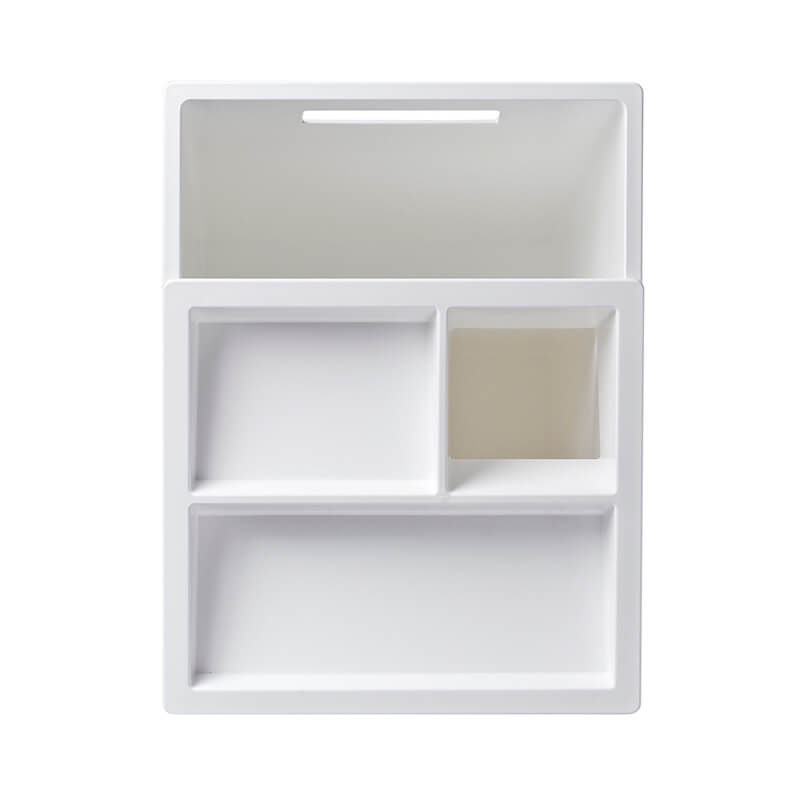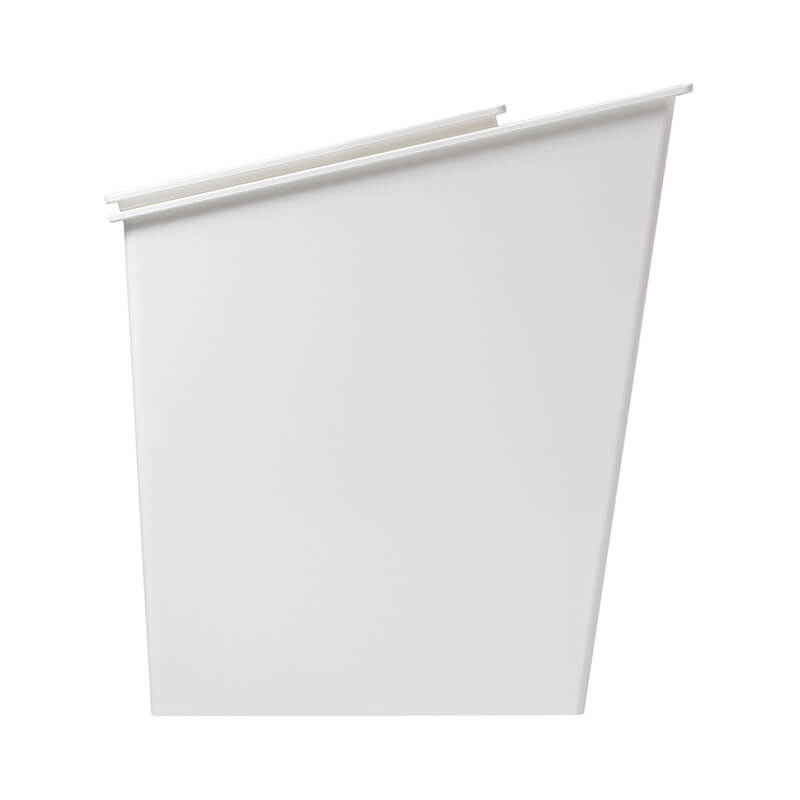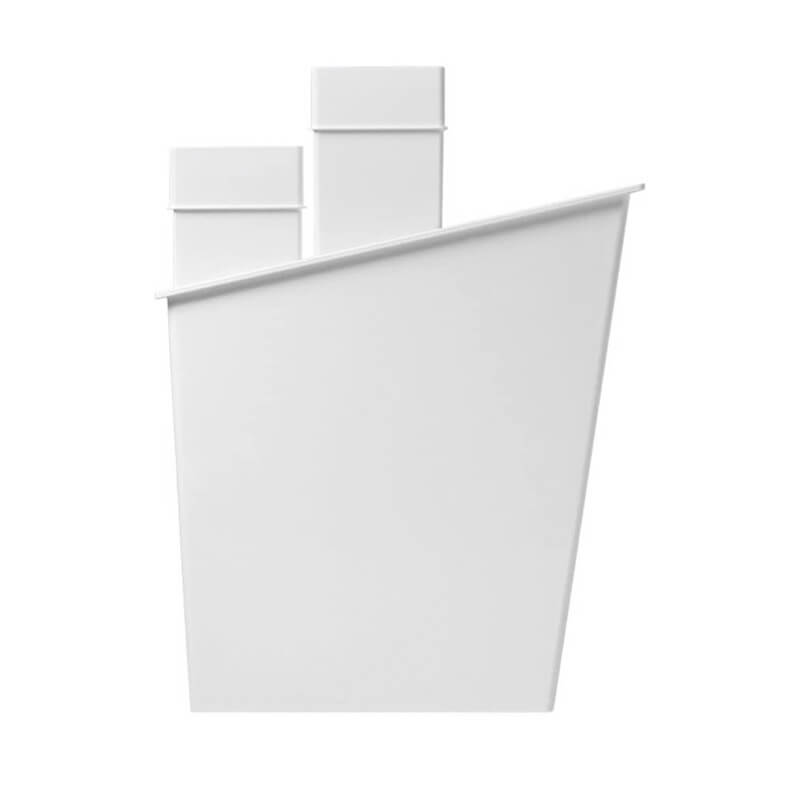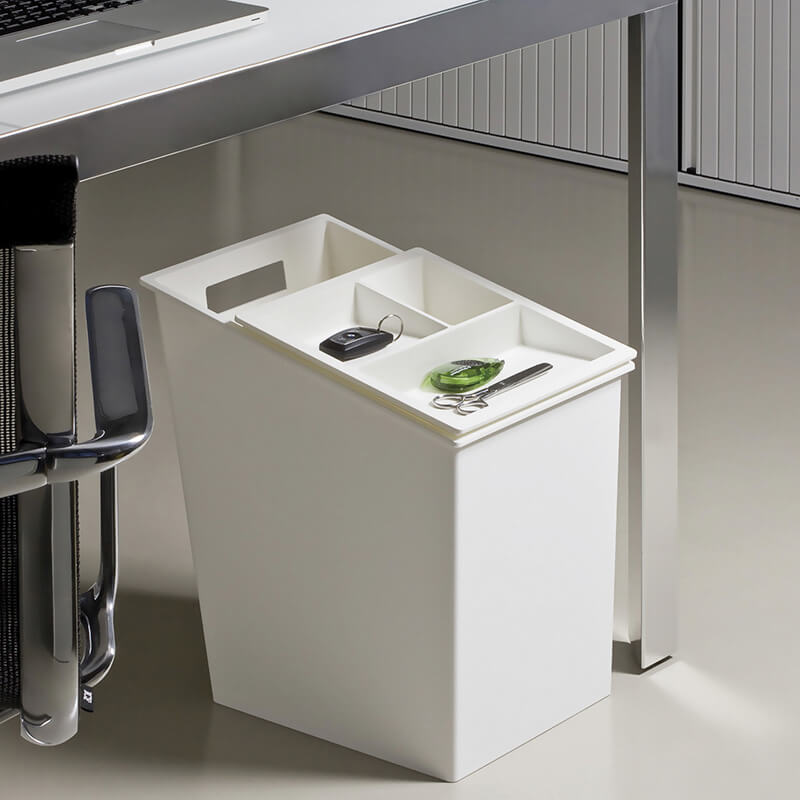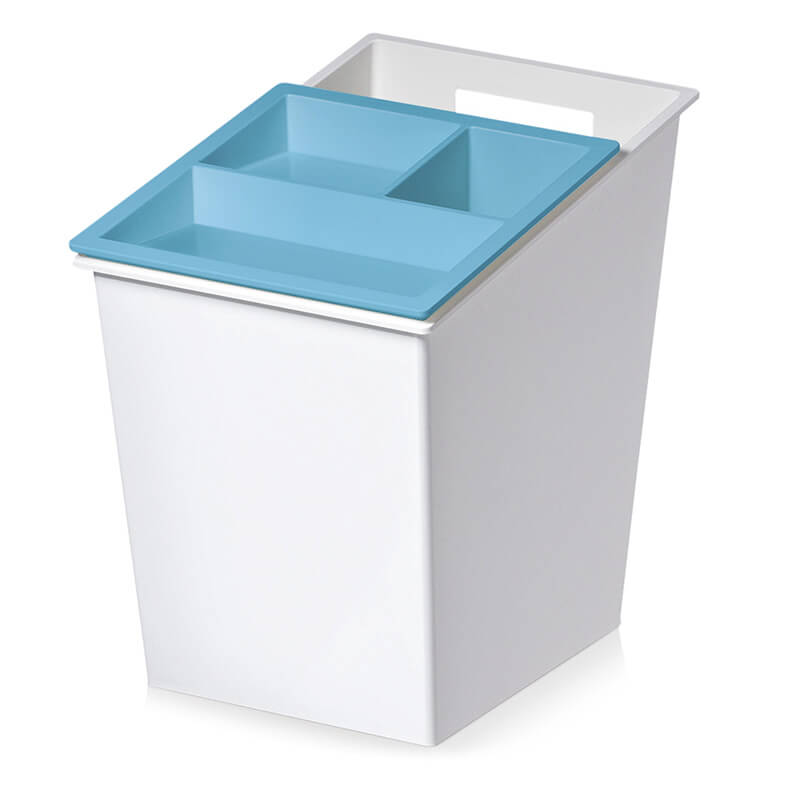 NX01
INDOOR WASTE PRESORTING
NX01 is the ideal blend of creativity and practicality. A sorted waste container designed not only to be practical and simple, but also to inspire a sense of beauty.

The NX01 blends versatility and minimalism to create a design in which pure forms integrate perfectly into the style of any living space.

Product protected by registered model.



sliding lid that can also be used as a tray for small objects
two removable inner containers
small bottle and can aperture
paper compartment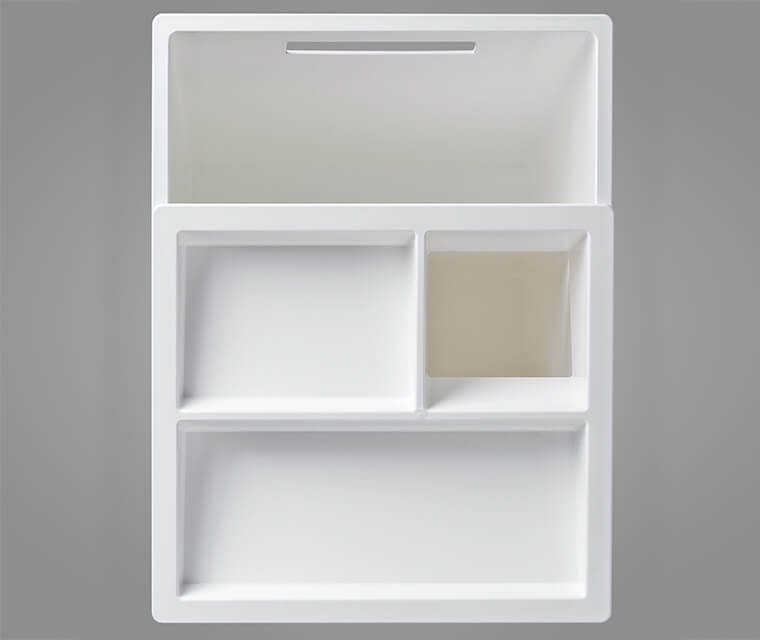 The top with its ergonomic sliding opening conceals two removable compartments and can at the same time also be used as a tray for small objects.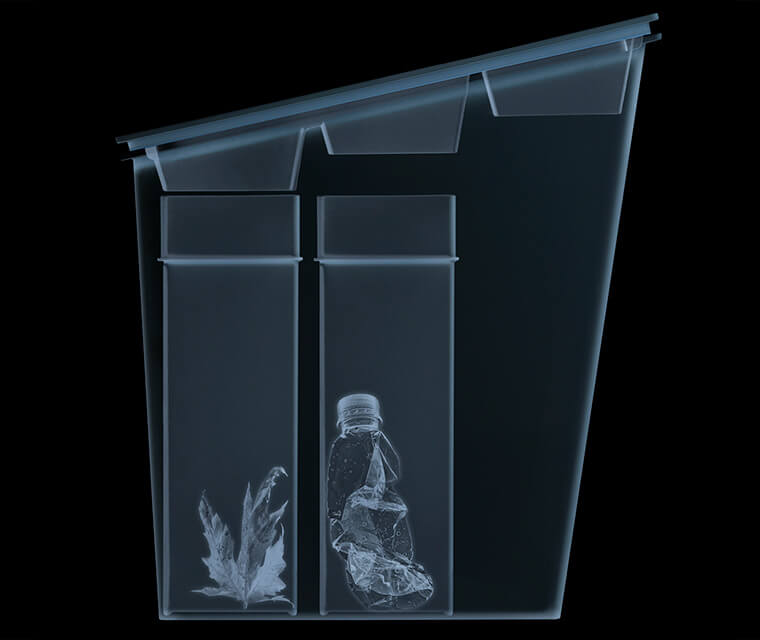 An essential aesthetic whose exclusivity is revealed in the organization of its internal spaces.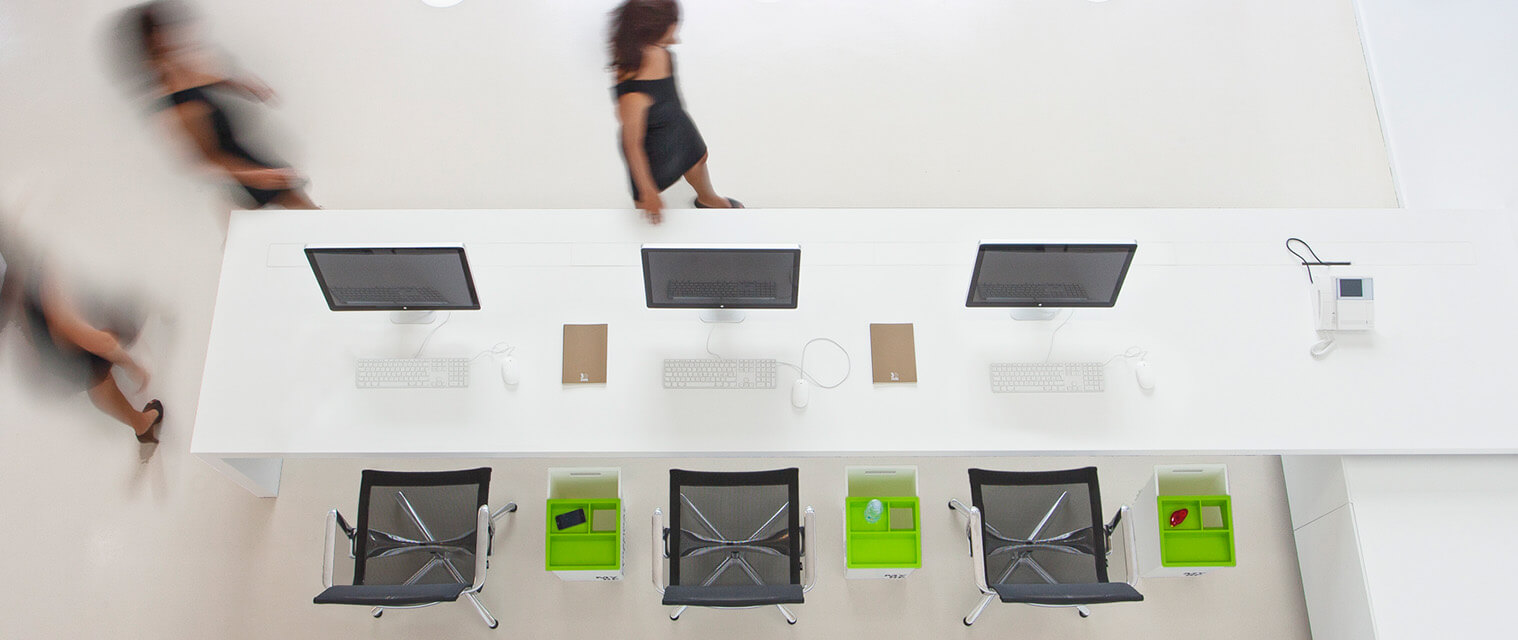 For more information feel free to contact us.