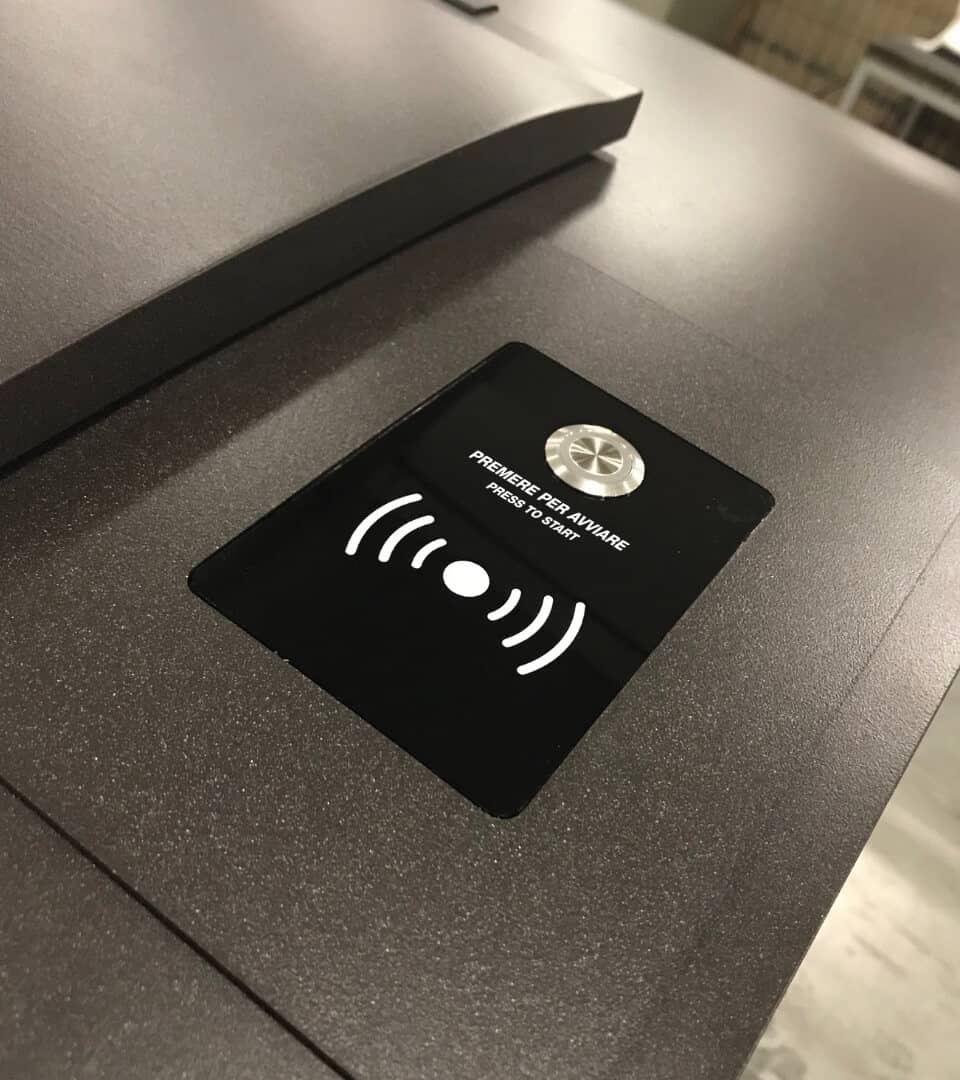 The City
goes smart Smart waste
collection systems
Smart waste sorting management
Born to be smart. And become smart.
In a context in which activity control and data monitoring add value to an efficient collection system, Mattiussi Ecologia translates these requirements into its own characteristic lexicon. Simplicity of use for users and operators, ergonomic interaction, functional interfaces and maximum flexibility in data provision make technological proposals a natural evolution of Mattiussi Ecologia's way of thinking.
Connectivity 4.0: scalar technology
Mattiussi Ecologia introduced technology into its systems based on the assumption that each element should be fully controlled and managed.
This led to the production of a specific line of access control devices, composed of specially created and integrated elements with the aim of achieving maximum reliability, maximum energy savings and maximum flexibility in system integration.
Advanced, reliable tools that are programmable and configurable according to the needs identified, which Mattiussi Ecologia approaches with maximum proactivity and guaranteeing support during design.
Access control management: getting smart.
Mattiussi Ecologia seeks to make its solutions as ready for implementation as possible and builds them to be compatible with equipment and software already being used.
Mattiussi Ecologia produces access control devices that render existing traditional containers smart and networks these with the systems used by Administrations, for maximum compatibility and interconnection.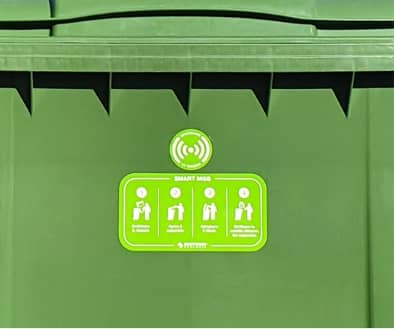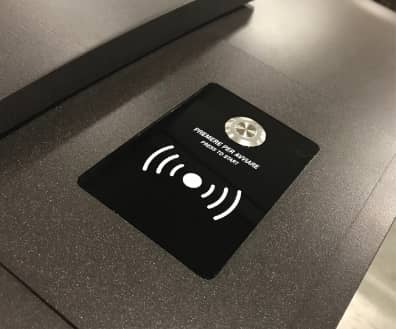 System
integration
Aware that no single system exists for the different needs of different urban settings, Mattiussi Ecologia can guarantee the creation of a truly synergetic system equally close to the requirements of users as it is to those of Waste management companies and Municipalities.
This objective is achieved by coordinating the functional aspects of equipment with collection systems already in use, enhancing interaction, guaranteeing conscious ergonomics and providing uniform aesthetic performance.
Thanks to consolidated partnerships with specialists in the industry, information technology integration becomes an added value monitored with efficiency, ease and maximum effectiveness.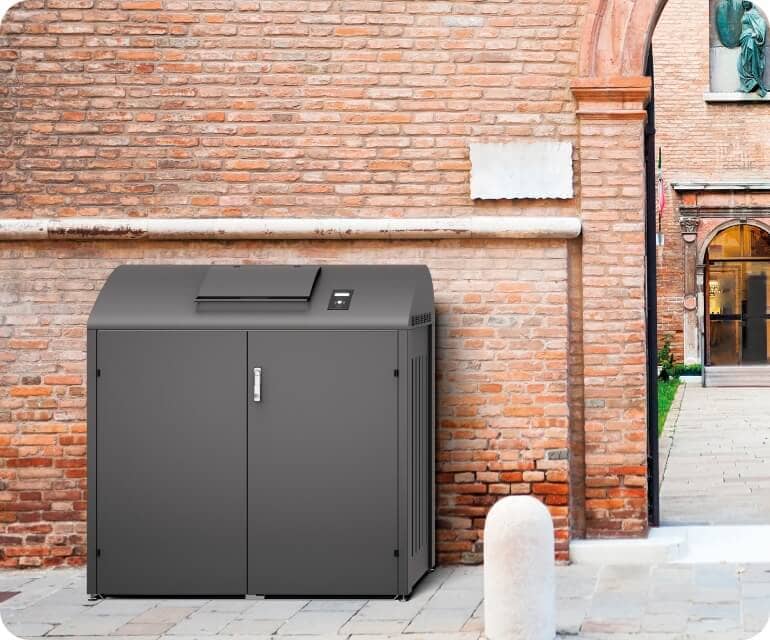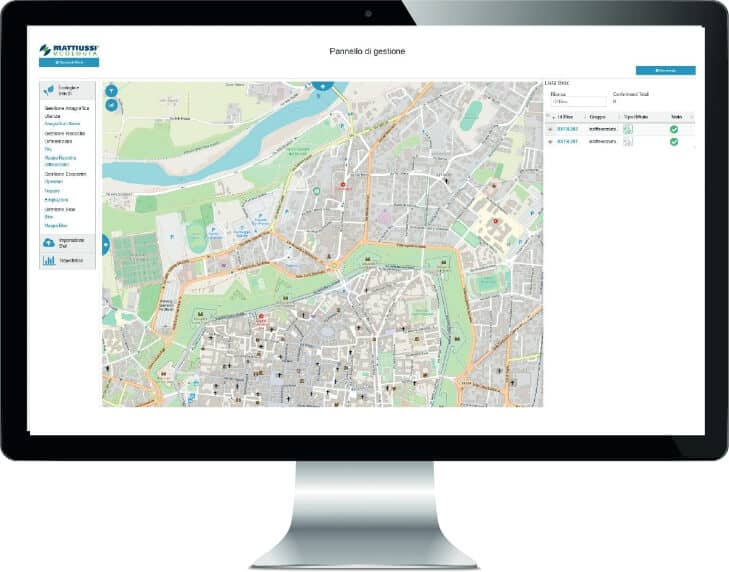 webwaste.it portal
The collector of data originating from all Mattiussi Ecologia technological systems for the management of the various collection systems.
Map of the systems located on the territory
Management of municipalities and areas
Easy management of user records with the possibility of modifying them
Display of alarms coming from the various devices, to allow prompt intervention
Download of collected data for statistics
Possibility of transferring data to portals or management systems already in use at the customer, through web service activities.
Data with open rendering
The objective of Mattiussi Ecologia is to translate the collection outcomes and performance of citizens, operators and systems in use, into data.
In order to operate properly and accurately in this area, it was deemed necessary to guarantee the most timely, certain and controlled production of data and its safekeeping .
Having accomplished this task, to facilitate the service users and operators, Mattiussi Ecologia interfaces directly and openly with software specialists, providing data in the ways most compatible and suited to the applications being used.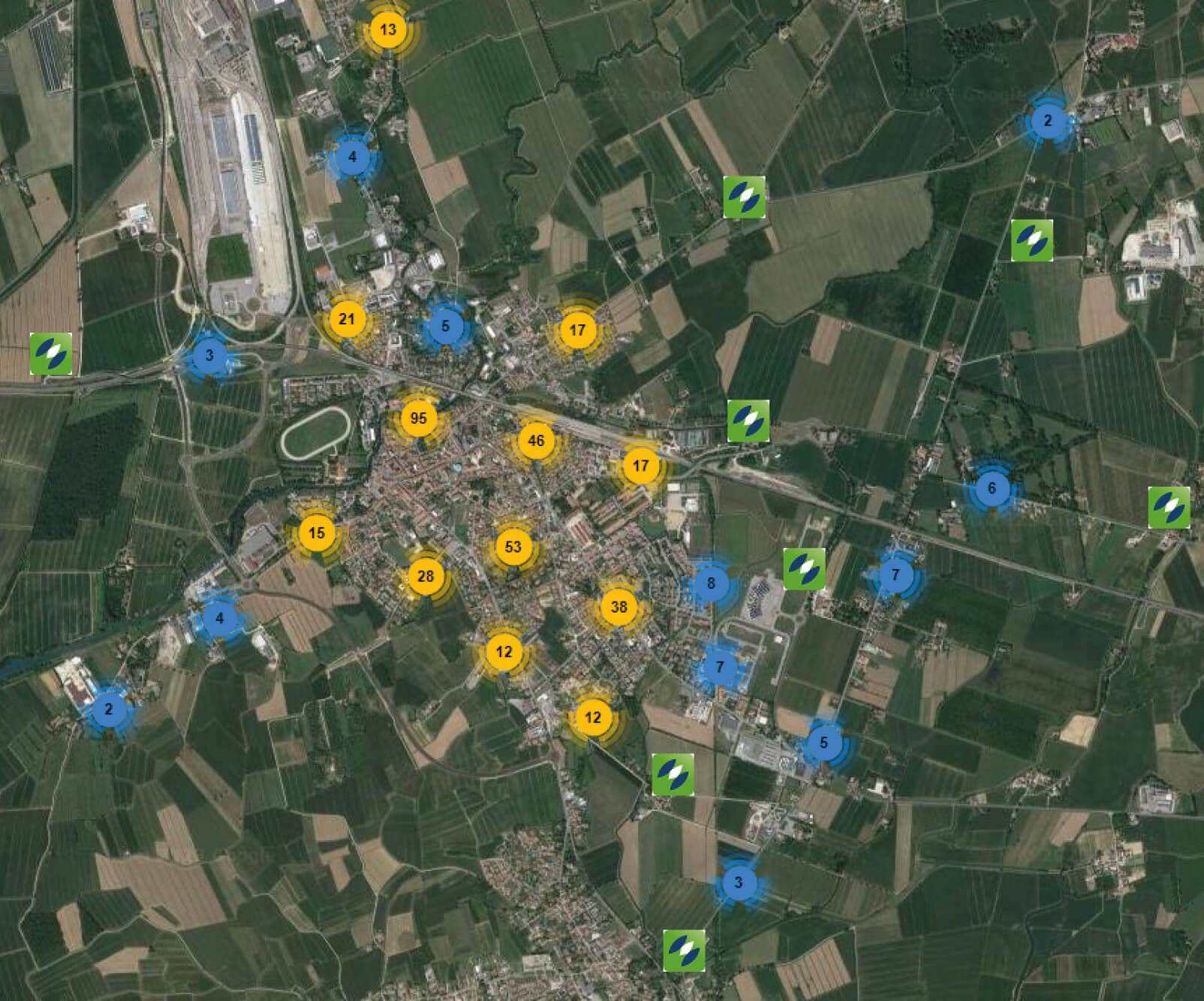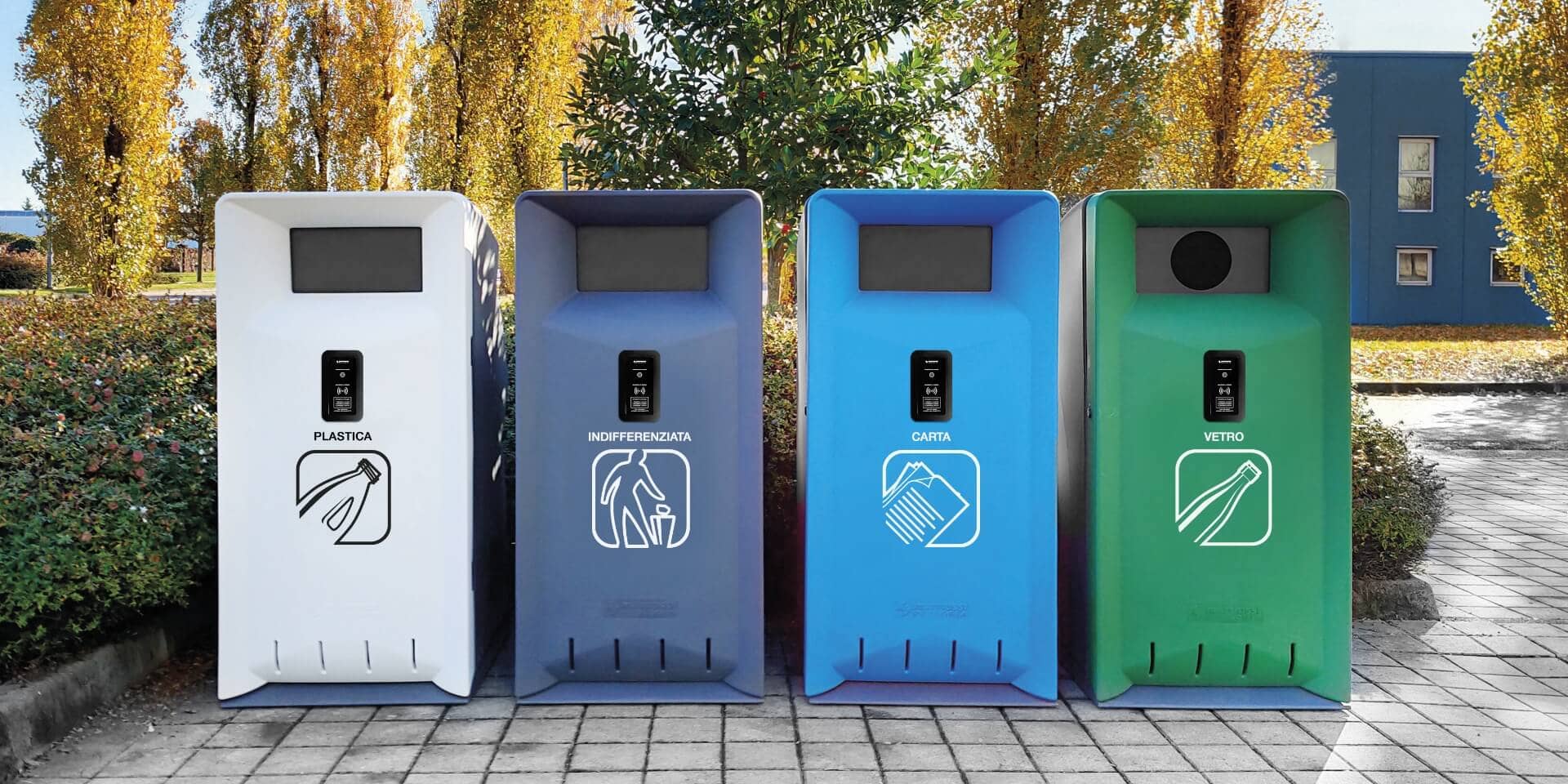 For more information feel free to contact us.