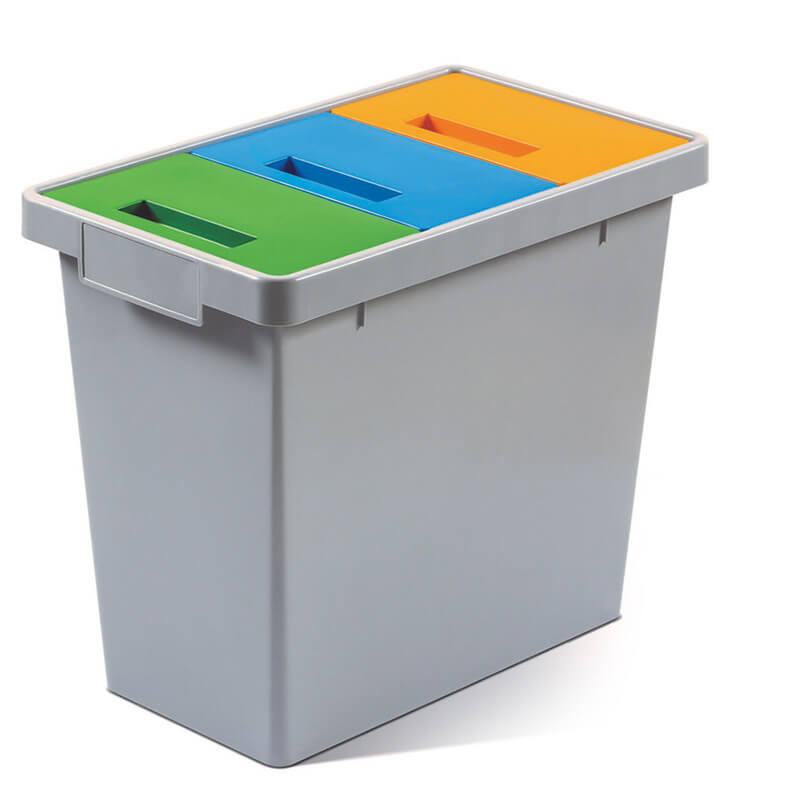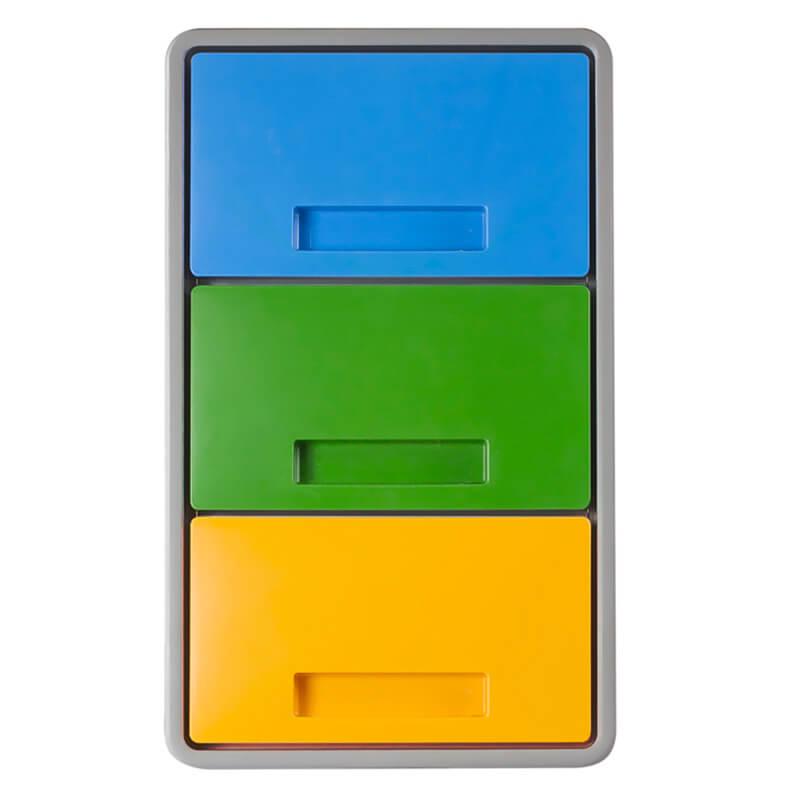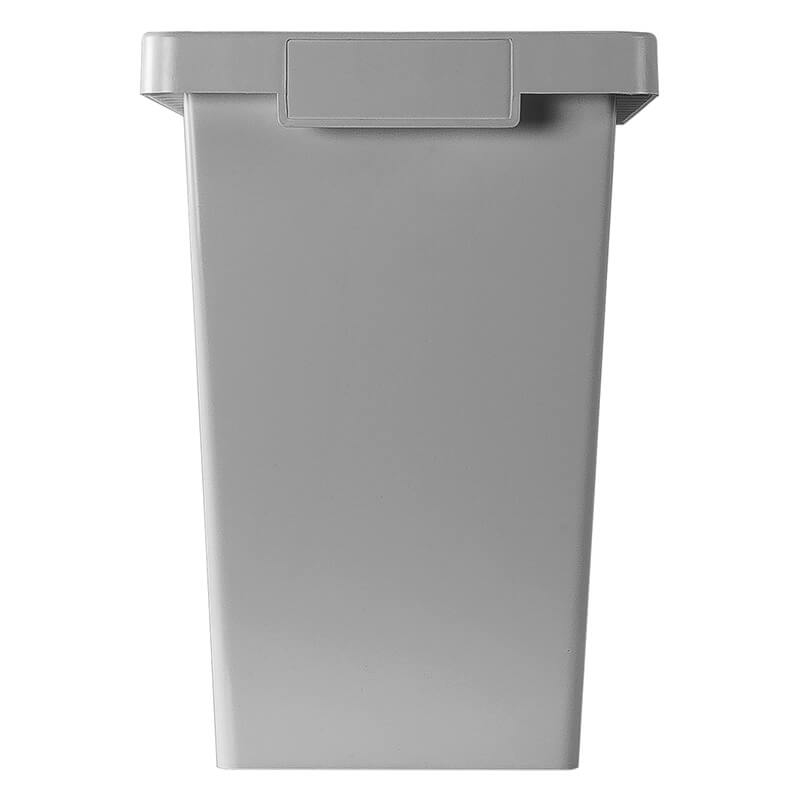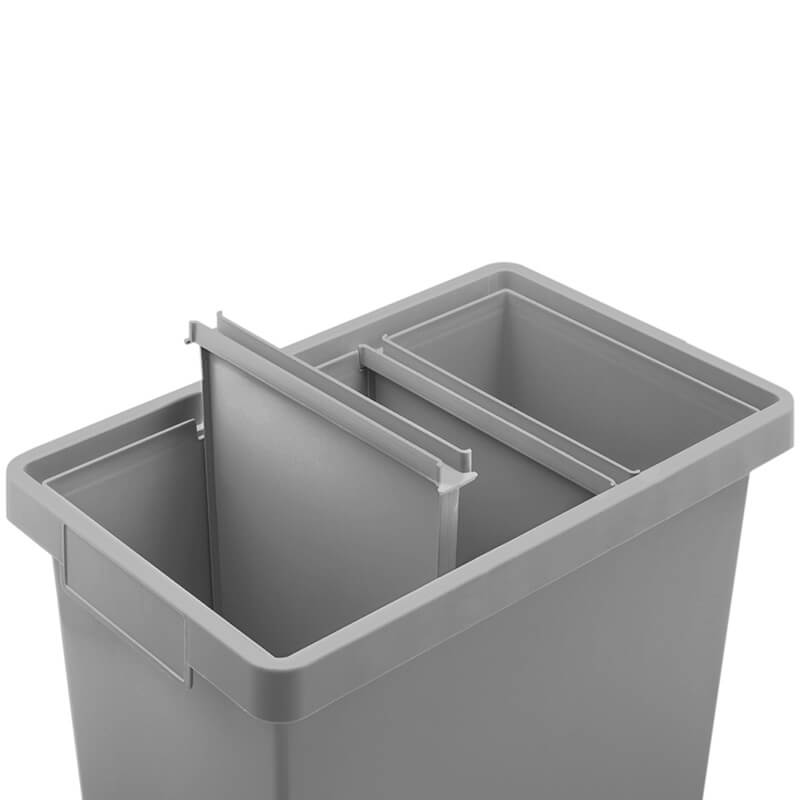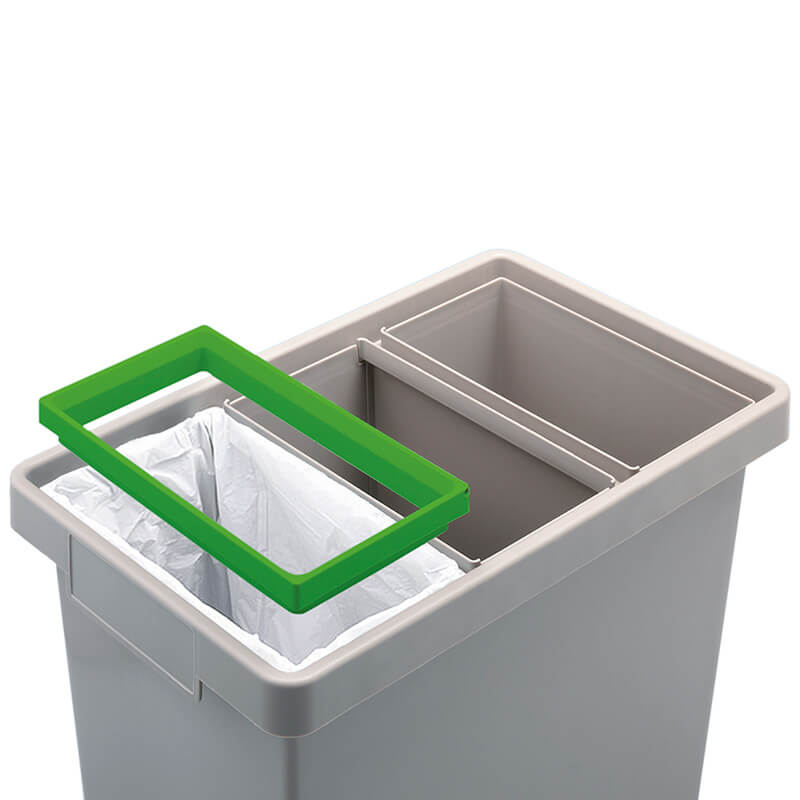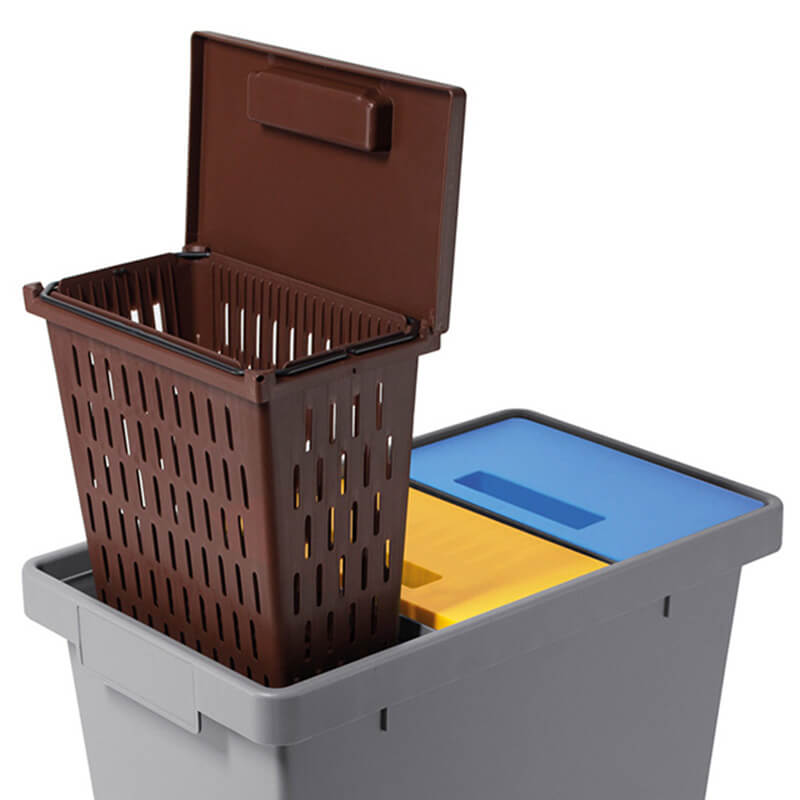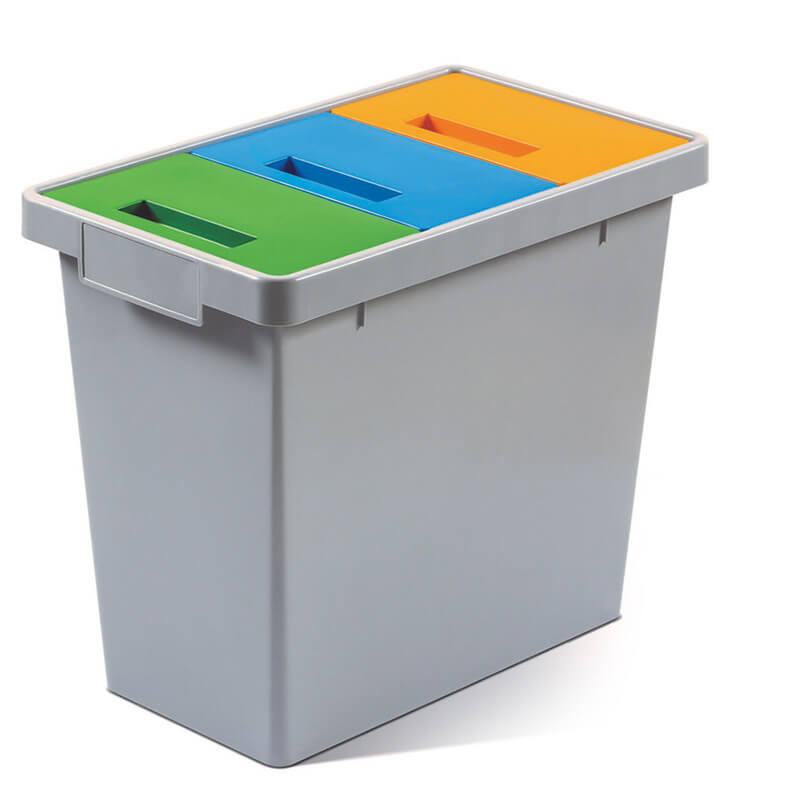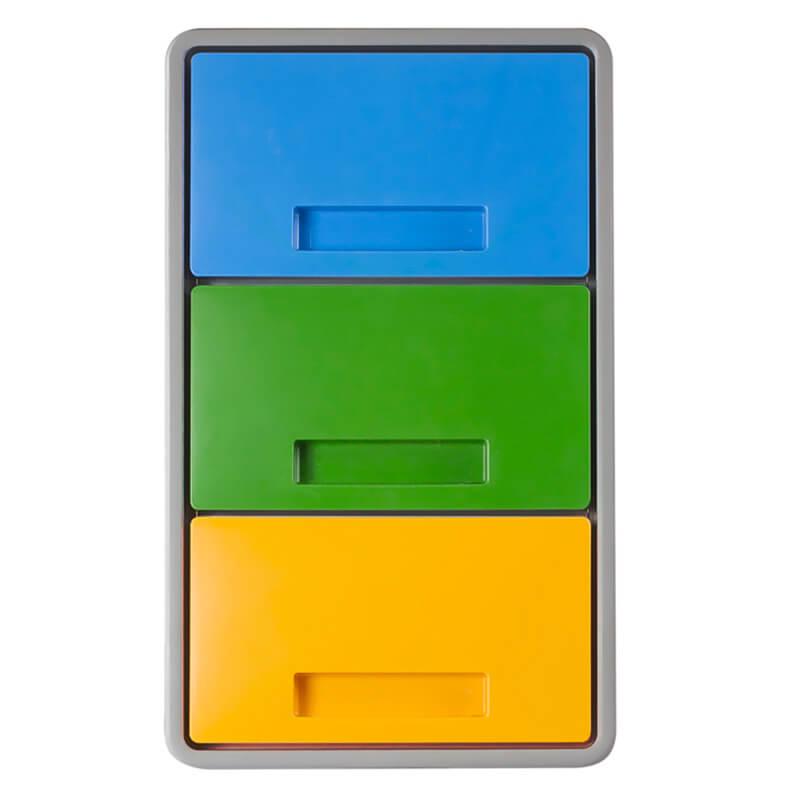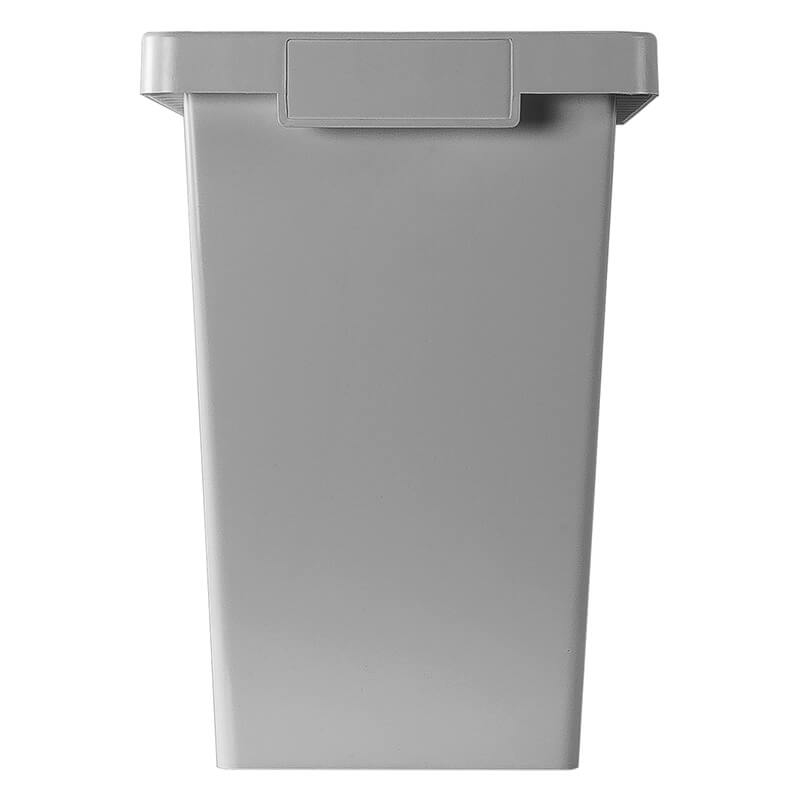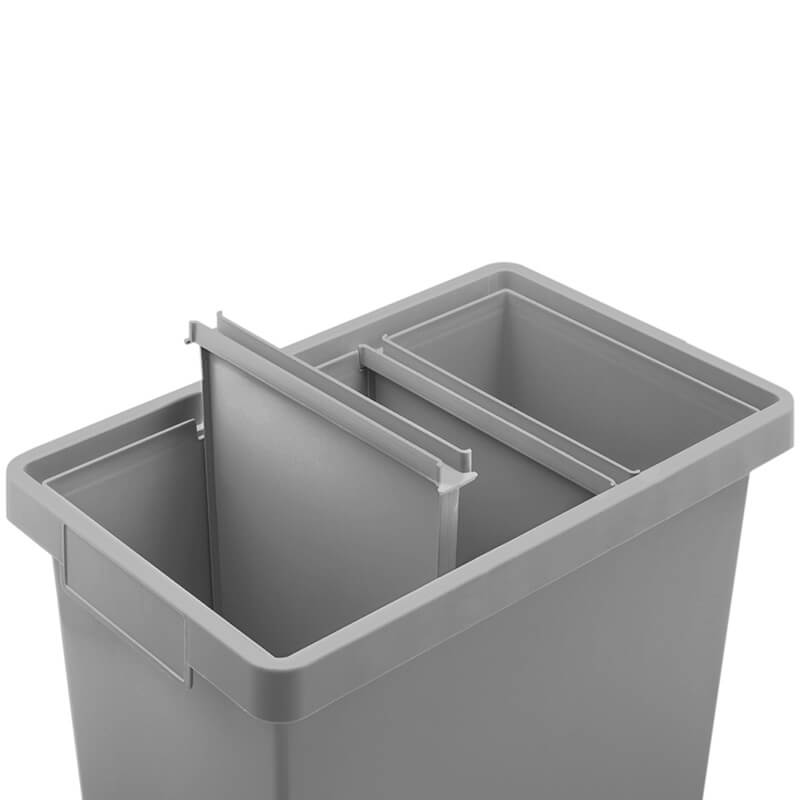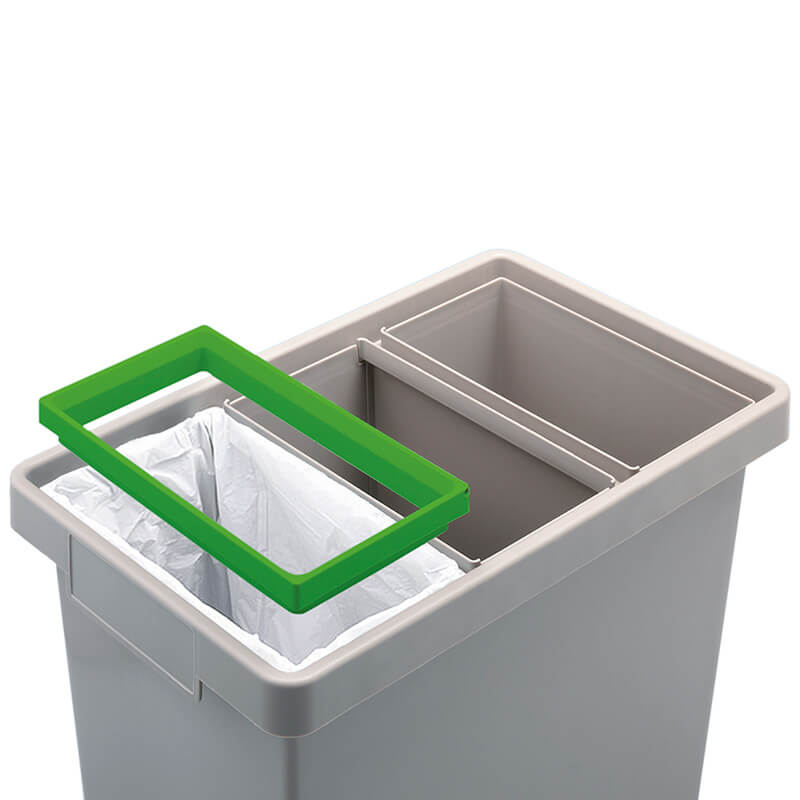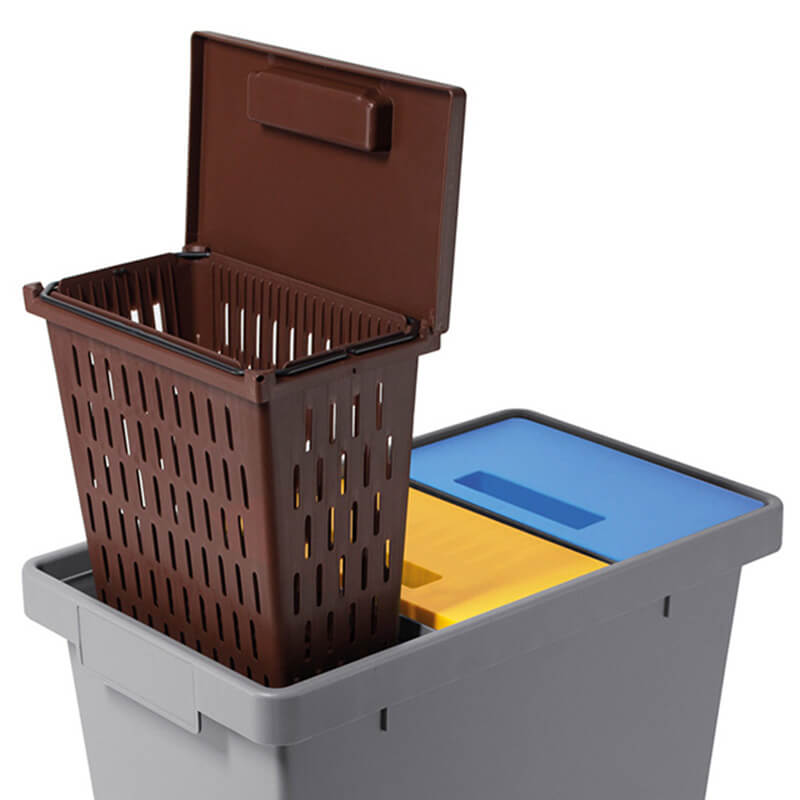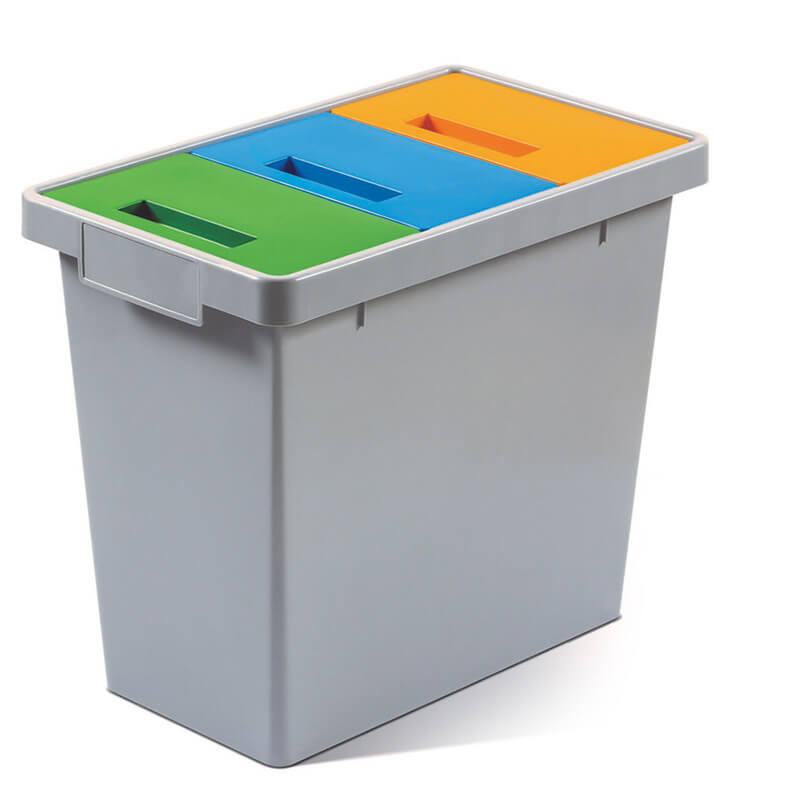 POLYMAX
INDOOR WASTE PRESORTING
POLYMAX is compact and versatile.

Three compartments with three mini-lids and dedicated bag holders make it the perfect solution for easy waste sorting in a variety of both private and public settings.

The practical separators accommodate disposable liners that are held in place by the special bag holders. Smooth inner walls with rounded corners make it easy to keep POLYMAX clean.



compact space-saving shape
two internal dividers
three mini-lids with dedicated bag holders
two lateral handling grips
optional UMIMAX SLIM for the collection of food waste
waste container made with recycled plastic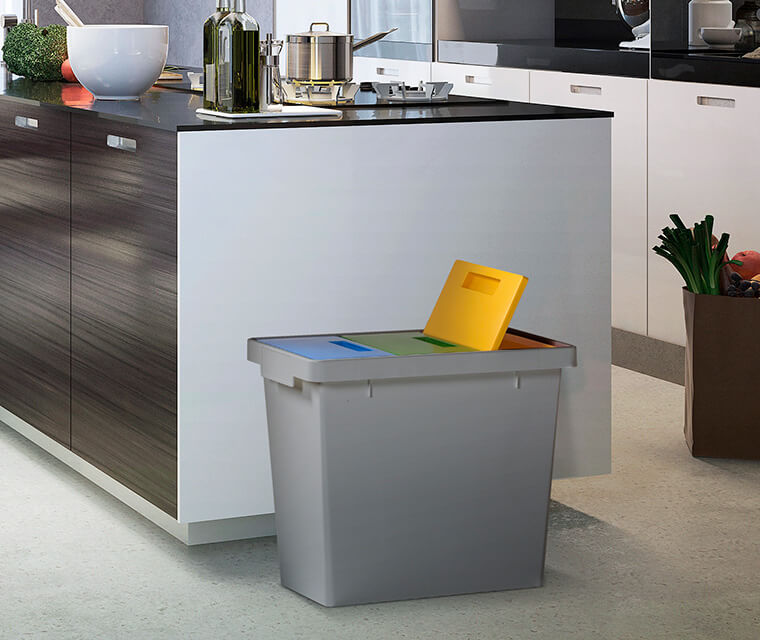 POLYMAX is a compact modular mini indoor recycling system for waste separation at home or in the office, in classrooms as well as in hotel rooms.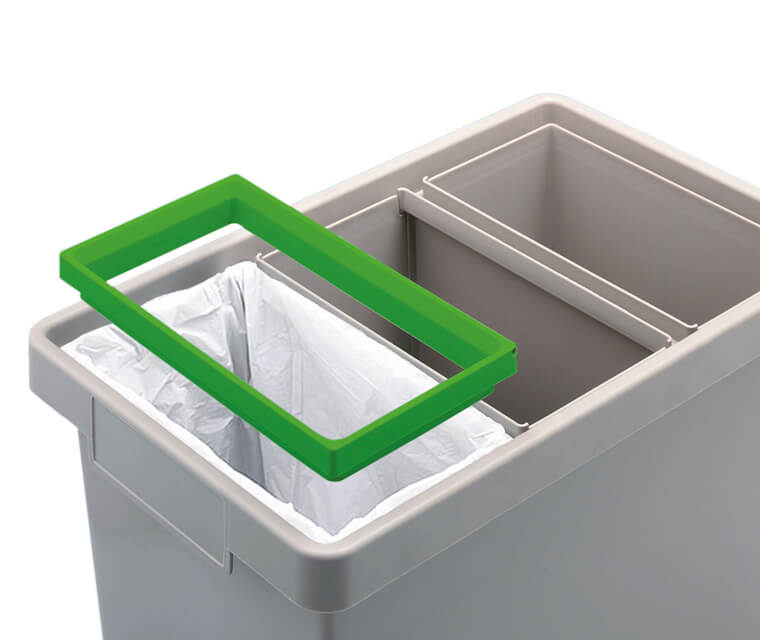 Three compartments, two internal dividers and three bag holders for the hinged mini-lids.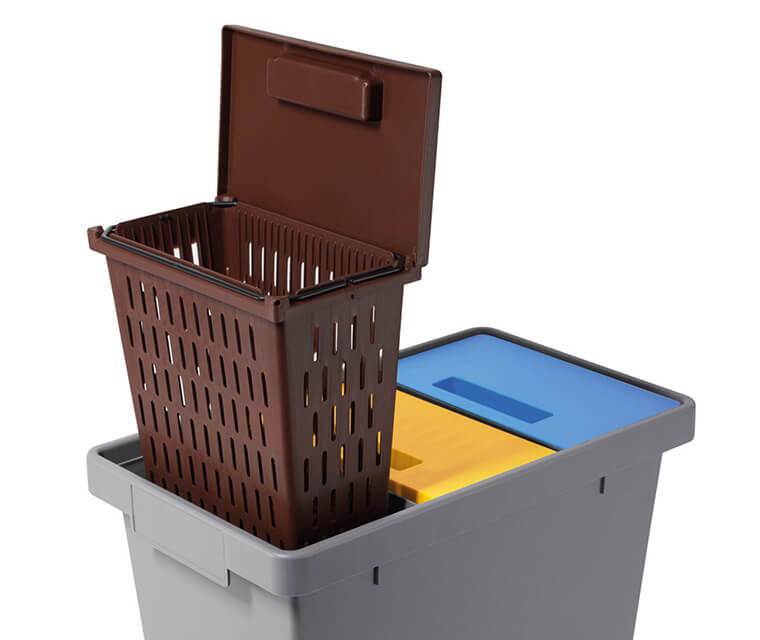 UMIMAX SLIM is the inner caddy for the version featuring food waste collection directly inside POLYMAX. For more information feel free to contact us.