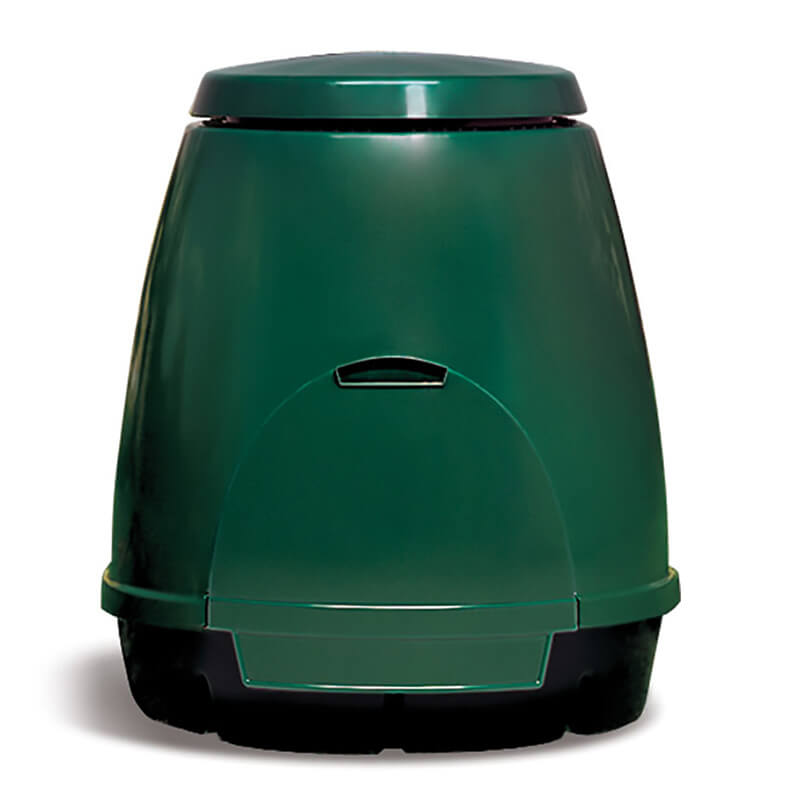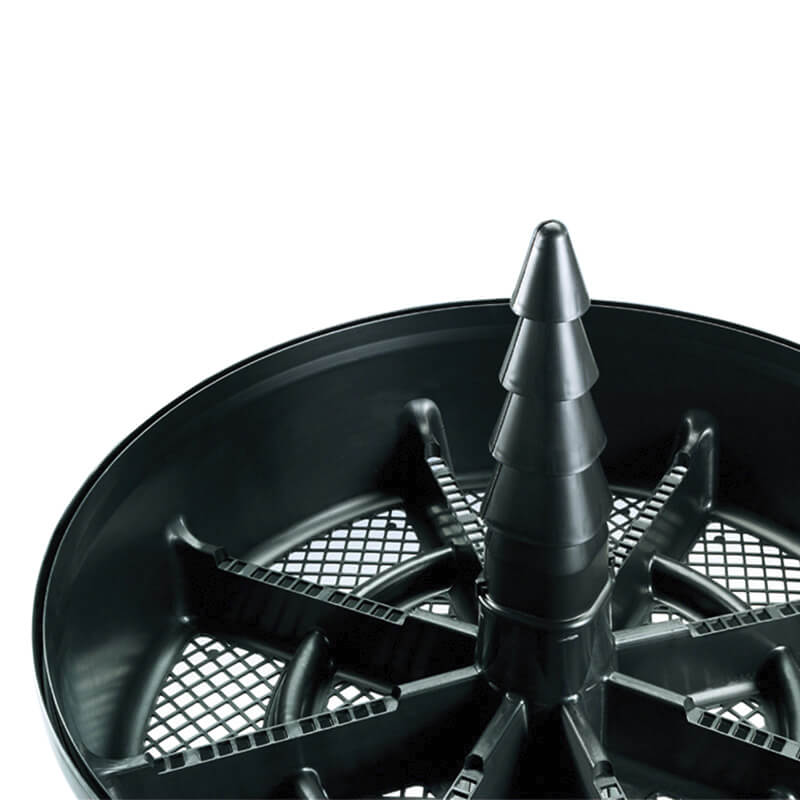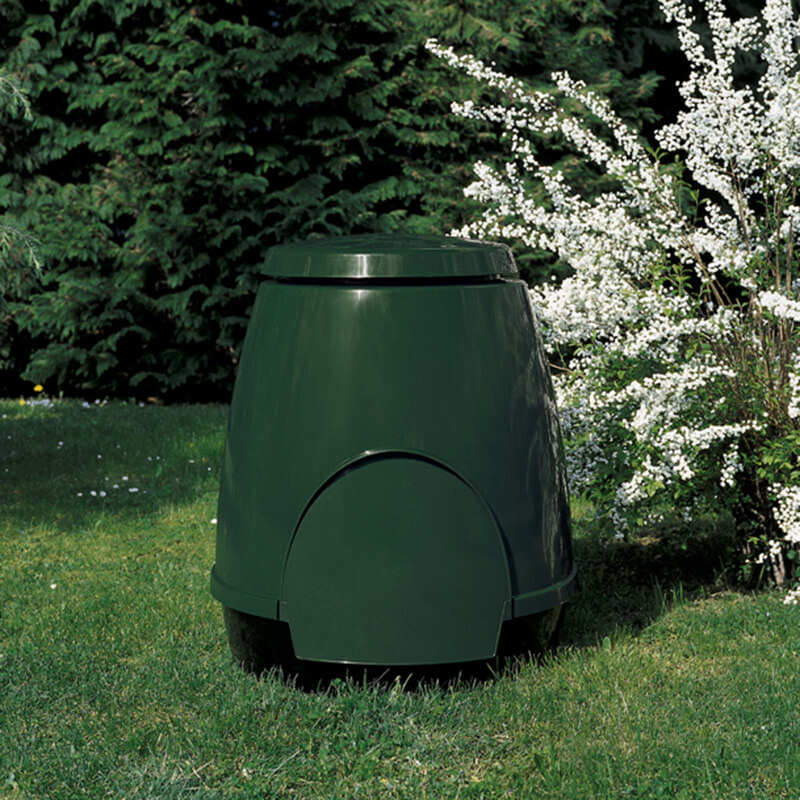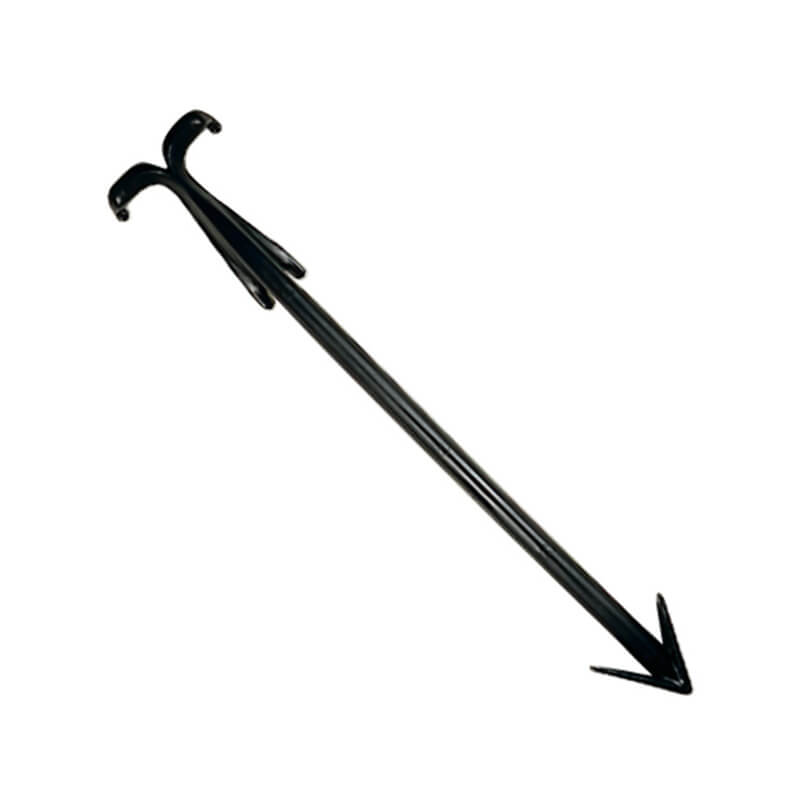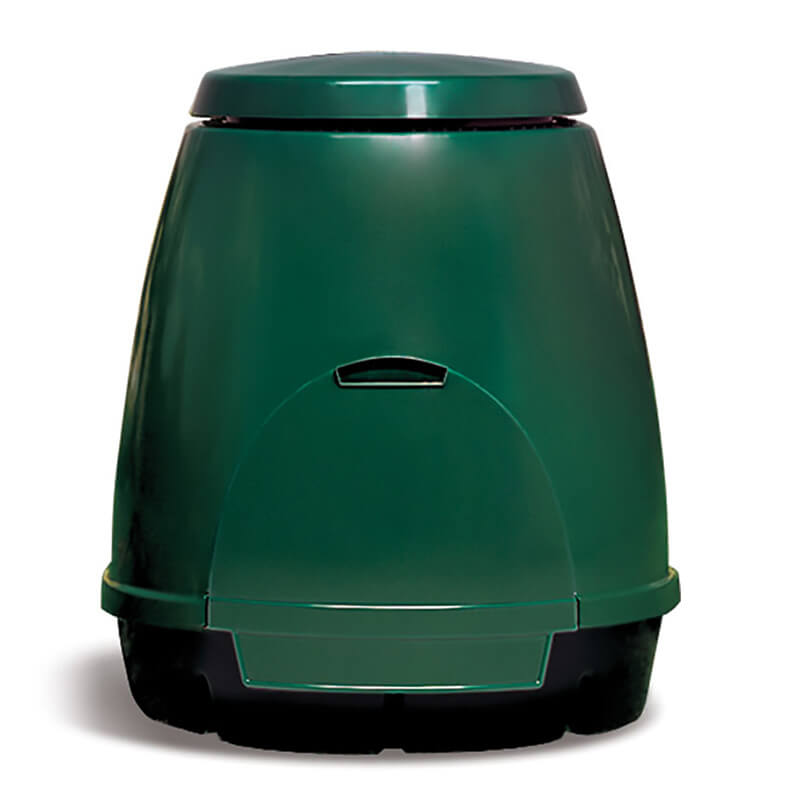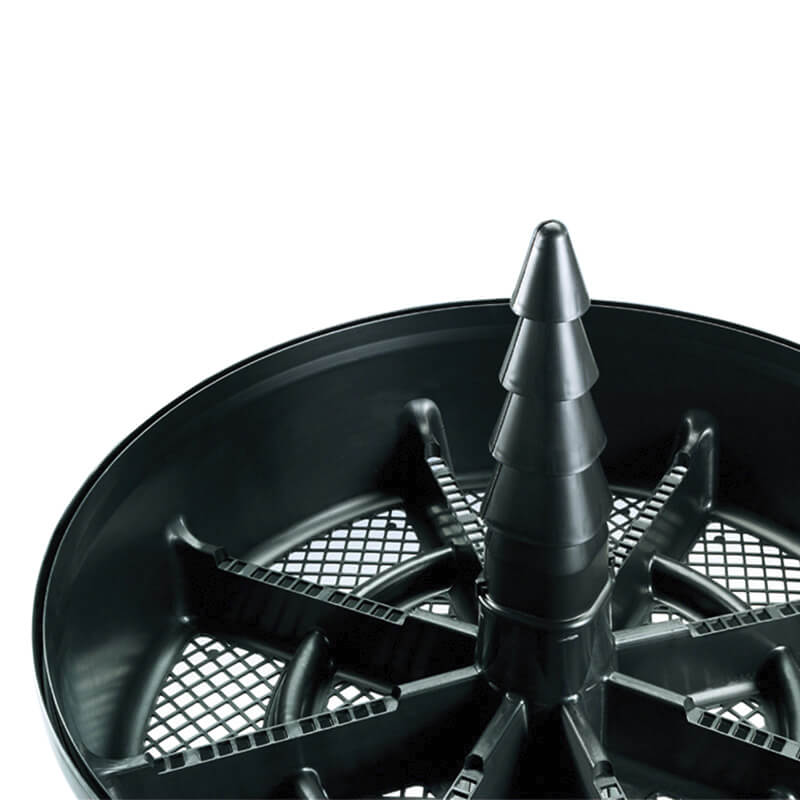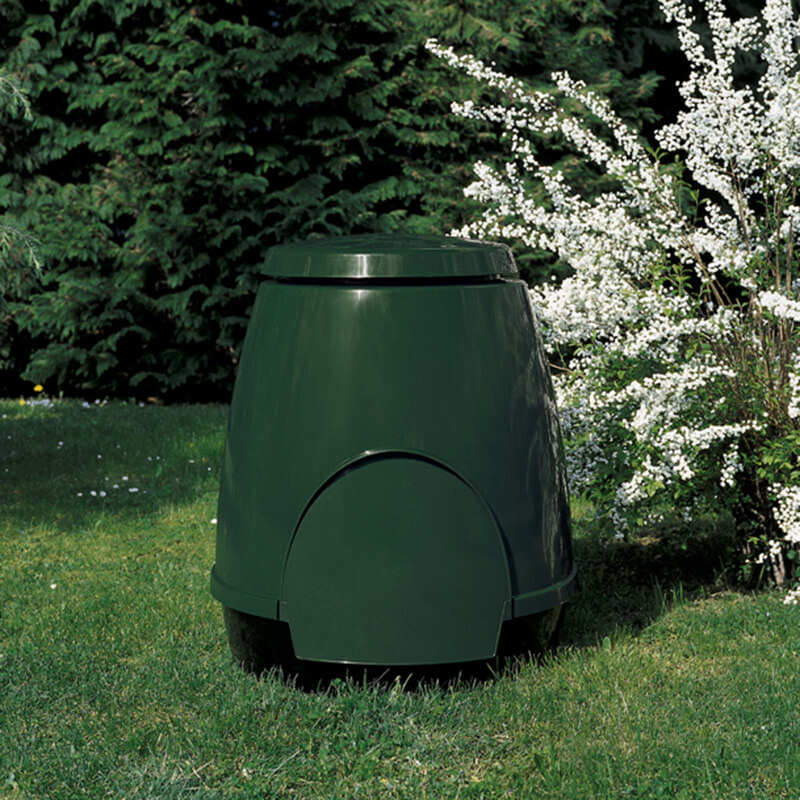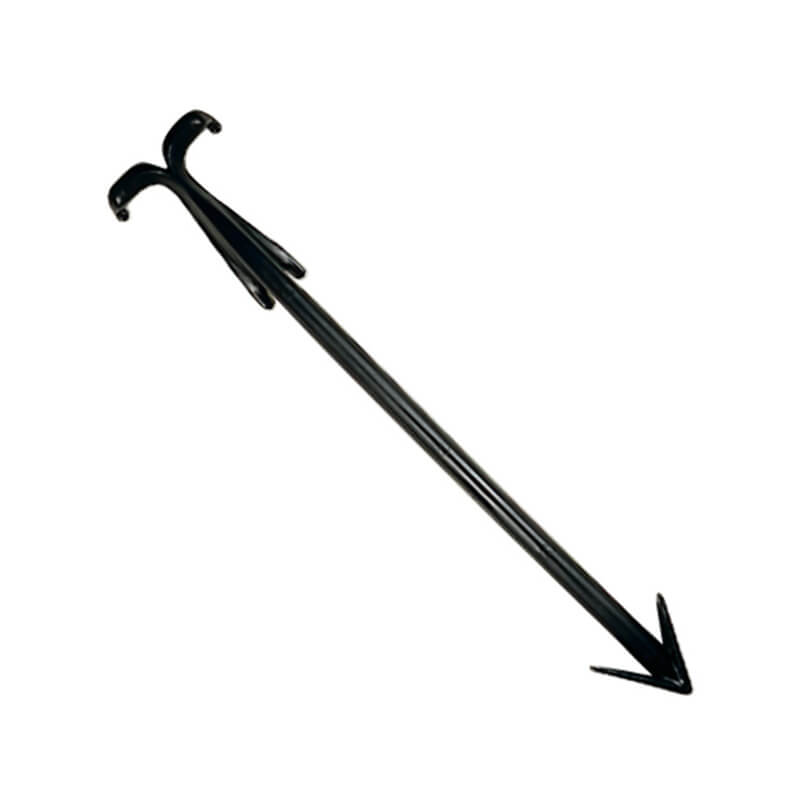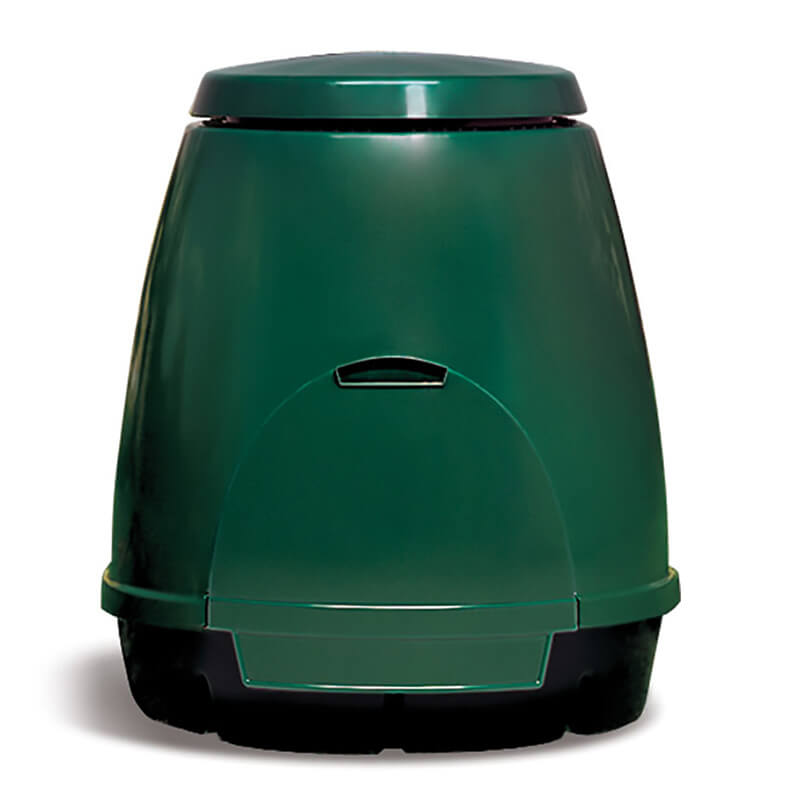 COMPOSTER 310
HOME COMPOSTING
A micro-system that guarantees real savings in waste disposal costs.

While making an efficient contribution to domestic recycling, the COMPOSTER 310 creates the ideal warm/damp conditions to make food and garden waste decompose faster.

Ideal for small/medium-sized gardens, a highly practical way of turning waste into a rich fertiliser.
front hatch for easy removal of mature compost
base with aeration slits
lid hinged to the body
one-piece body with no joints or welds
aeration slits on the upper rim and underneath the lid
dovetail joints for a perfect fit with the base
large circular feeding mouth
central aeration cone with non-clogging slits
base made of one-piece structure, perforated with aeration slits to allow for exchange with the ground, provided with aeration channels to favour aeration from below
waste container made with recycled plastic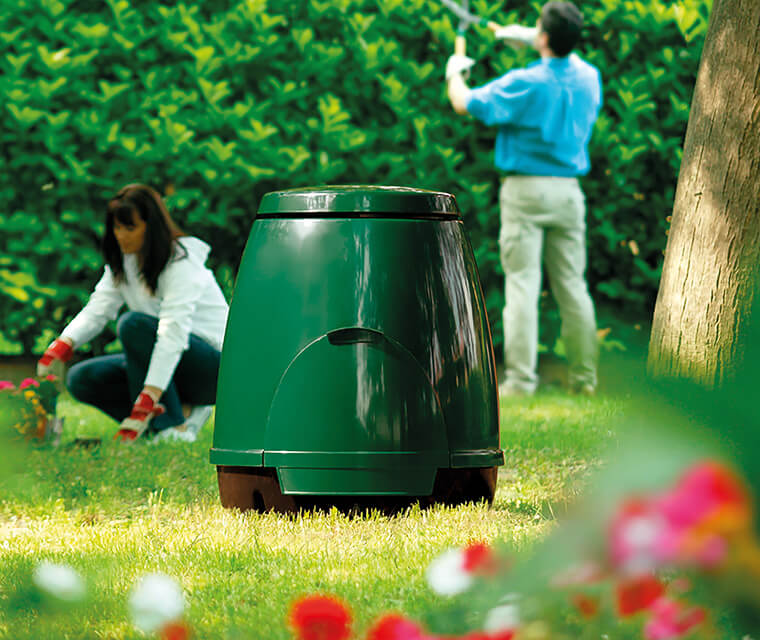 The COMPOSTER 310 combines all the advantages of home composting with a unique design, making it a piece of garden furniture in its own right.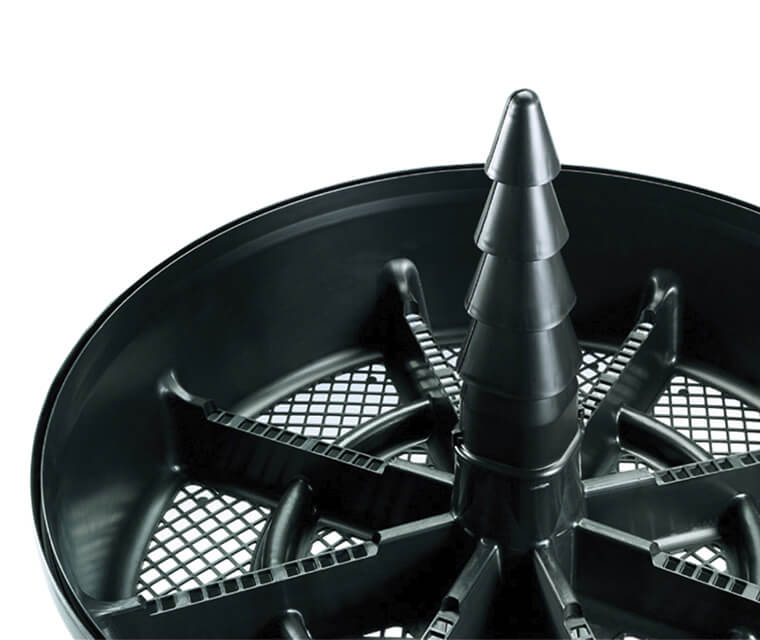 The base of COMPOSTER 310 is made from a particular sturdy single piece and is provided with a dense network of holes for interchange with the ground and aeration channels, which are essential to favour aeration from below.

The central aeration cone has non-clogging slits.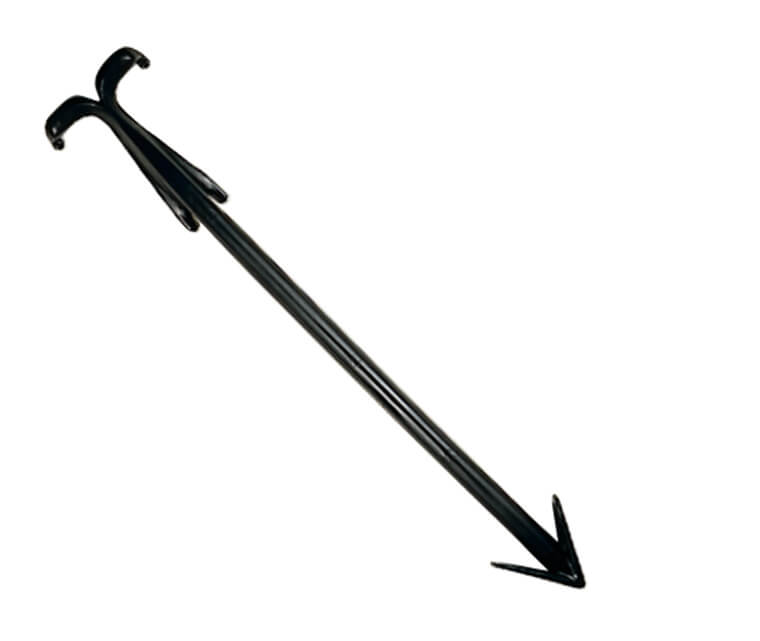 The manual aerator allows the material inside the composter to be stirred, thus improving aeration. For more information feel free to contact us.