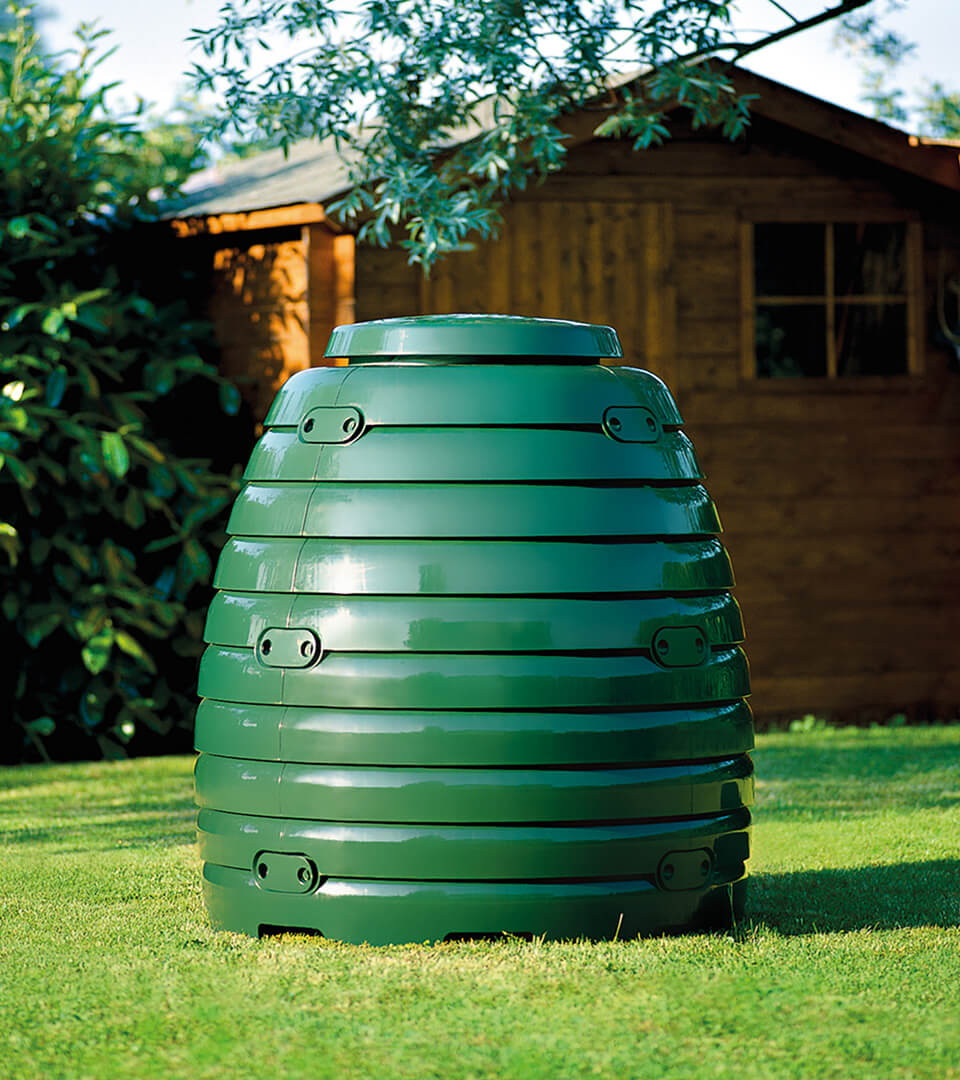 Home composting
Home composters are valuable tools that are easy to use and enable families to make a positive contribution to safeguarding the environment by using food scraps, fruit and vegetable waste, grass and leaves from their gardens to produce an excellent natural fertiliser.

Because organic waste contains valuable substances that can be returned to nature. Compost is in fact a valuable resource for our ecosystem. For more information feel free to contact us.