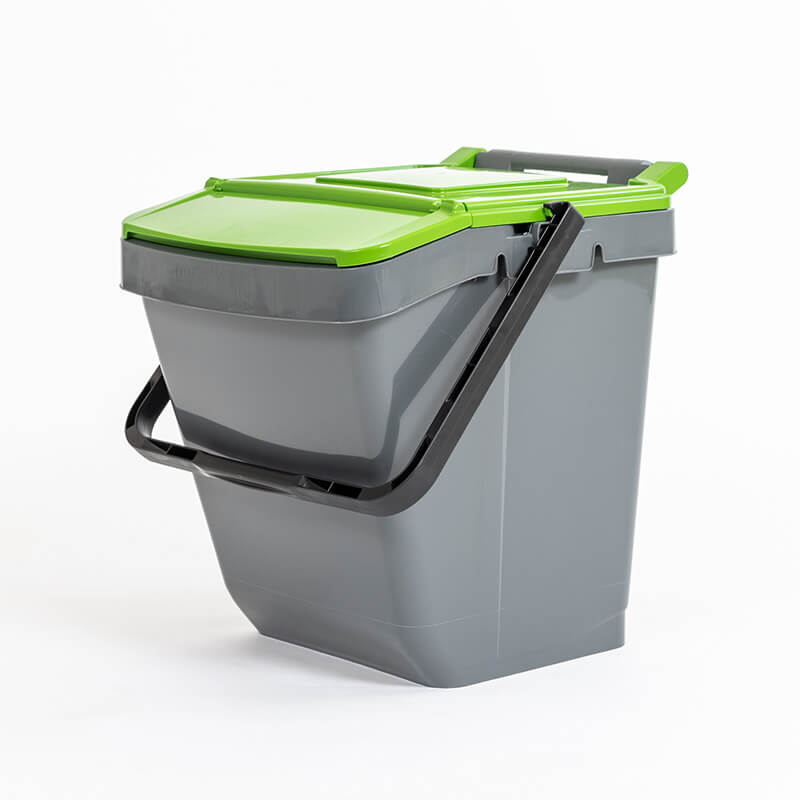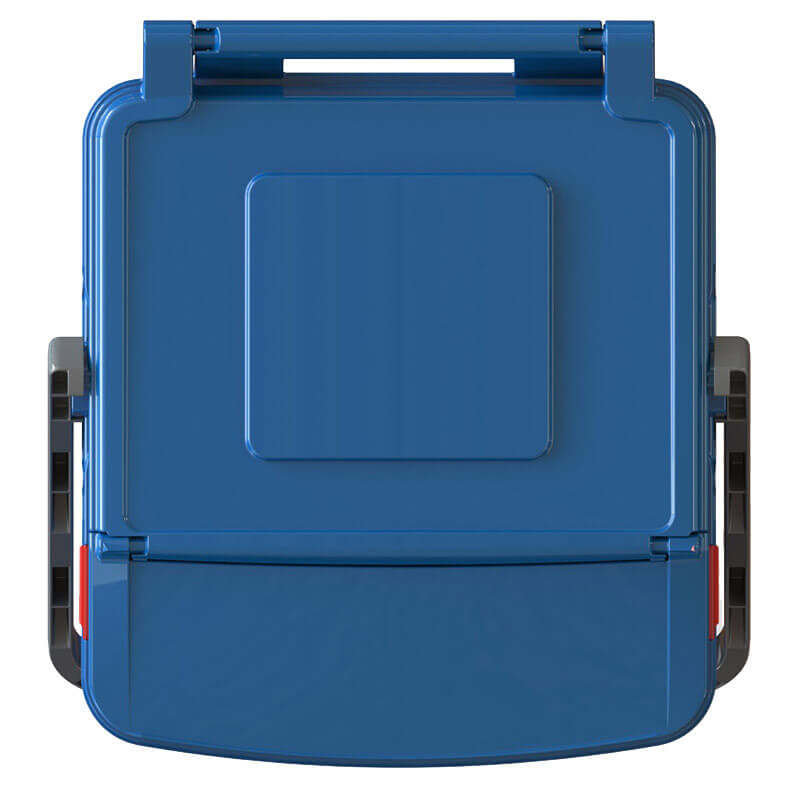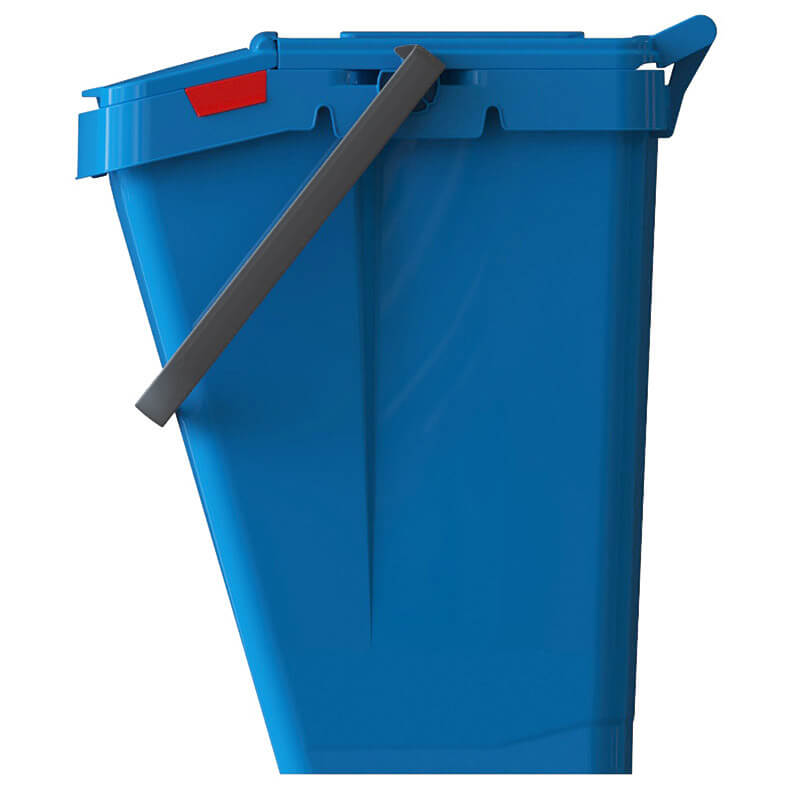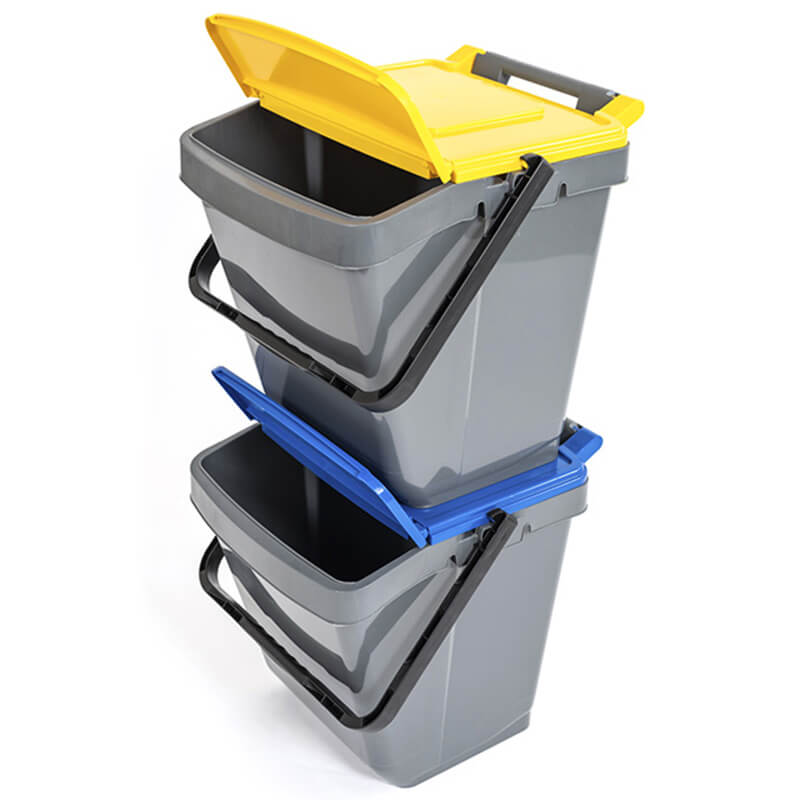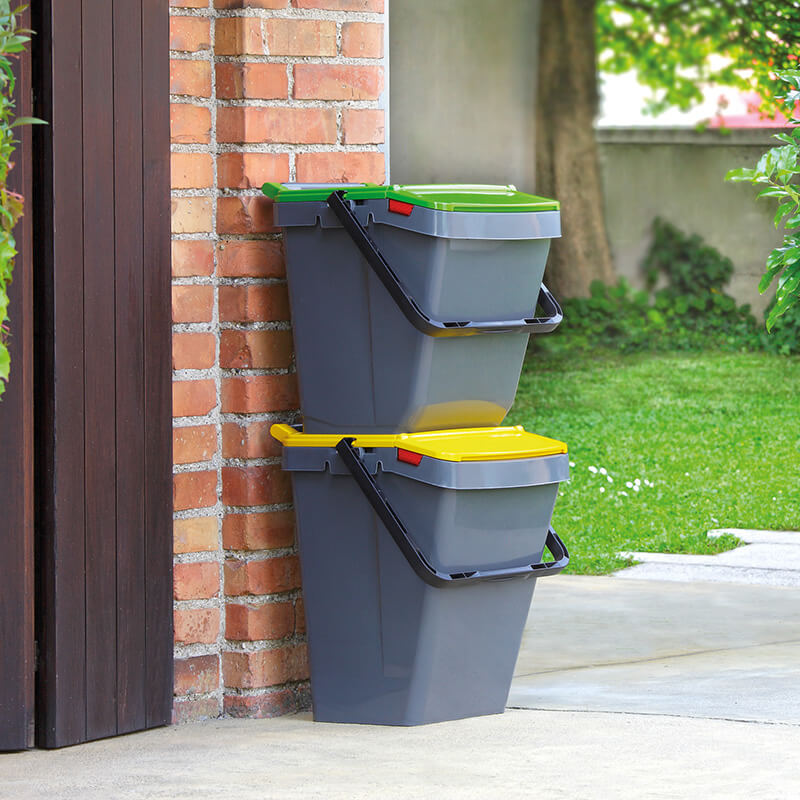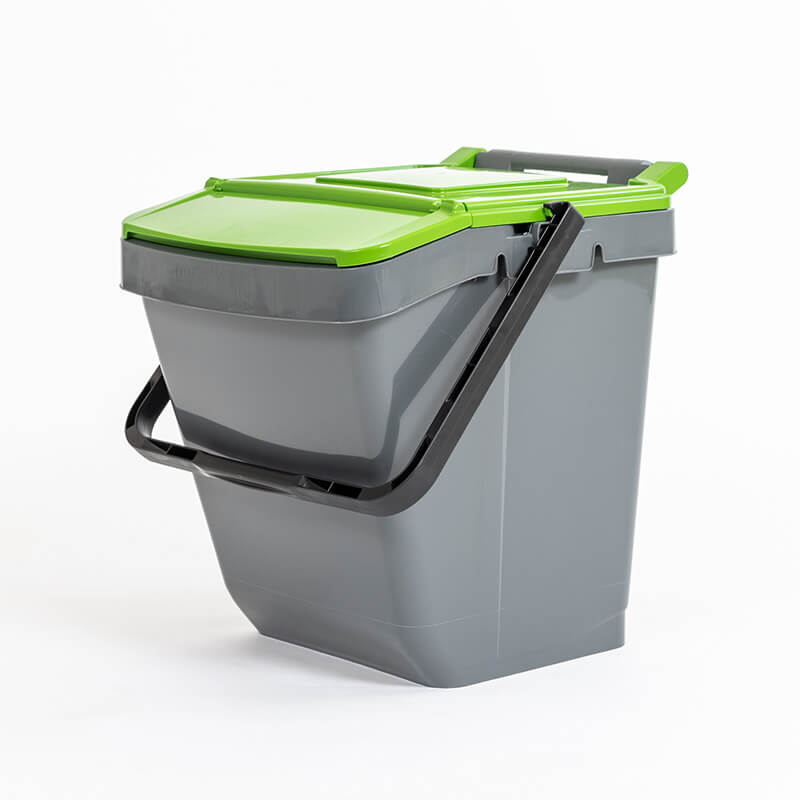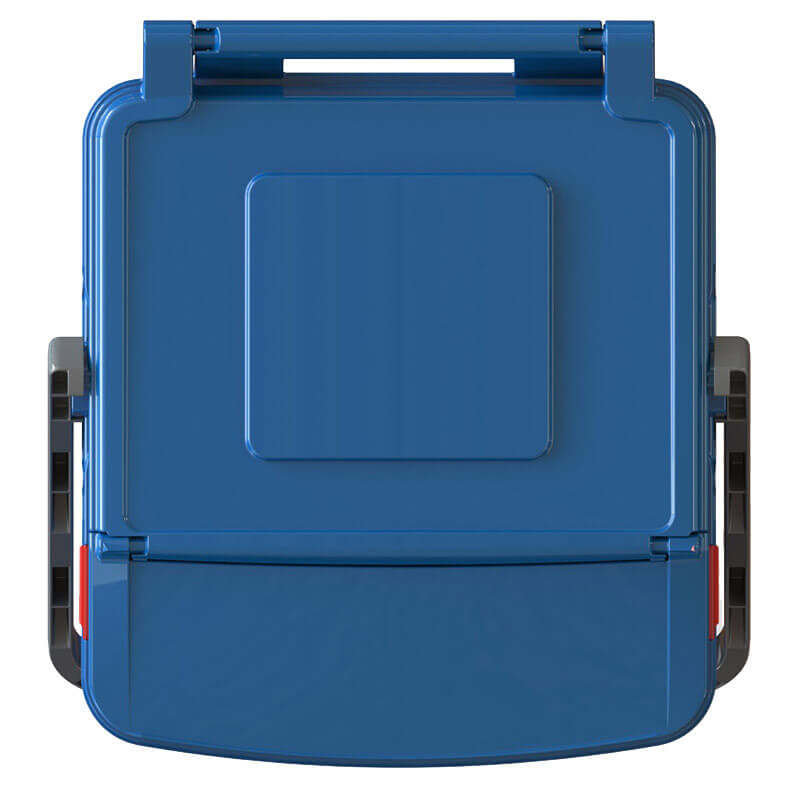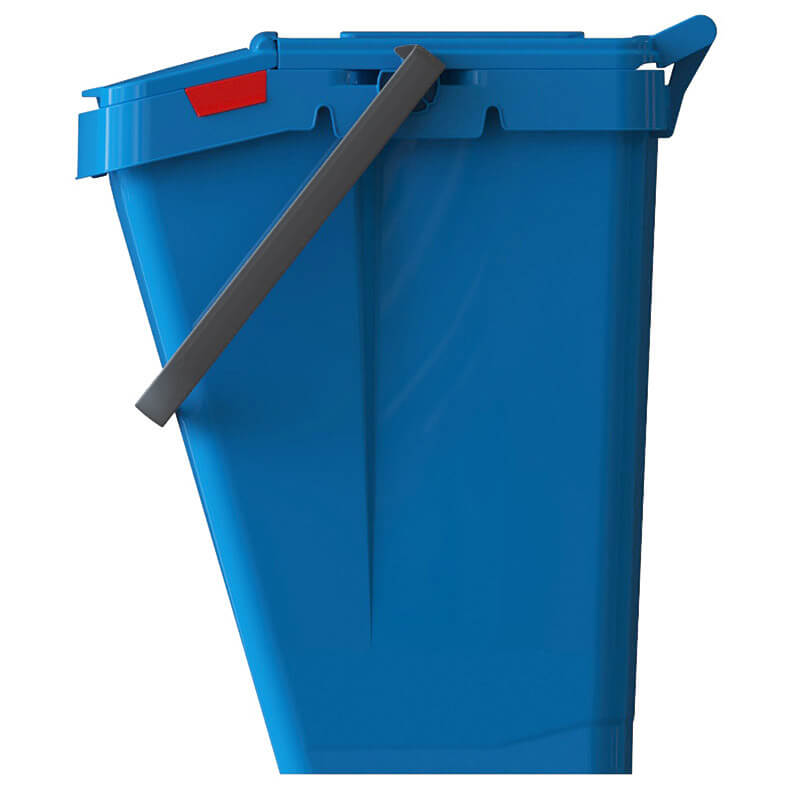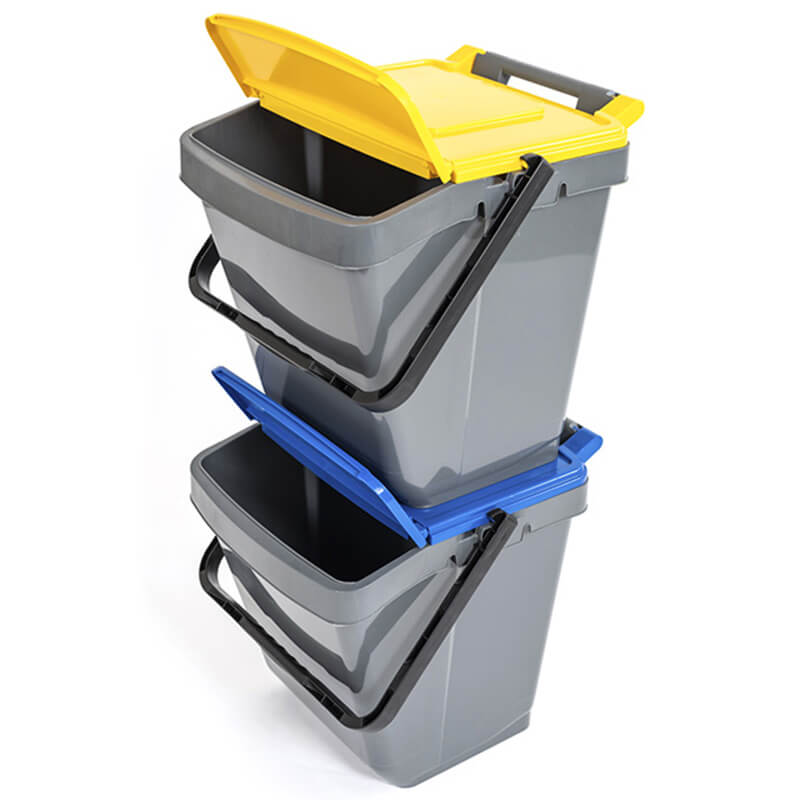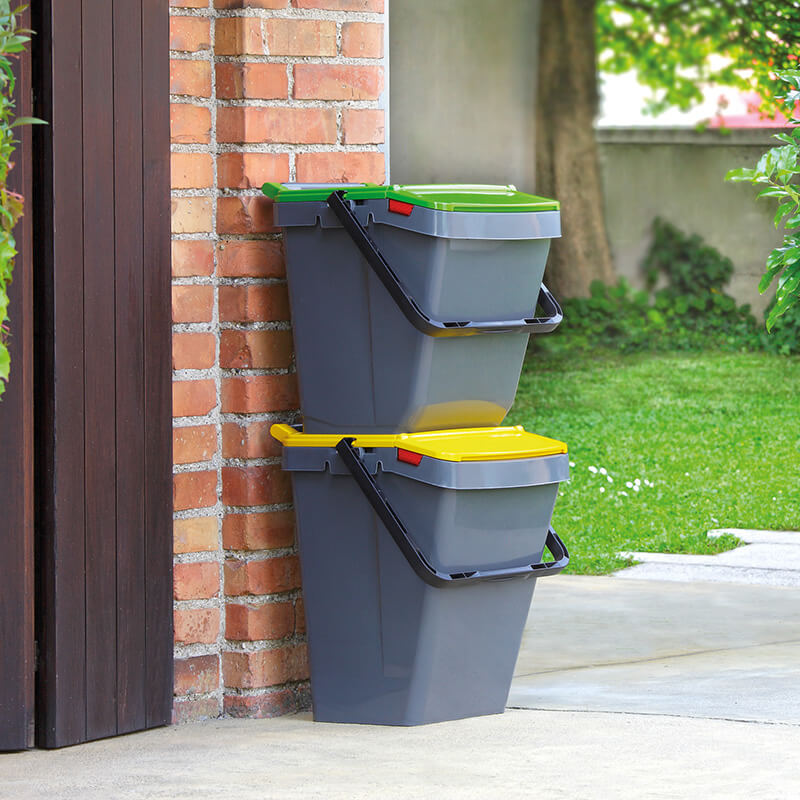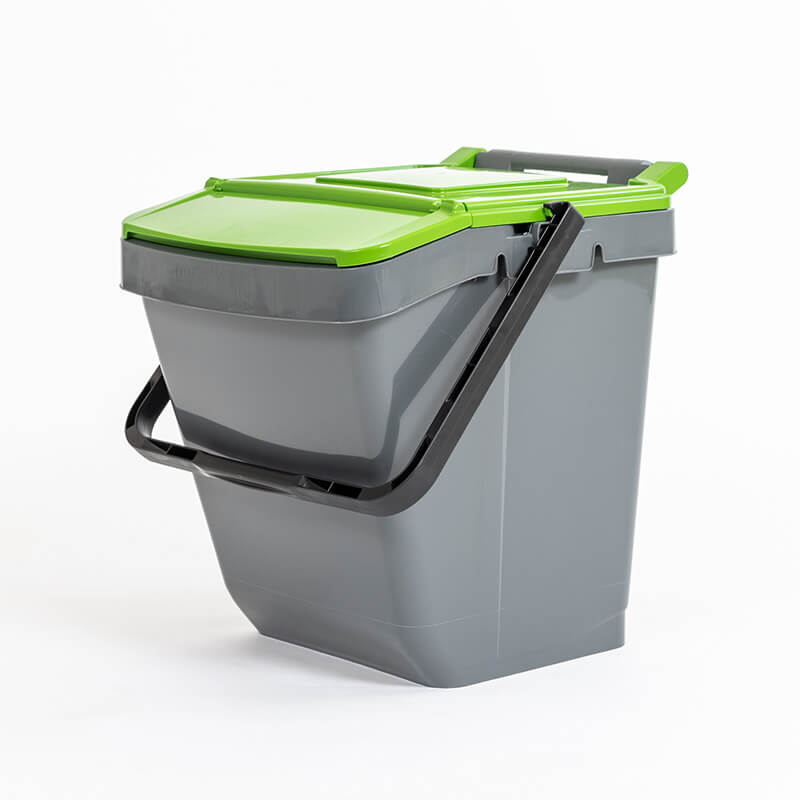 EASYTWIN
DOOR-TO-DOOR WASTE COLLECTION
Design R&D Mattiussi Ecologia
Stackable recycling container for separate waste collection with rectangular footprint.

Hinged lid with large front flap for easy disposal of waste.
stackable
large front flap, hinged to the lid equipped with locking device that holds it open or closed
hand grip on base
large handle on the back
anti-tamper handle with lid locking system
optional RFID tag integrated into the reflector
bag-protection system
certified ergonomic product
waste container made with recycled plastic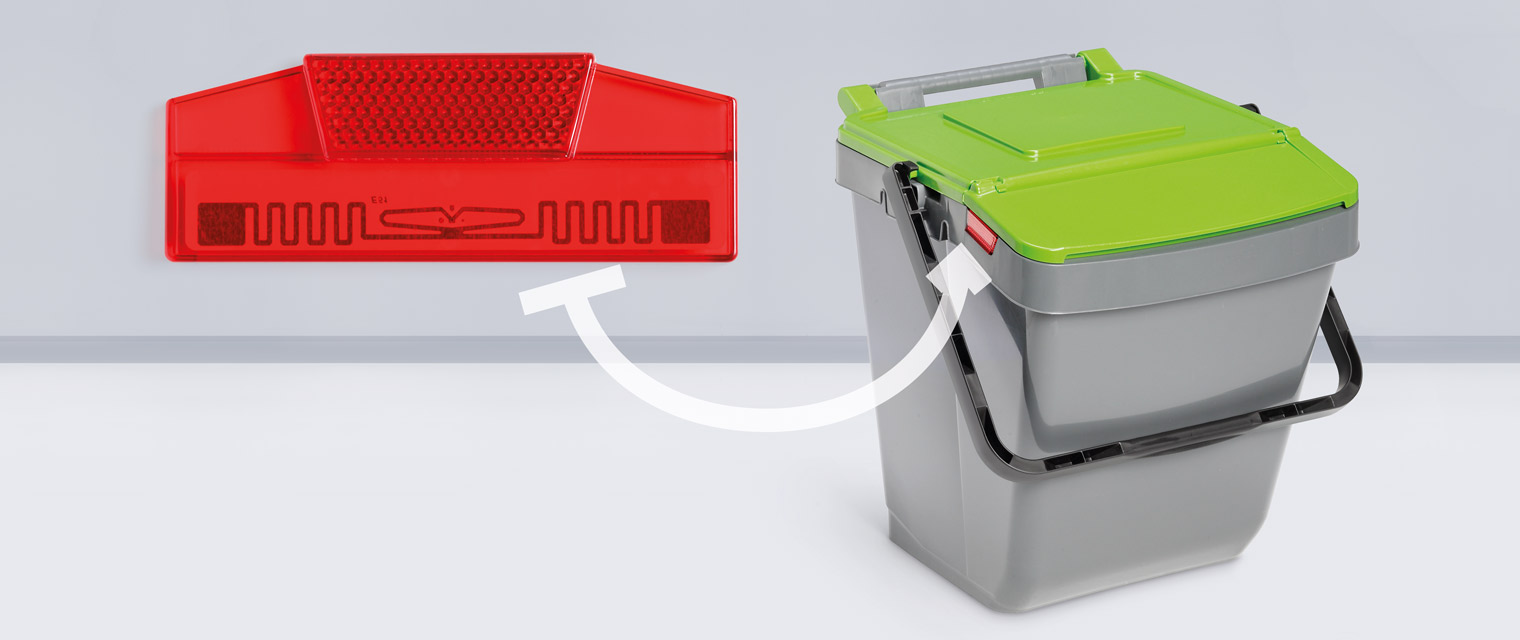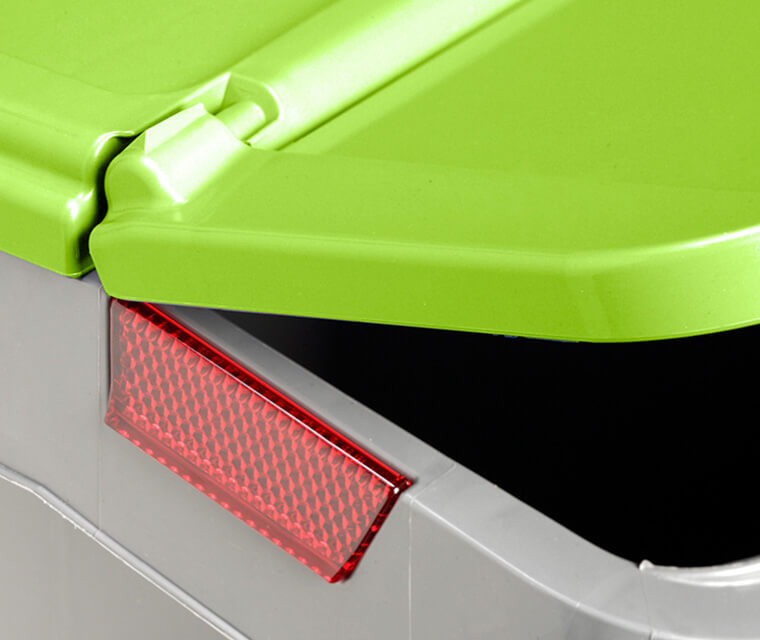 The front flap is hinged to the lid and equipped with a locking device that holds it open or closed.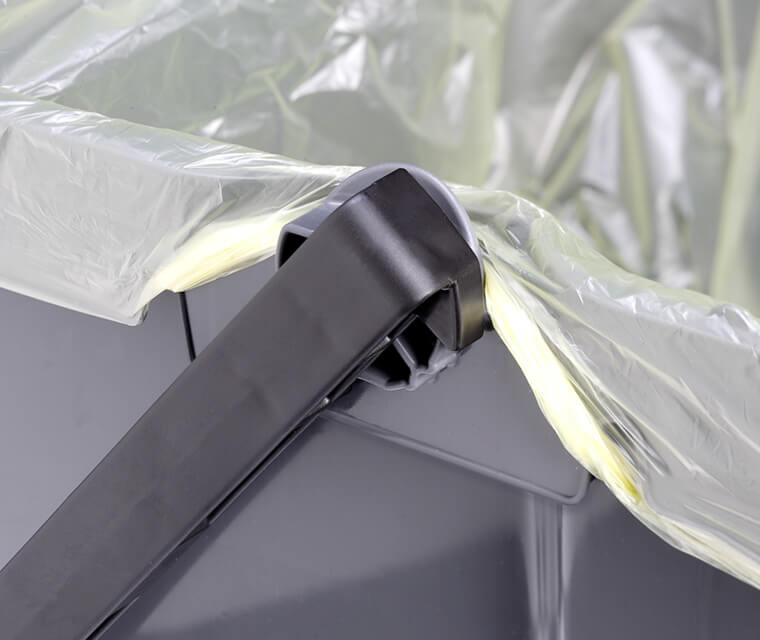 The geometry of the upper body rim has been specially designed to keep a sack in place and prevent it from getting torn by the movement of the handle. For more information feel free to contact us.