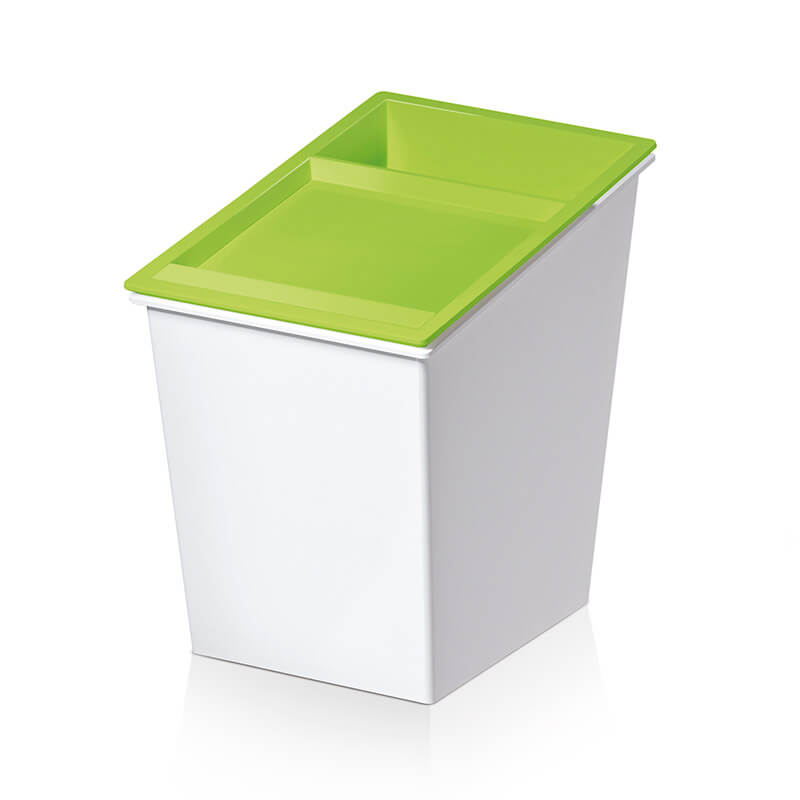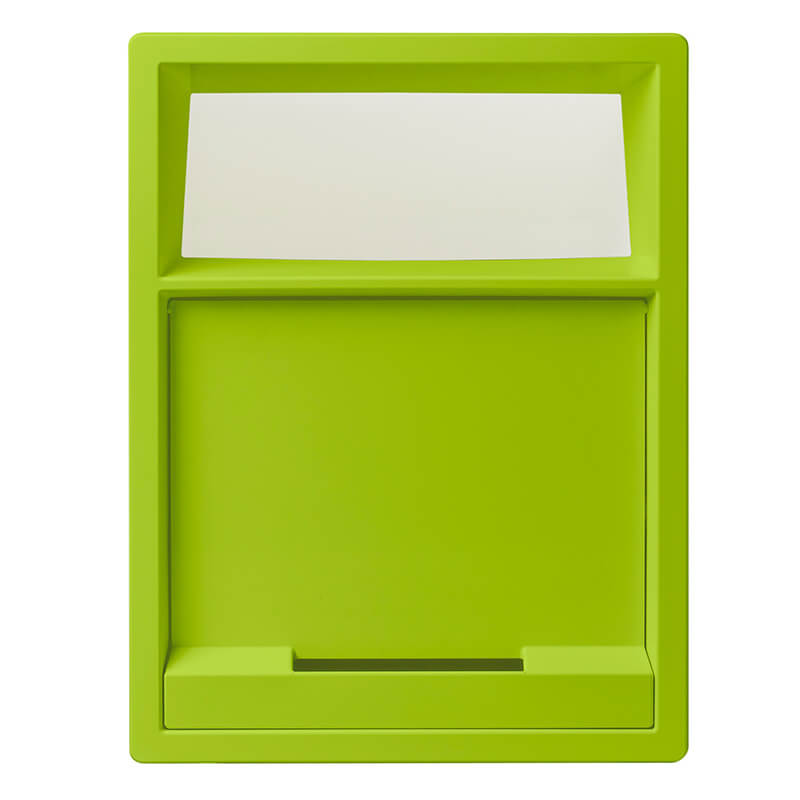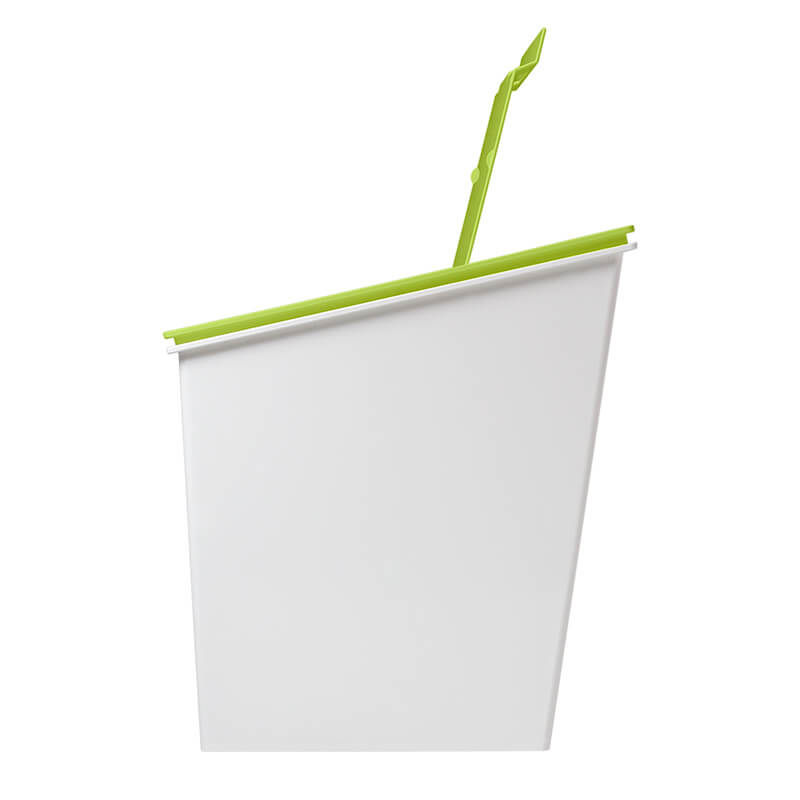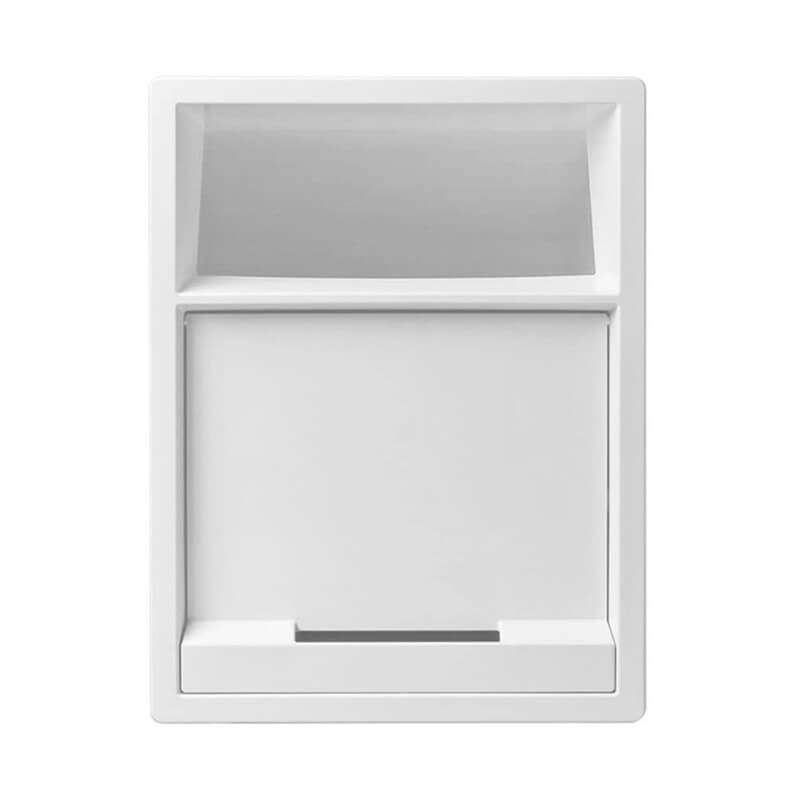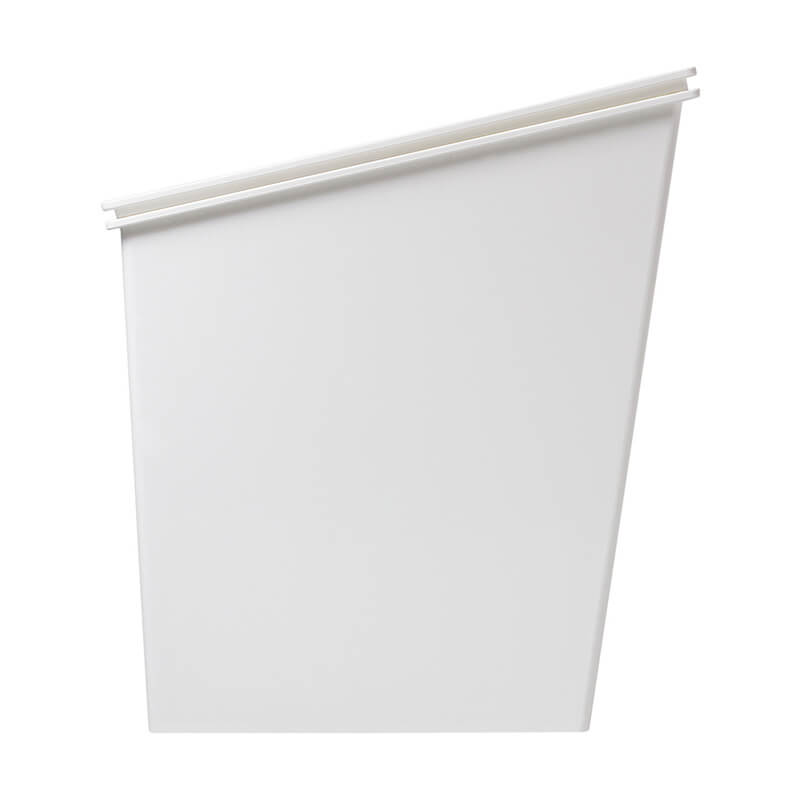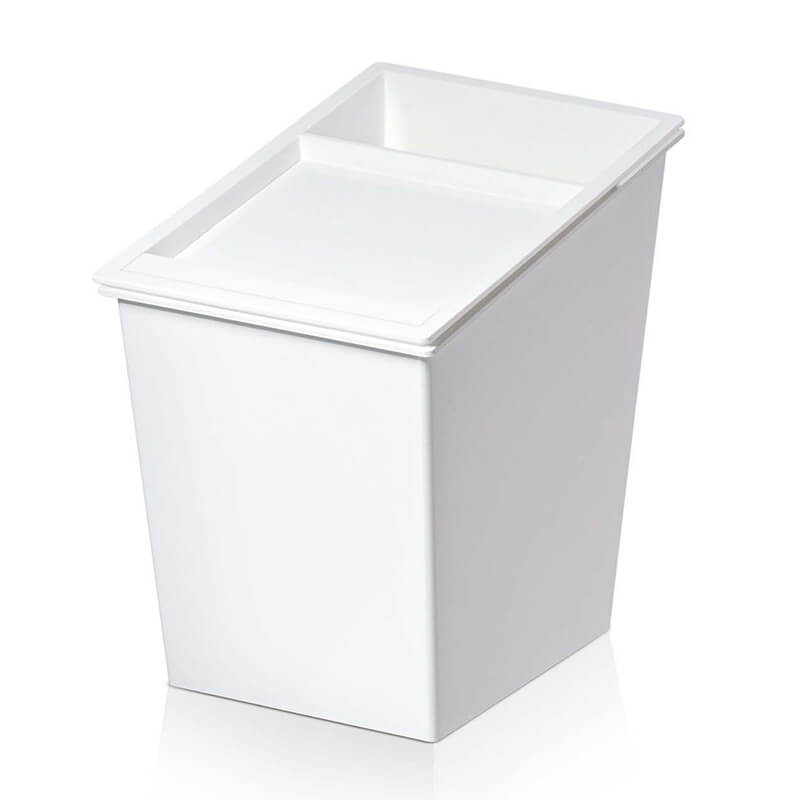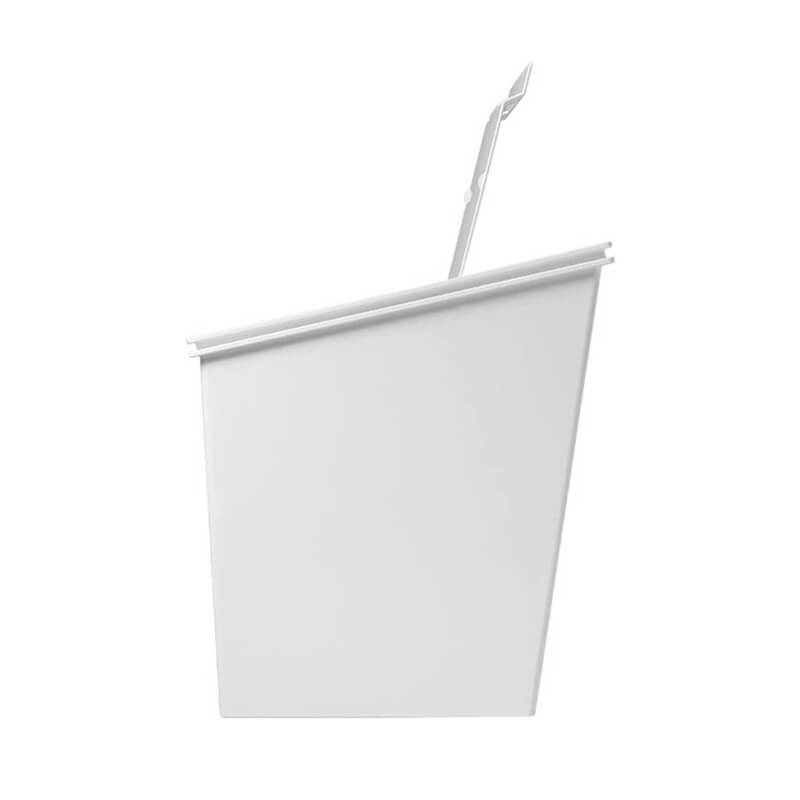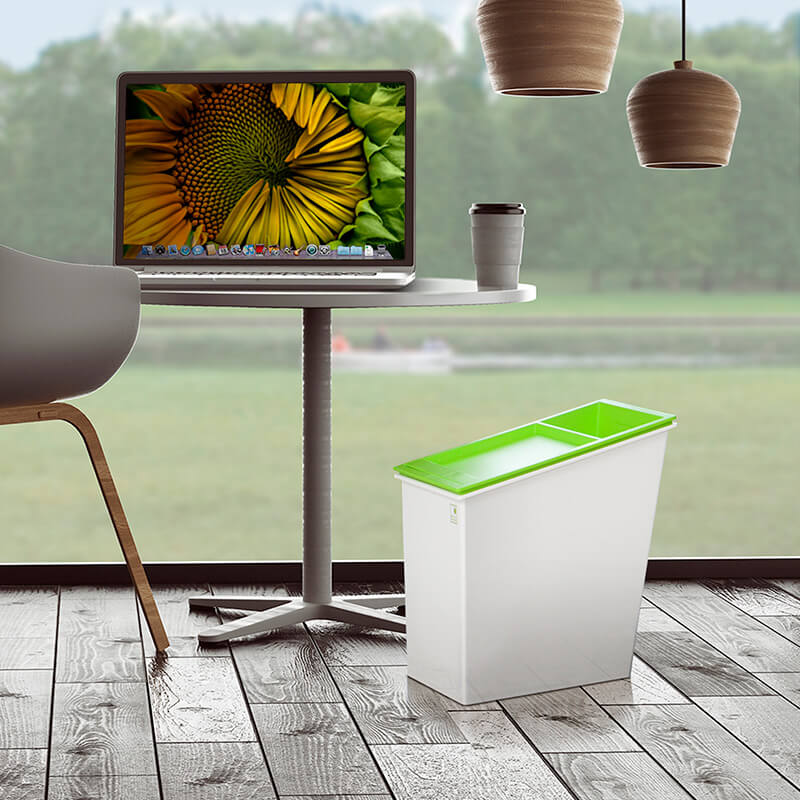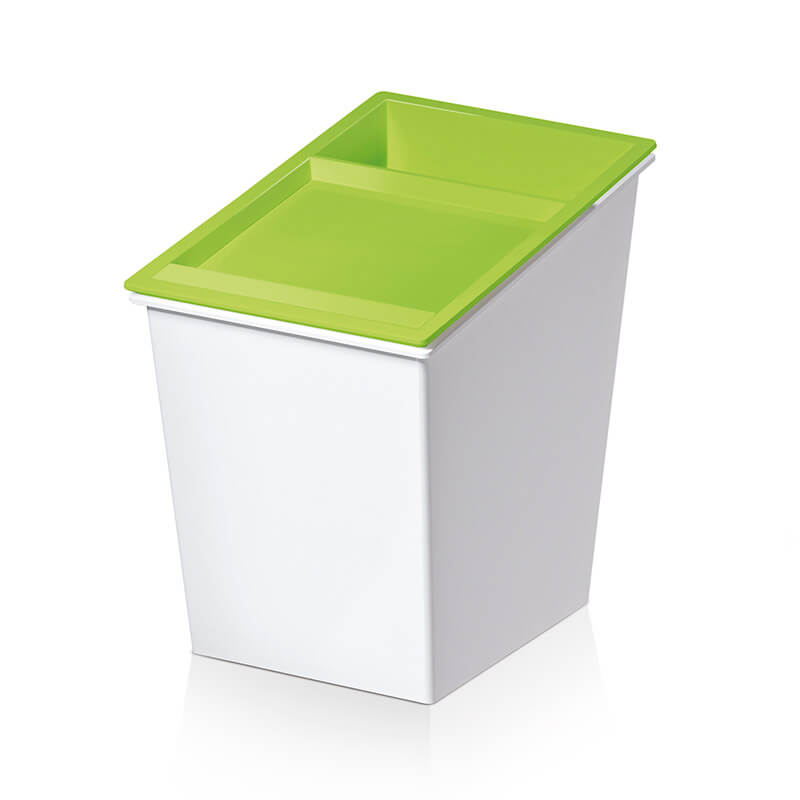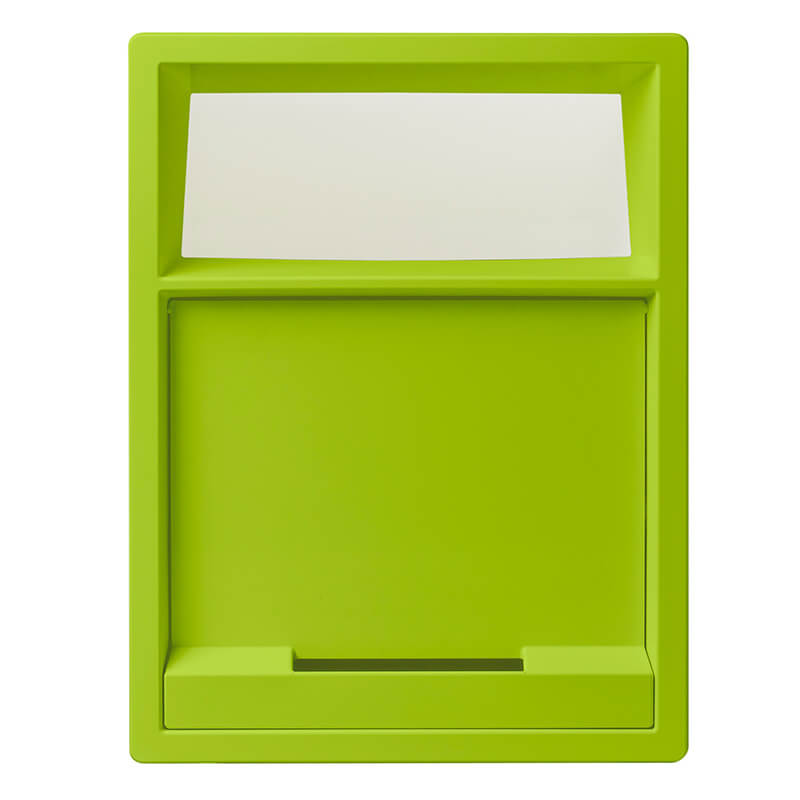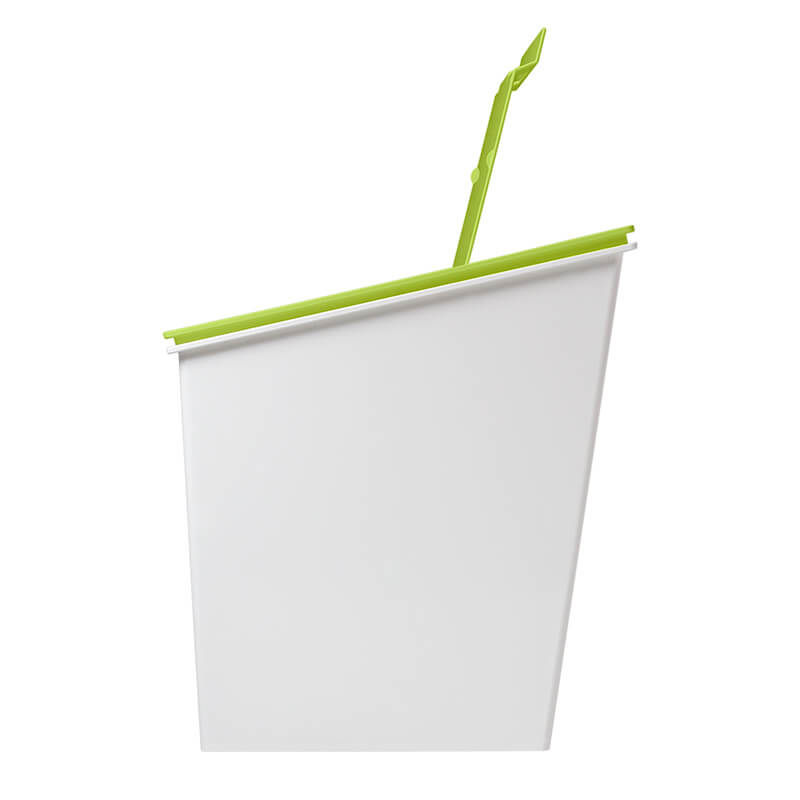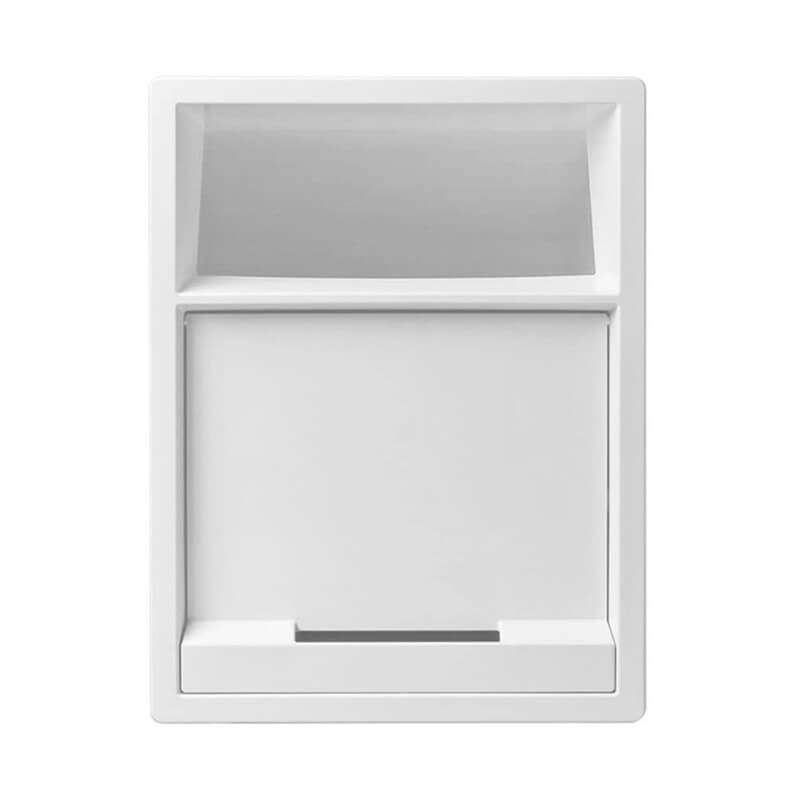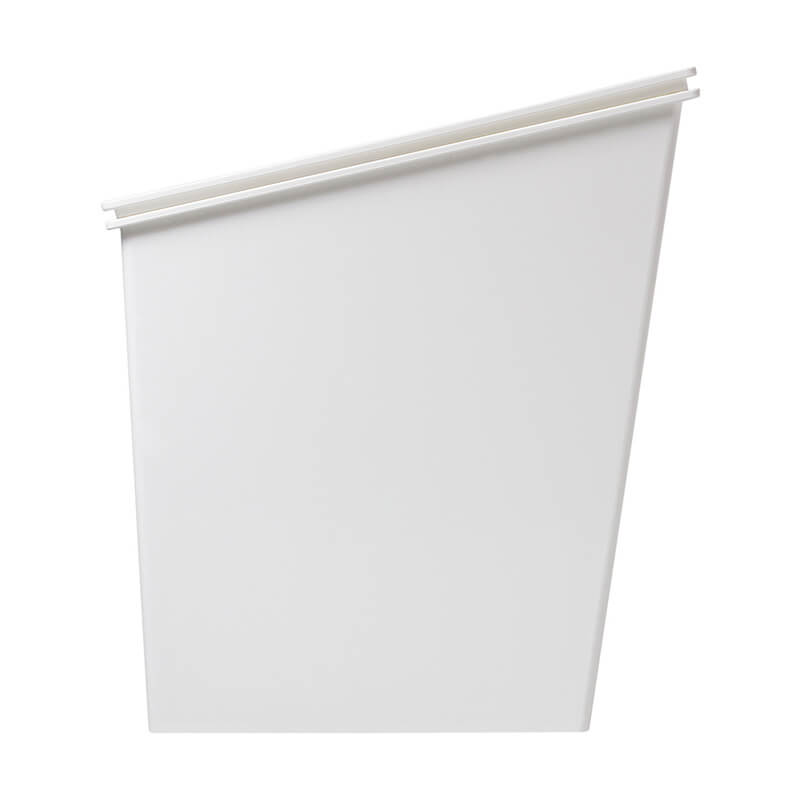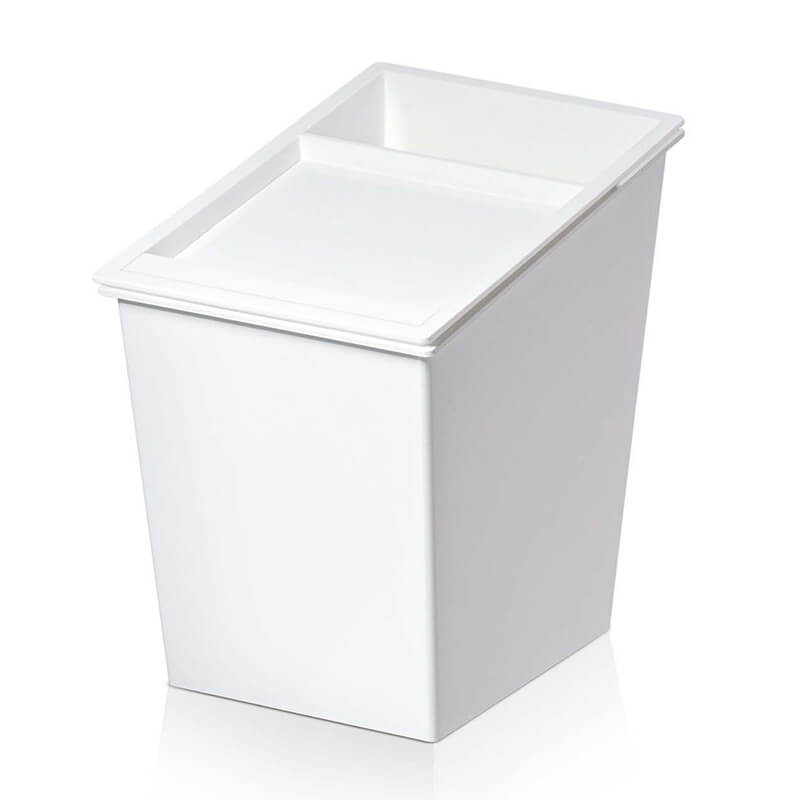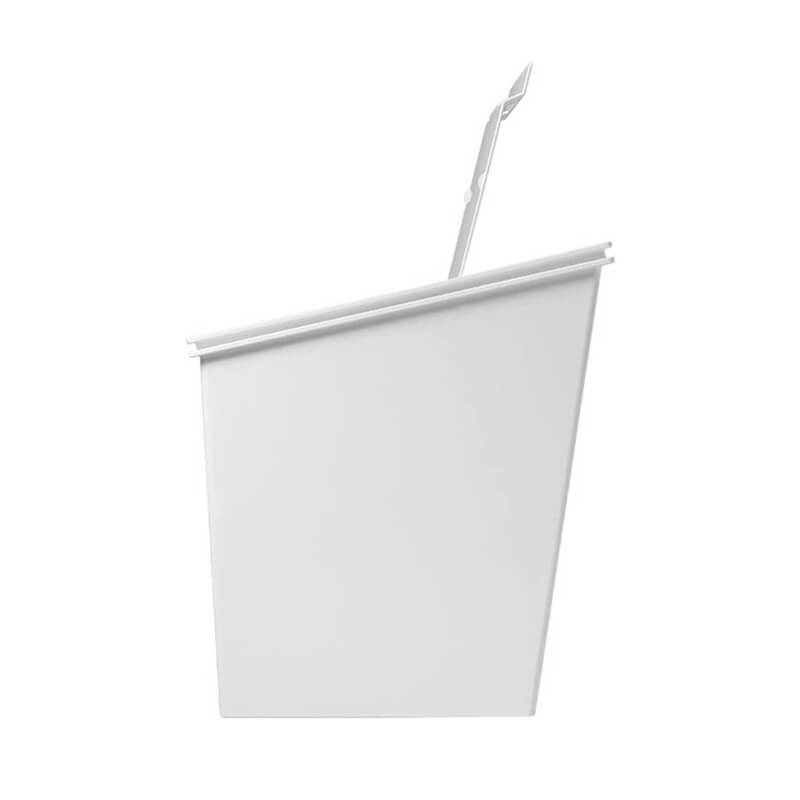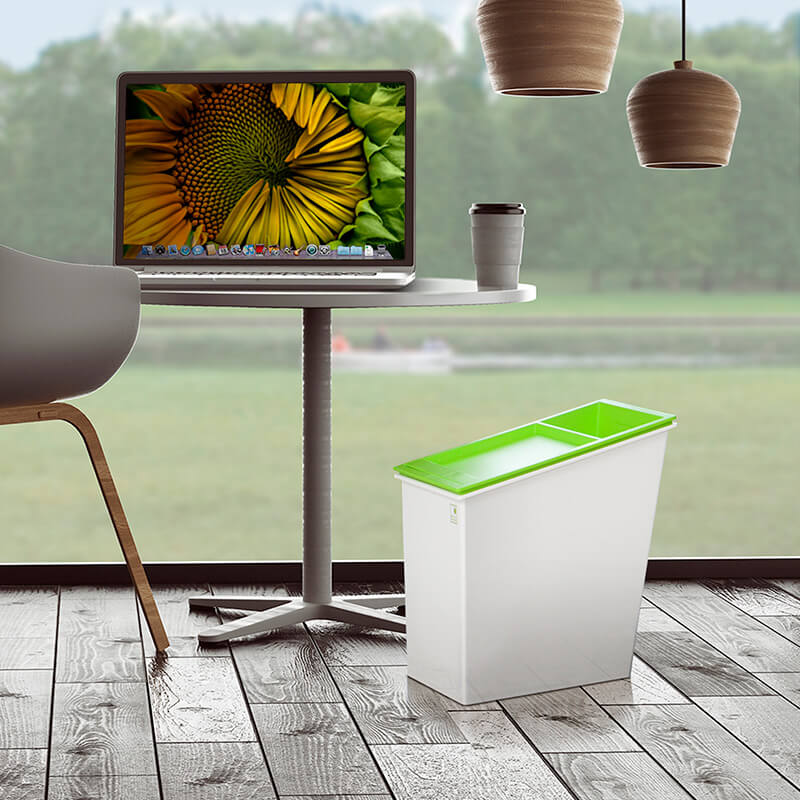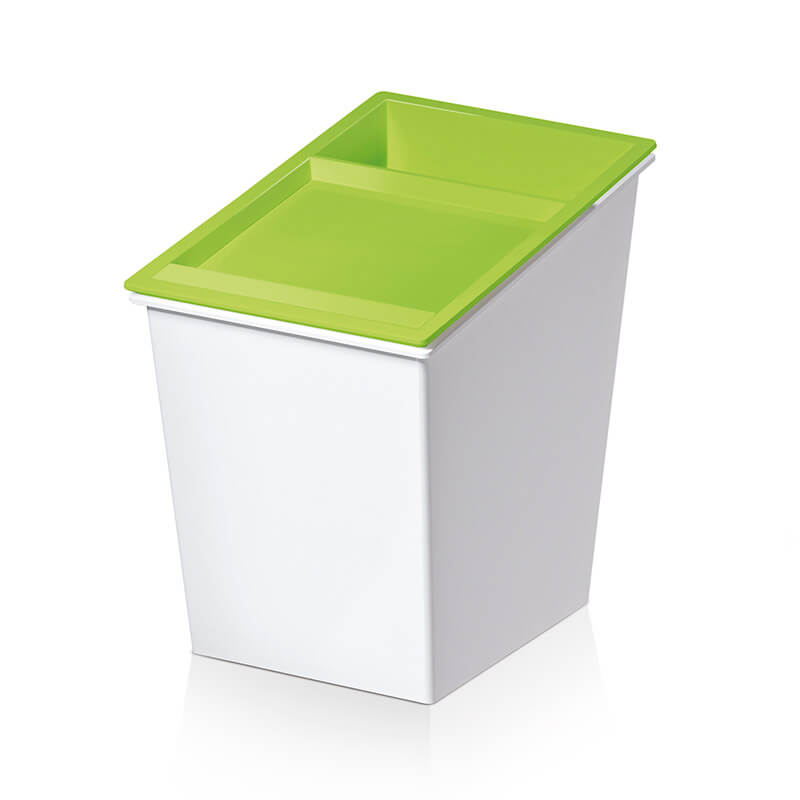 NX02
INDOOR WASTE PRESORTING
An innovative waste bin that provides a view of nature through the eyes of the modern world, simplifying the everyday actions of waste collection and furnishing any setting with style.

Product protected by registered model.

hinged lid
two removable containers
third compartment free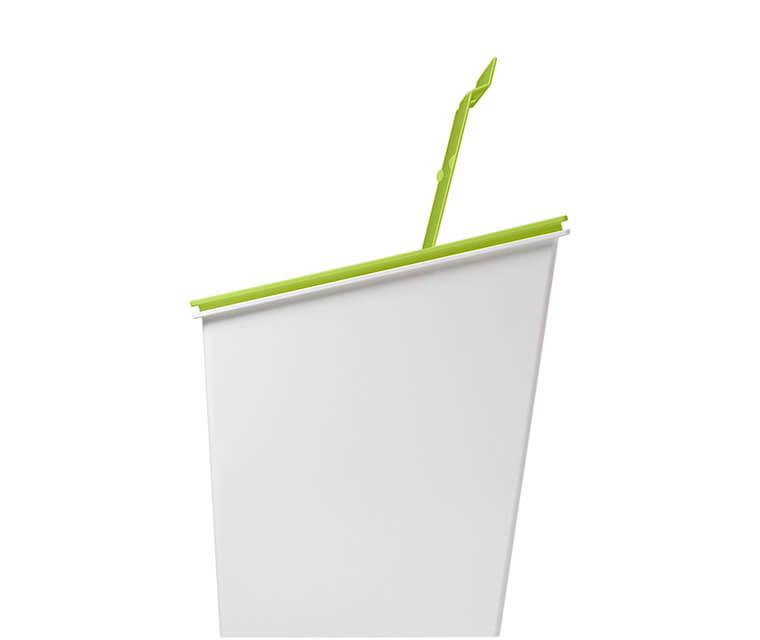 NX02 is part of the NX series of design waste bins, here in the version with hinged lid.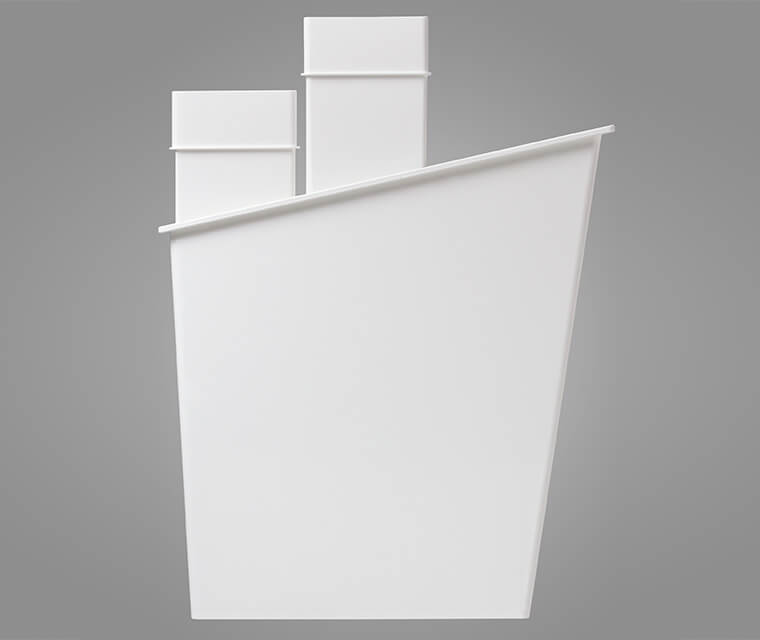 The top with its hinged ergonomic opening conceals two removable compartments. For more information feel free to contact us.