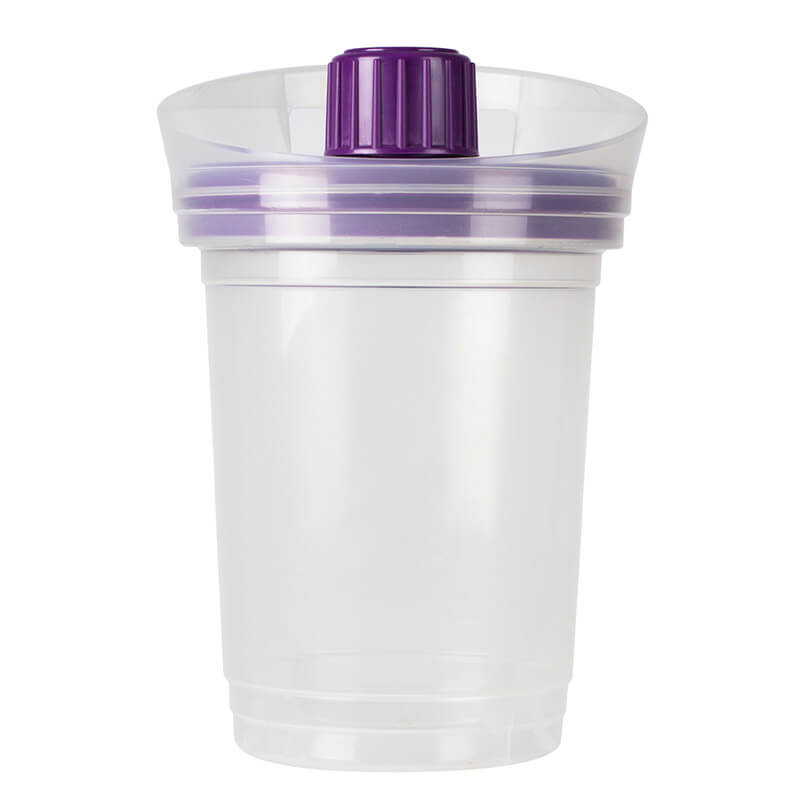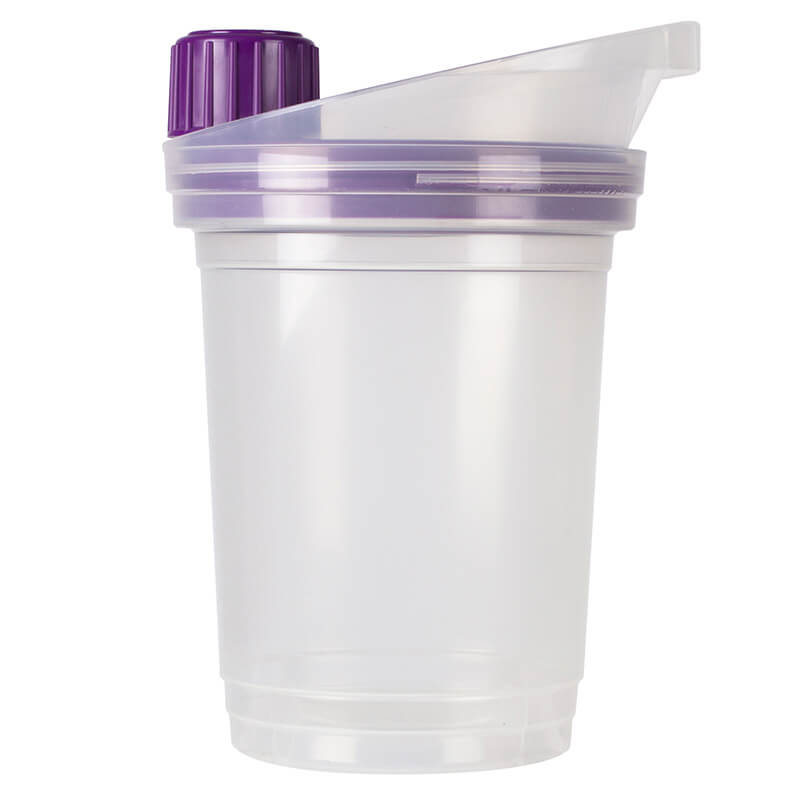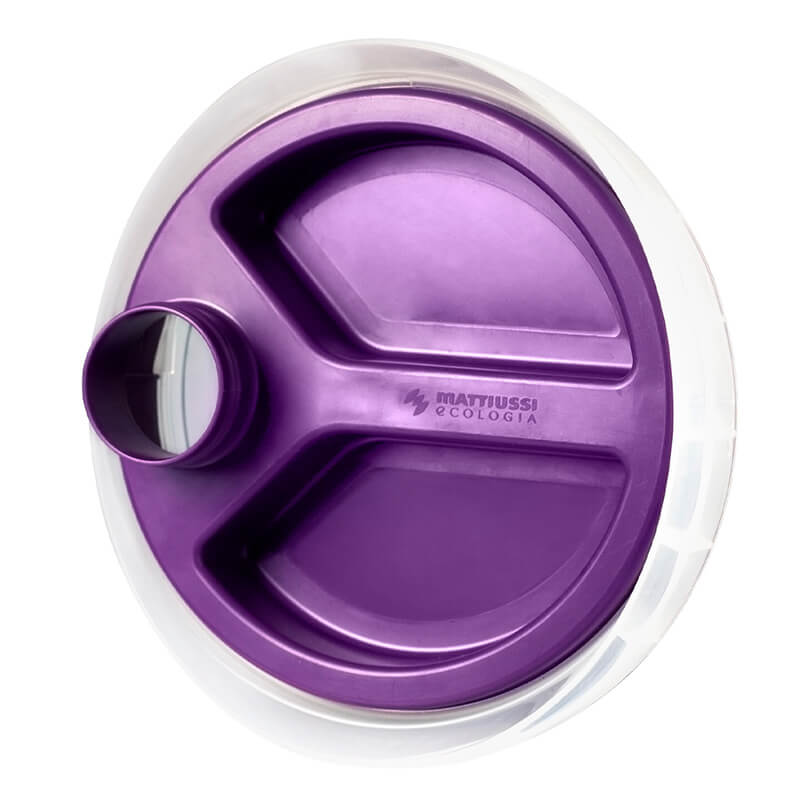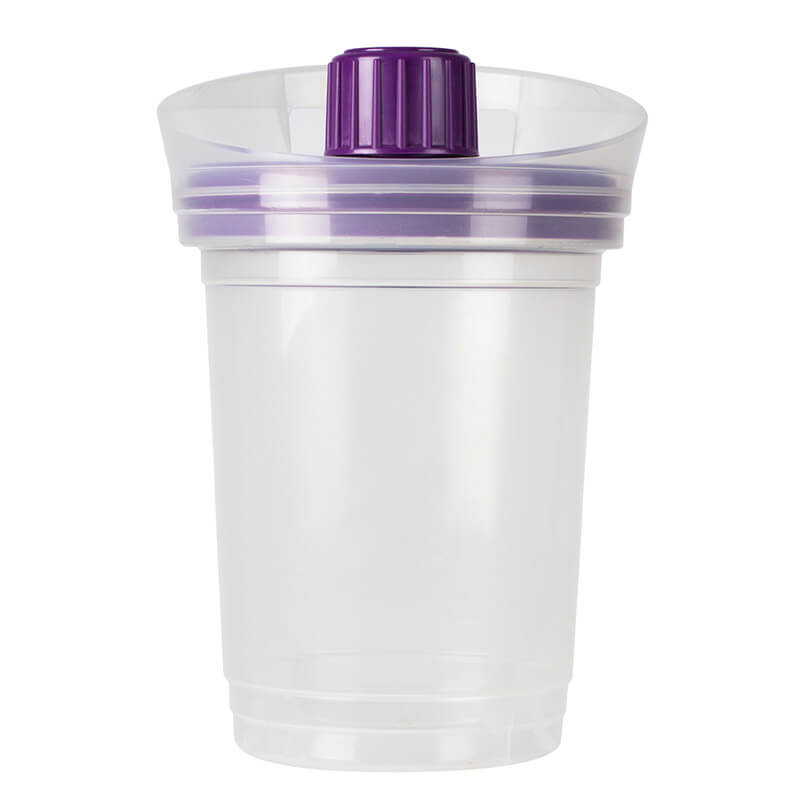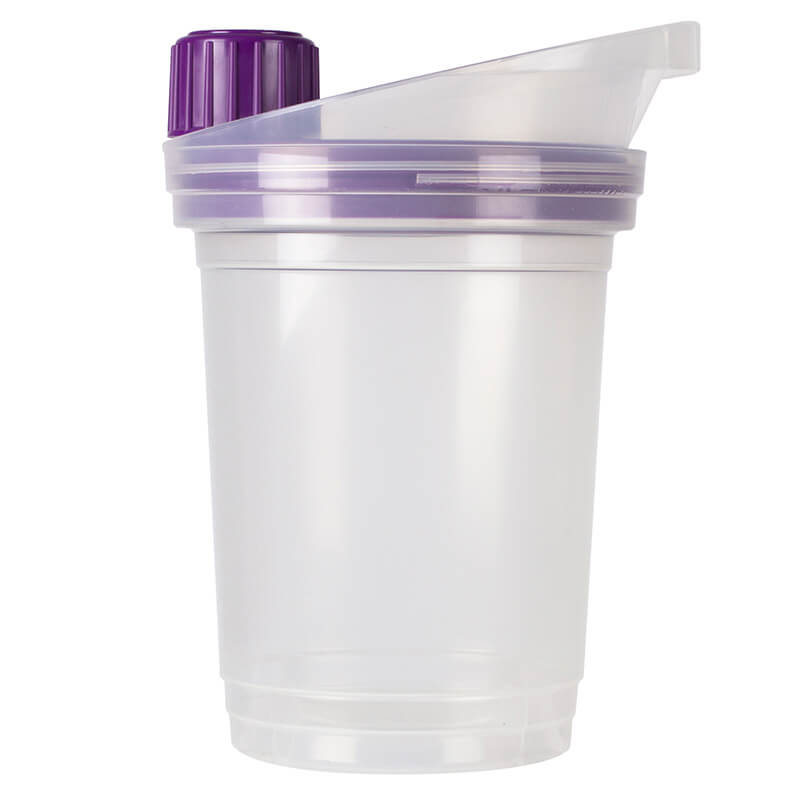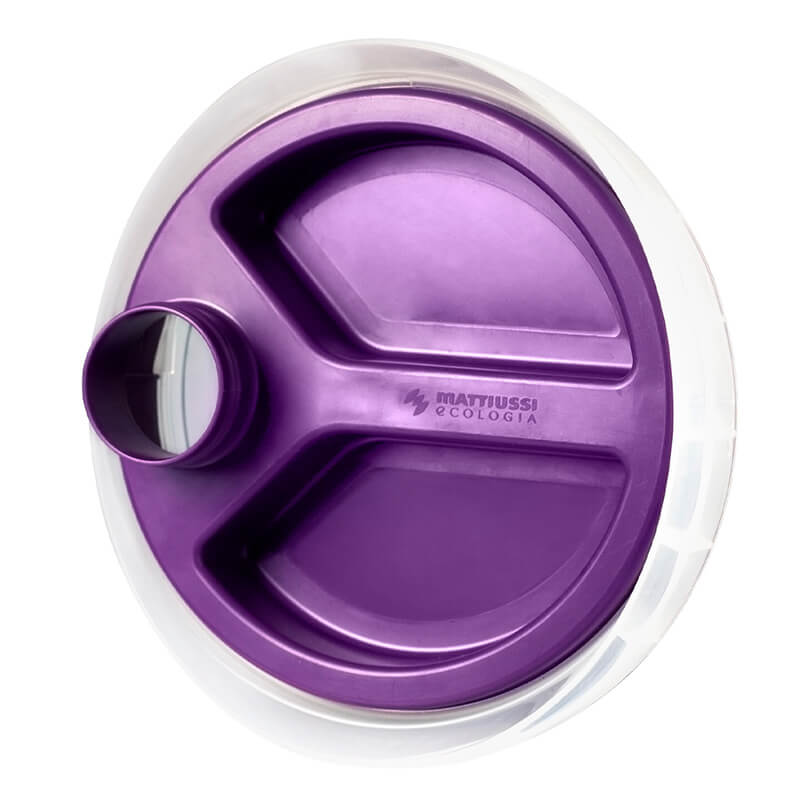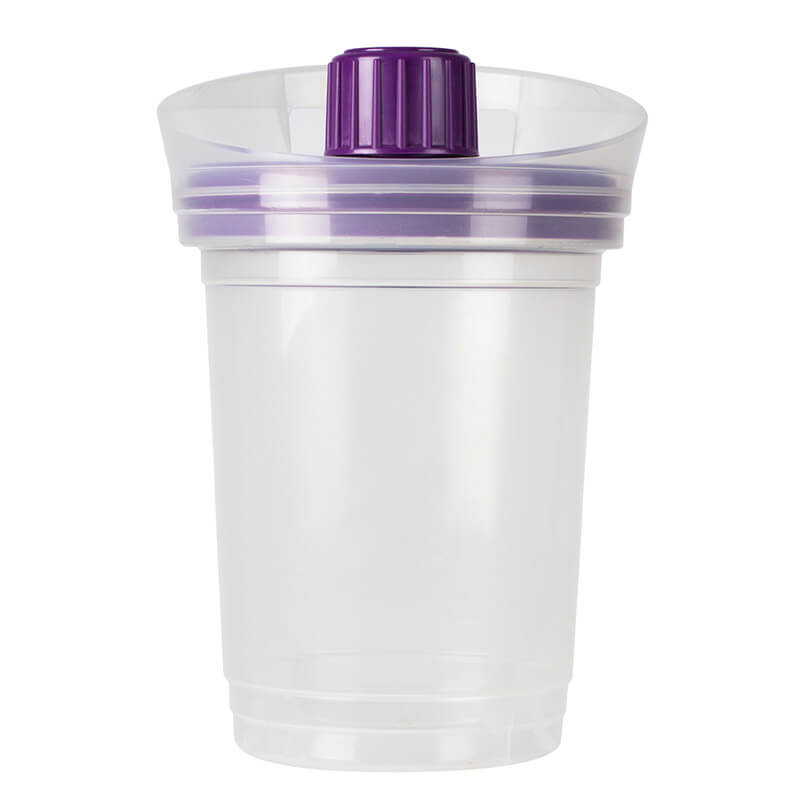 BATTERY-MAX
INDOOR WASTE PRESORTING
BATTERY-MAX is designed for the separate collection of used batteries.

Button cells and small batteries are inserted into the container through the screw-capped opening, while for larger sized batteries the container lid can be opened.

The lid is fitted with a child-proof safety device.
self-locking screw top
child-proof locking screw cap
ergonomic handle for carrying
transparent finish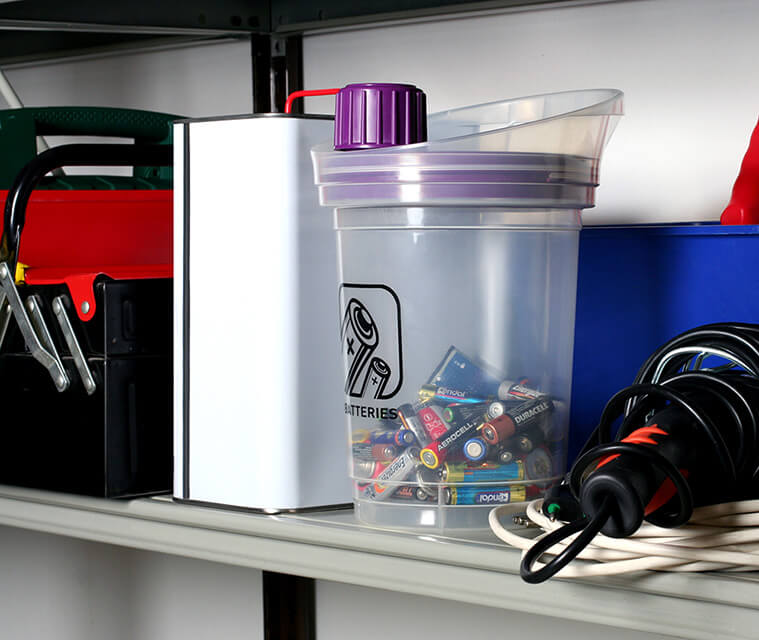 The combination of a transparent body with a coloured lid allows for easier collection of this particular type of waste. For more information feel free to contact us.